Congratulations for our Shorthorn golfers at the district meet. Both teams took top honors at the meet on Monday. The girls' team brought home the DISTRICT CHAMPION title with a 1st place win over three other teams. Our girls' team was represented by Alexis Gonzales (1st place individual overall), Loretta Rivera (2nd place individual overall), Maryfer Martinez Martinez, Ava Flores, and Raven Martinez. Receiving individual medals were Kayla Vasquez, Lesly Torres, and Amaya Gomez. The boys' team placed a strong 2nd over four other teams. This team consisted of Nathan Pena, Diego Jurado, Zach Wilson, Esdras Flores, and Jaidan Villa. Other Shorthorn golfers included Marco Ruiz, Luis Solis, Alex Rodriguez, Andru Bentley, and Oscar Meraz. Next stop...regionals in Abilene for the girls on April 16-17, and San Angelo for the boys on April 17-18. Good luck Horns! And thank you to Coach Pittman for giving our students the tools to excel and for being a valued member of our outstanding Shorthorn team of educators.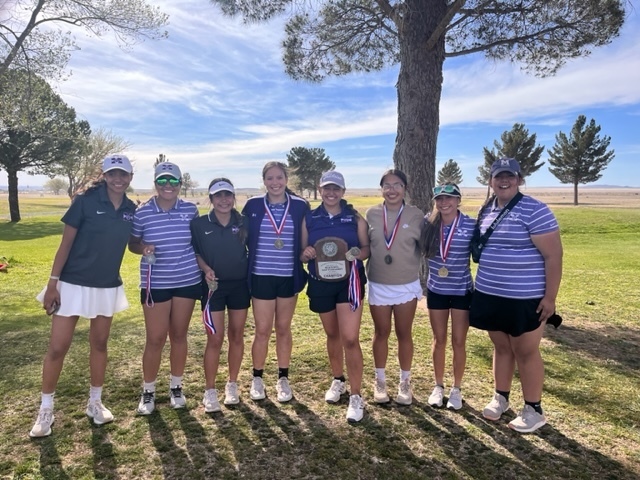 Hey parents with high school students who have disabilities! Please join us for some valuable information.

If you are a parent of a high school student with a disability, this is your opportunity to gain some valuable information.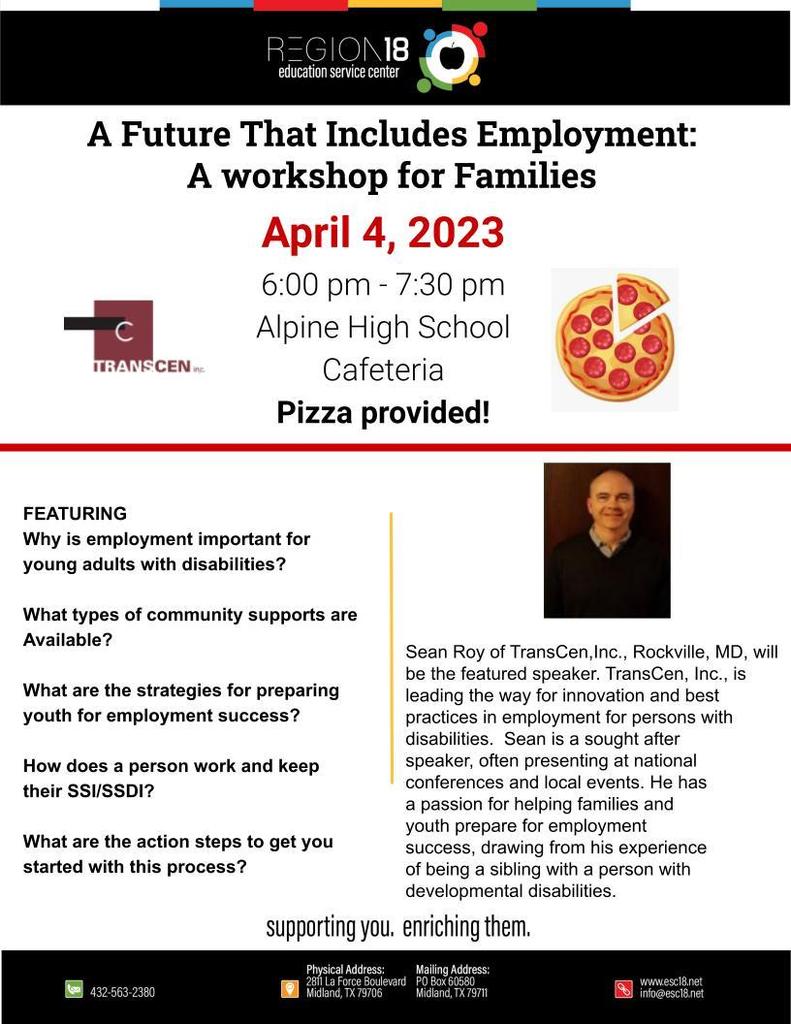 Congratulations to our JH Robotics Team at the Regional Meet in El Paso! 6th place in a field dominated by large school districts! Way to go Shorthorns!

Congratulations to our seniors who were honored tonight at the Senior Softball Parent Night before our home game against Van Horn Eagles! Seniors Aundrea García, Alexis Gonzales, Charlize Martínez, and Lesly Torres have been strong leaders on the Shorthorn Softball Team! You will certainly be missed and we wish you the very best in this next chapter of your life! Once a Shorthorn, always a Shorthorn!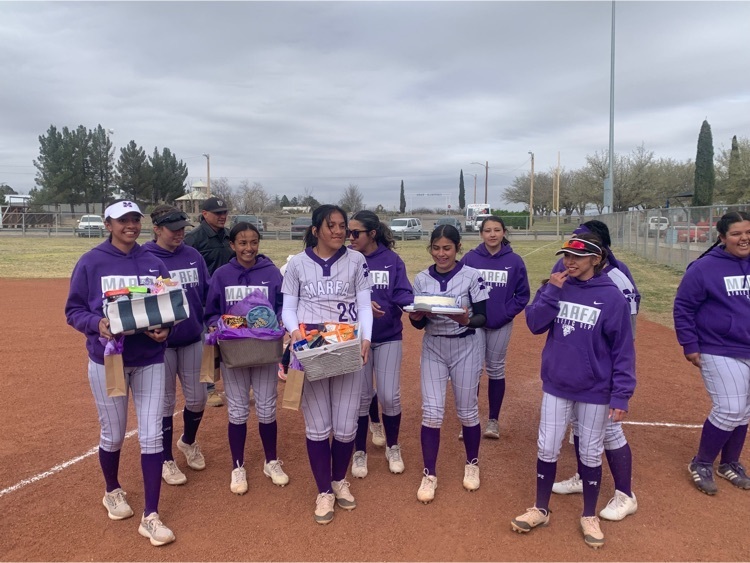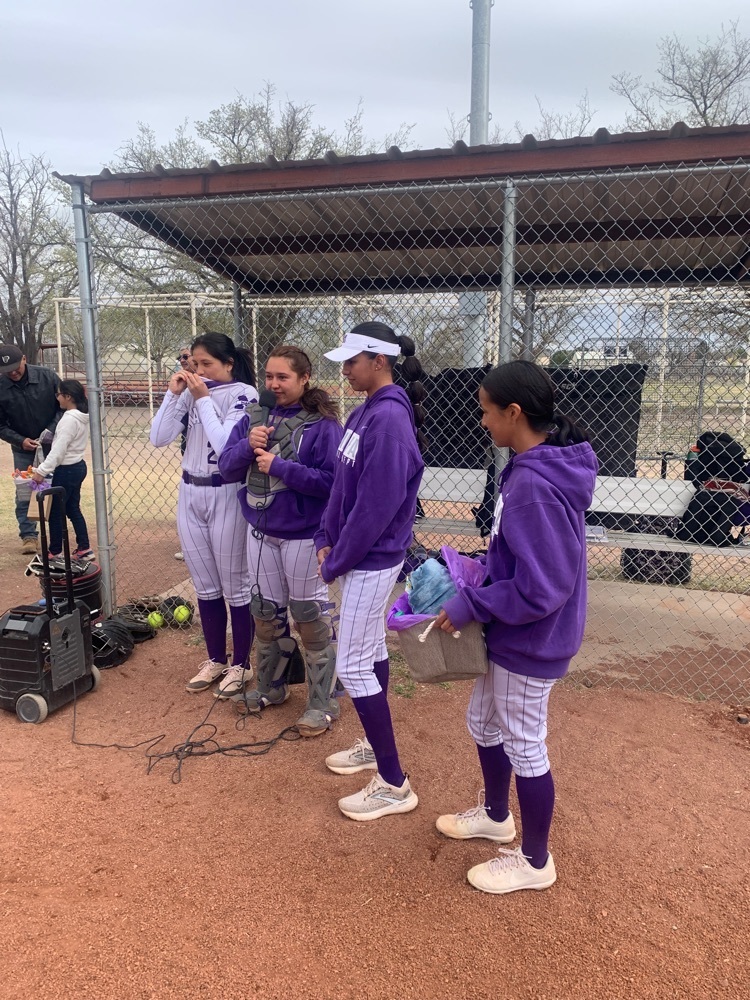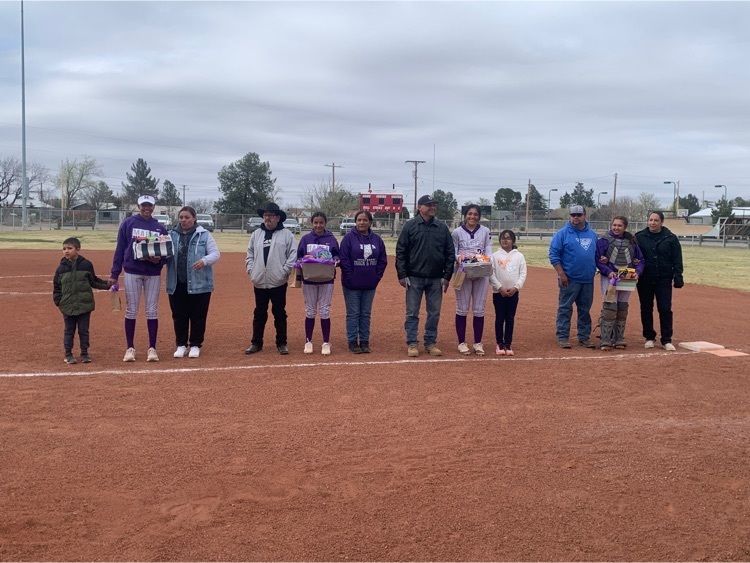 Come join us to have some fun and experiment with science!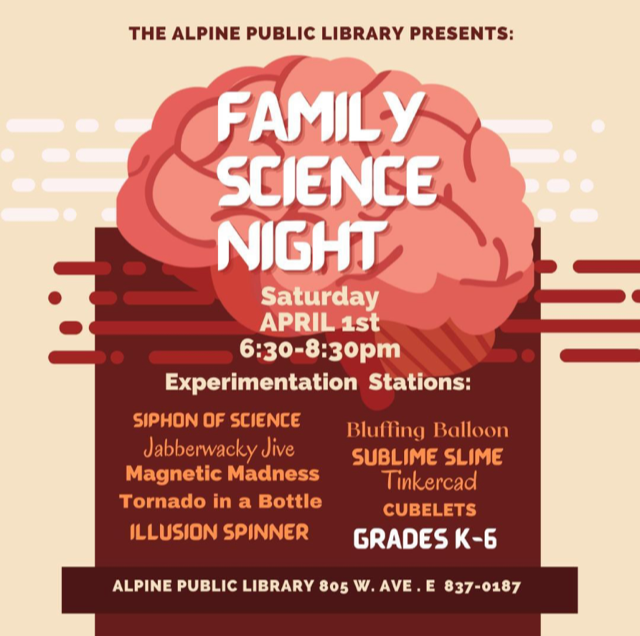 Thank you to Marfa Police Department and Mrs. Murphy for presenting information to our high school students regarding proper police officer interaction.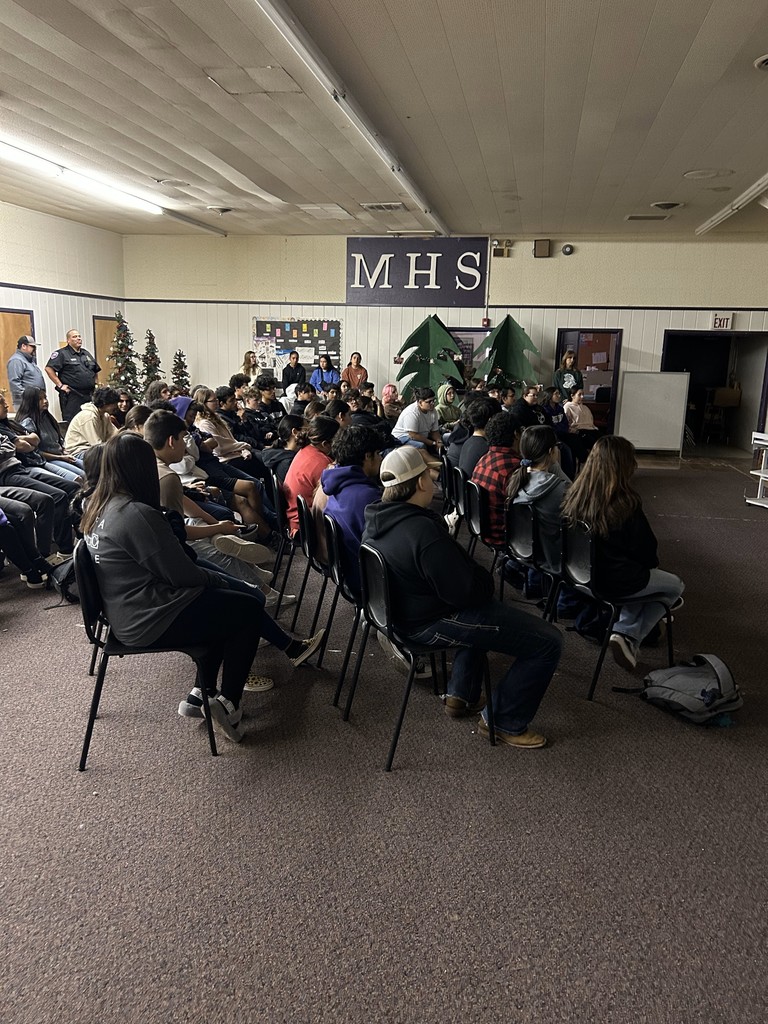 Earth and Space Science class students worked at Chinati Art Foundation to create replicas of different types of mountains. Using art, students demonstrated how different mountains are formed. Thank you to Chinati Art Foundation for being such a great partner with Marfa ISD. And thank you to Mr. Klockman for being a part of our quality Shorthorn team!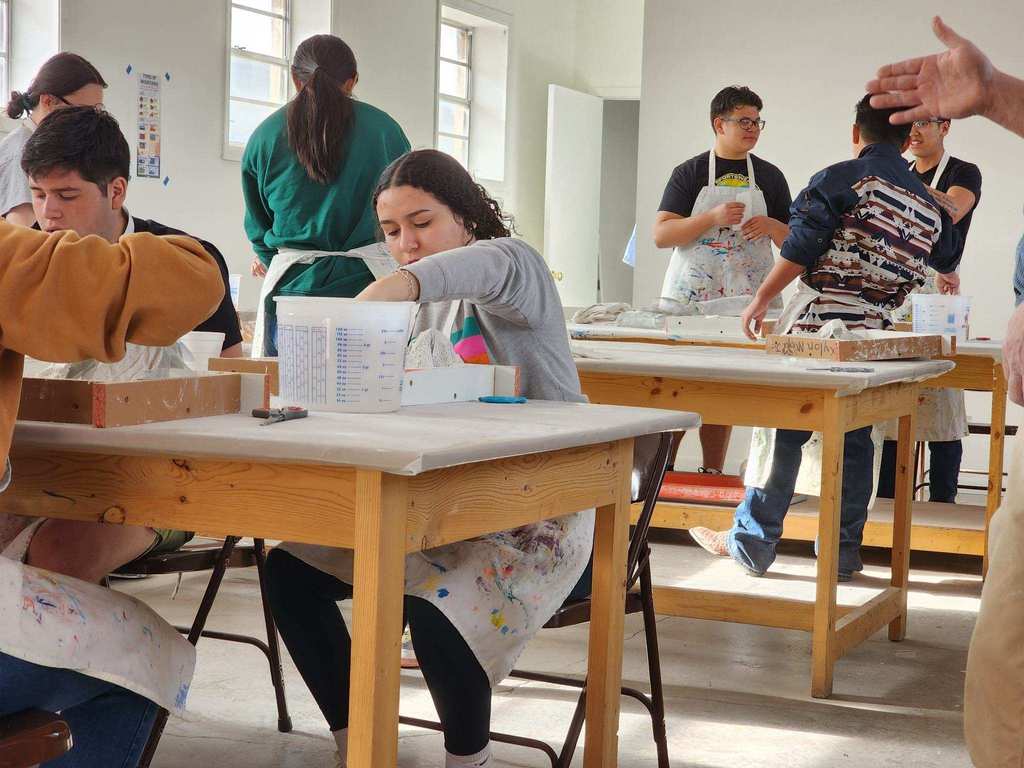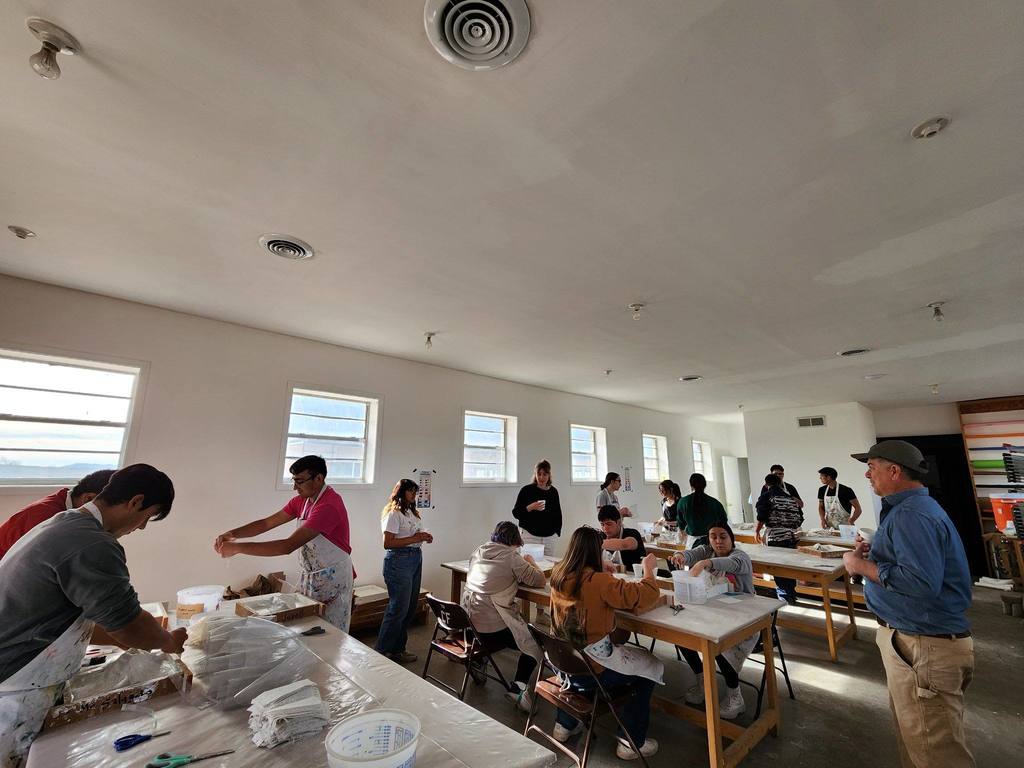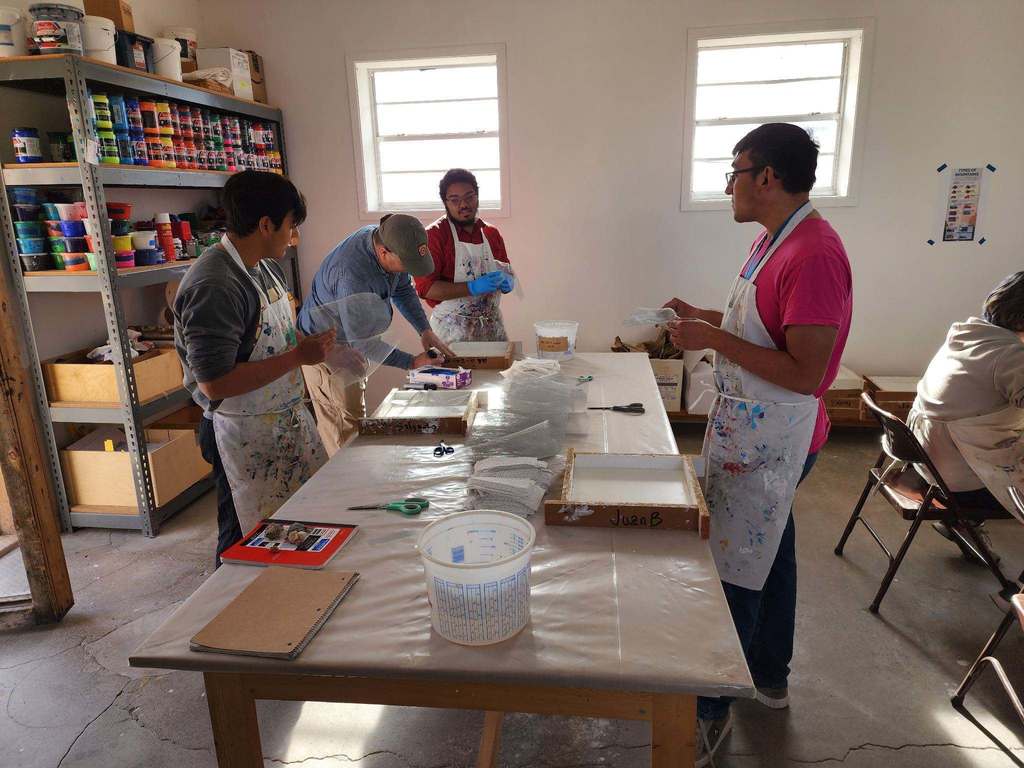 Our students competed in State Science Fair this morning and are currently waiting for the Blue Ribbon Results. Best of luck!

After a road trip of 9 hours and over 500 miles, our Shorthorns are setting up their projects for the STATE Science Fair in College Station! Good luck to Juan Bautista, Annalise Jack Marquez, Dimetrey Stewart, and Samuel Salgado!!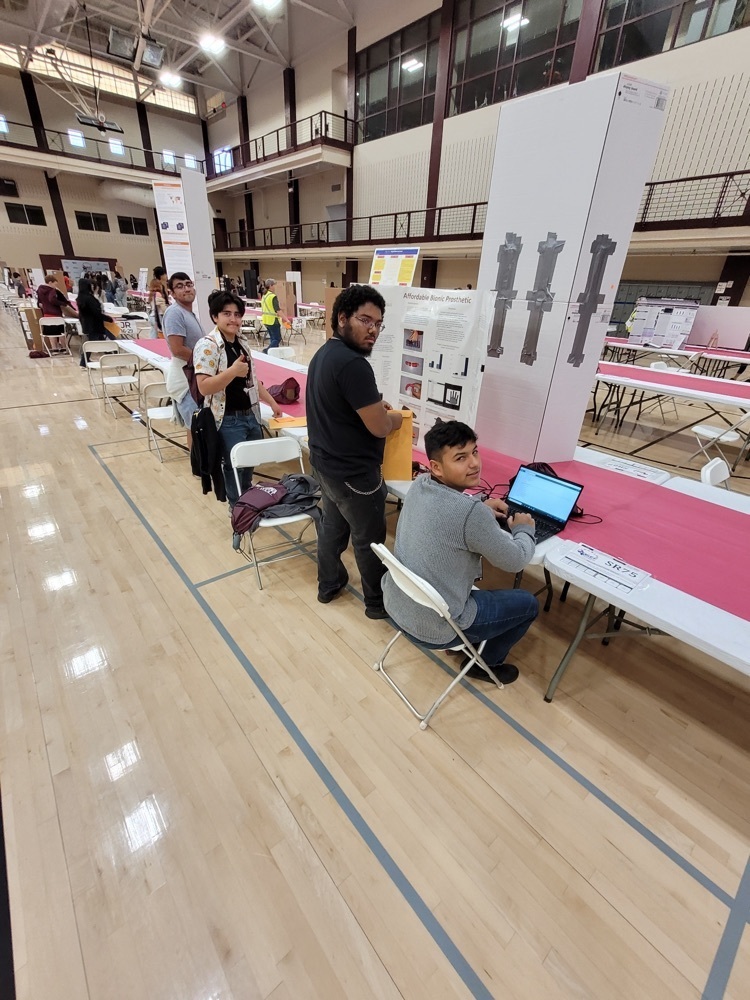 Remember these dates! Students need to be at school on each of their testing days. For questions, please contact our Student Success Coordinator, Mrs. Murphy, at 432-729-5500.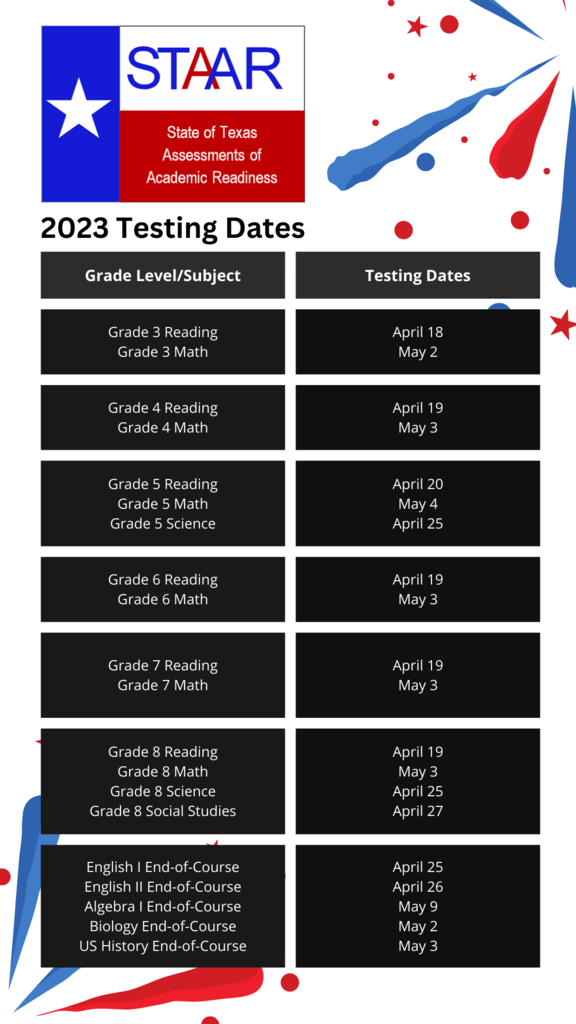 Hey parents with high school students who have disabilities! Please join us for some valuable information.

Parents, you are important partners in your child's post-high school success. To support you, we're happy to introduce Tomorrow Ready Texas, a new, free personalized planning tool. Check it out today: tomorrowreadytexas.org/ #TomorrowReadyTexas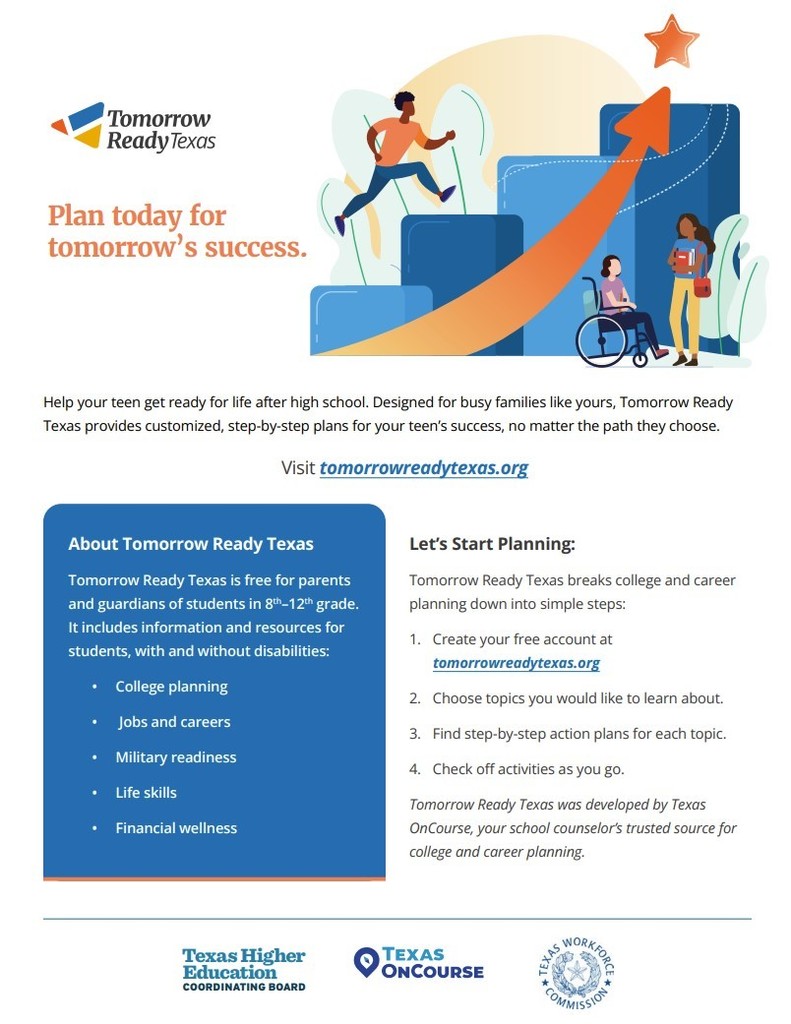 They are advancing! Congratulations to our One Act Play Troupe for a stellar performance at district competition. Wednesday, March 1st, the Marfa High School One Act Play cast and crew traveled to Van Horn to compete in the District 9A meet against Fort Davis, Valentine, and Sierra Blanca. They performed After Hours by Kevin Stone and will be advancing to the Bi-District round to compete against Valentine, Fort Davis, Rankin, Buena Vista, and Iraan on March 22nd in Rankin. Awards received at Van Horn: Honorable Mention All-Star Cast: Ummi Chanez, Yvette (Kily) Avila, Diego Jurado, and Andres Solis All-Star Cast: Luis Solis Best Actress: Lesly Torres All-Star Crew: Aubrie Aguilar Thank you to Ms. Lara for all you do! You are an outstanding member of our Shorthorn family!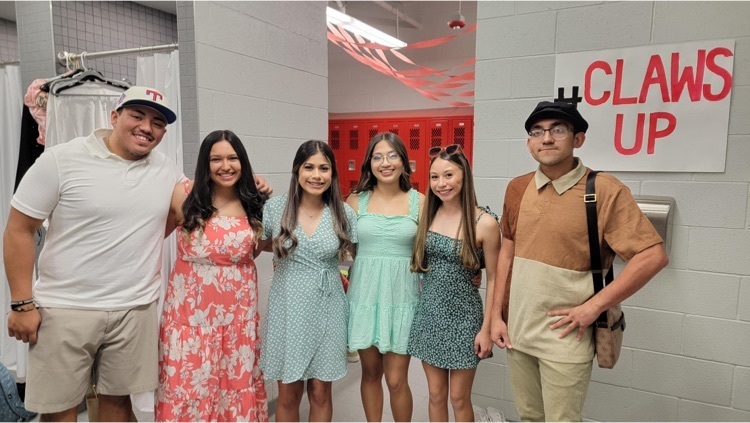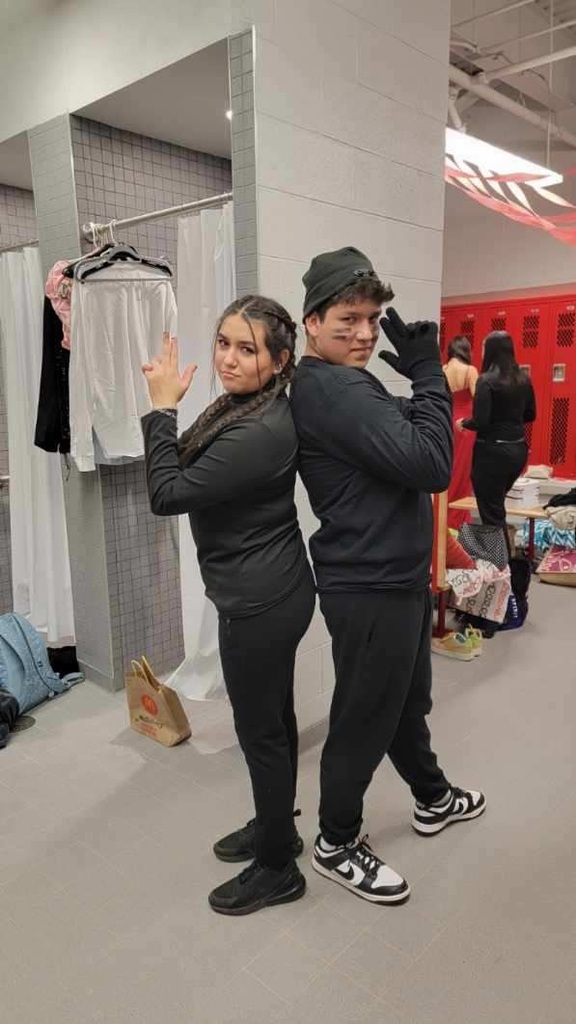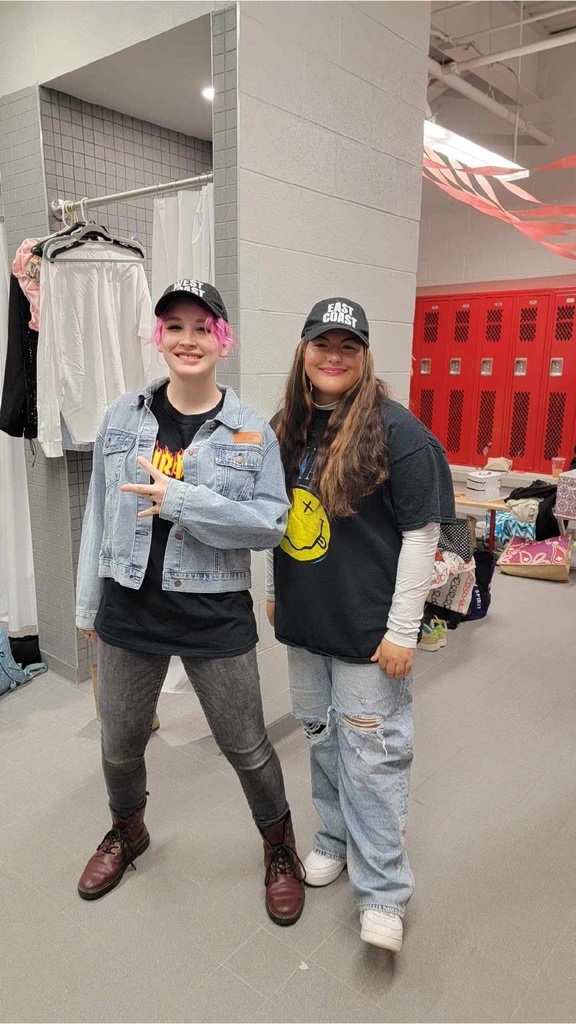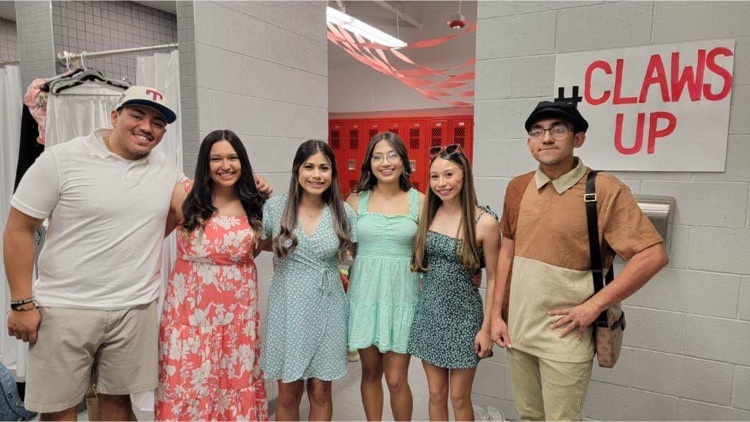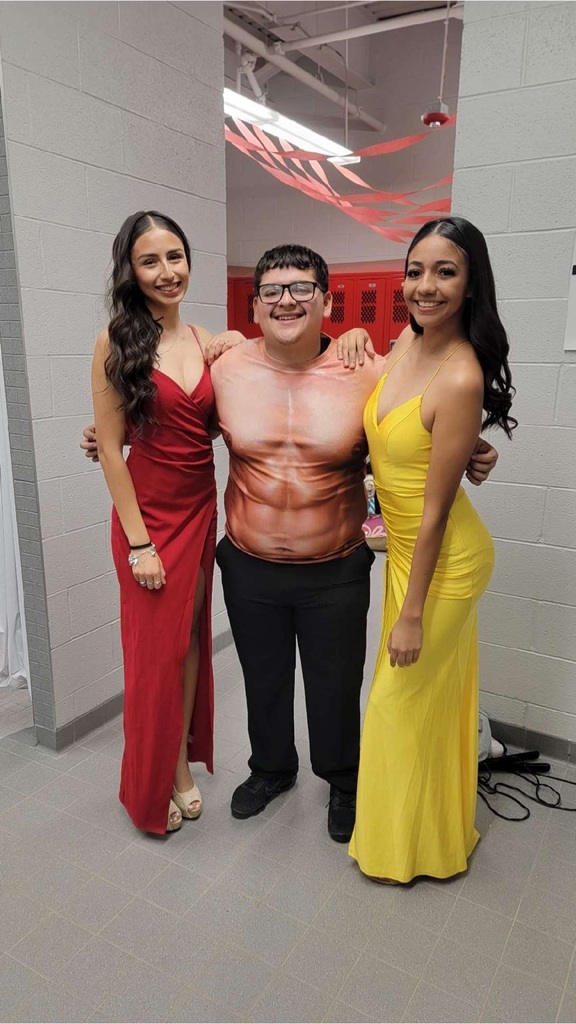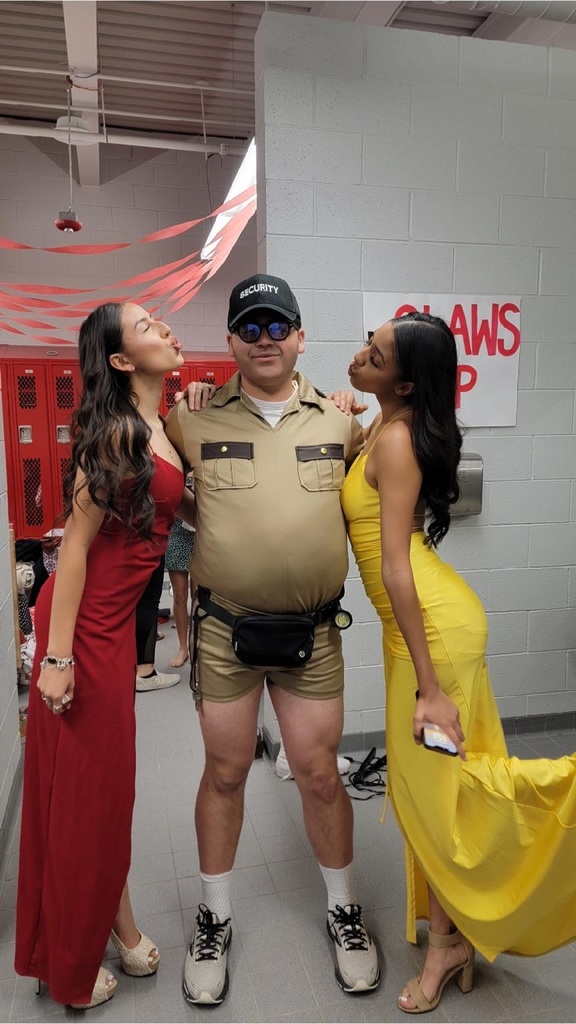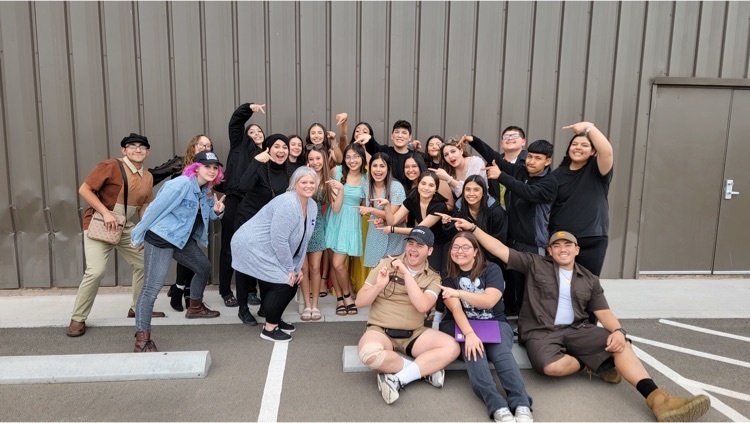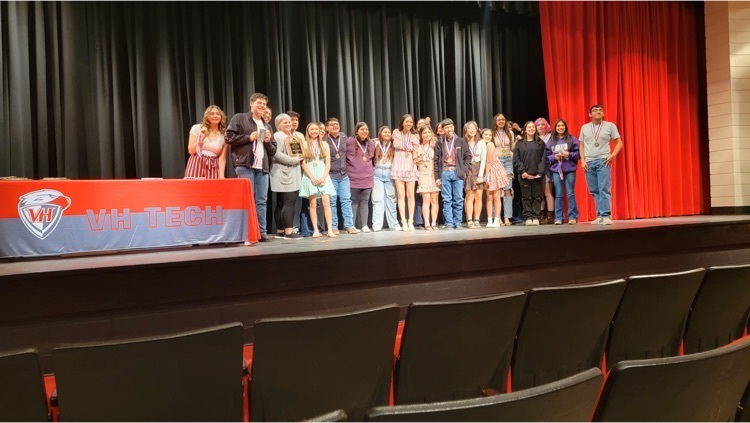 Annalise Jack Marquez, and her wrapping and support crew Nathan Pena and Jaidan Villa, were able to stop at the Cadillac Ranch in Amarillo on their way to the Girls' Regional Powerlifting Meet in Shamrock. Good luck on Friday! Go Shorthorns!!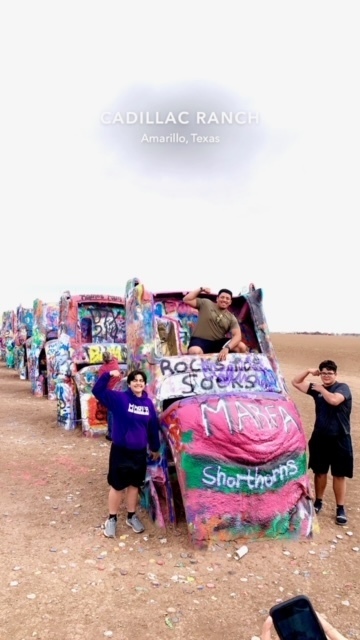 Mark your calendar for the following dates! Students need to be at school on their testing days. For questions, please contact our Student Success Coordinator, Mrs. Murphy, at 432-729-5500.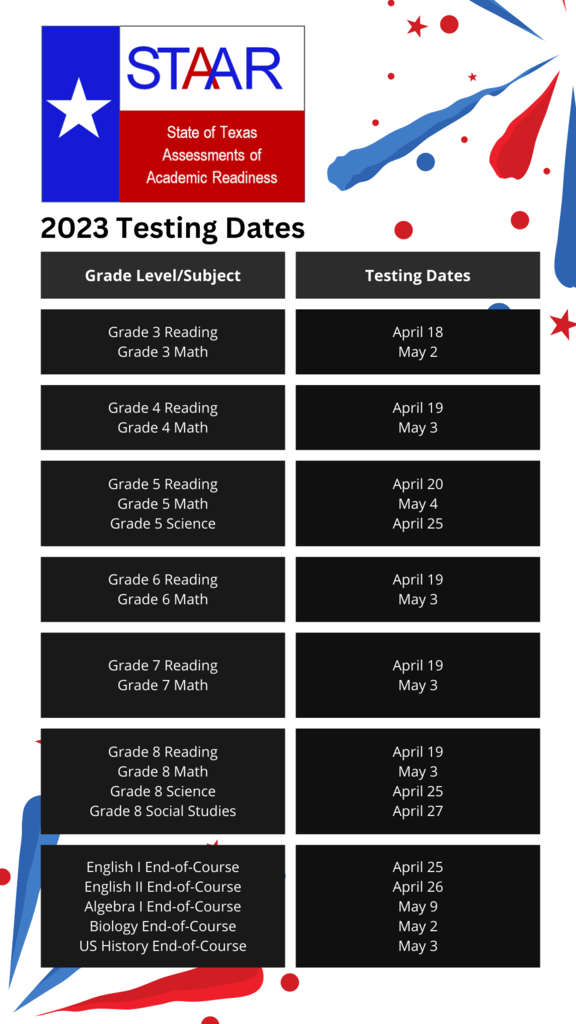 Congratulations to our UIL Film team at state competition in Austin! 4th in the state! WOW! Five seniors and two teachers traveled to Austin this week to attend the UIL Film Festival Academic State Championships. The creator, writer, and animator, our very own Aubrie Aguilar, earned 4th place out of all 1A, 2A, and 3A schools in Texas. Her crew included Victoria Torres, Lesly Torres, Nathan Pena, and Dimetrey Stewart. We are very proud of our Shorthorns!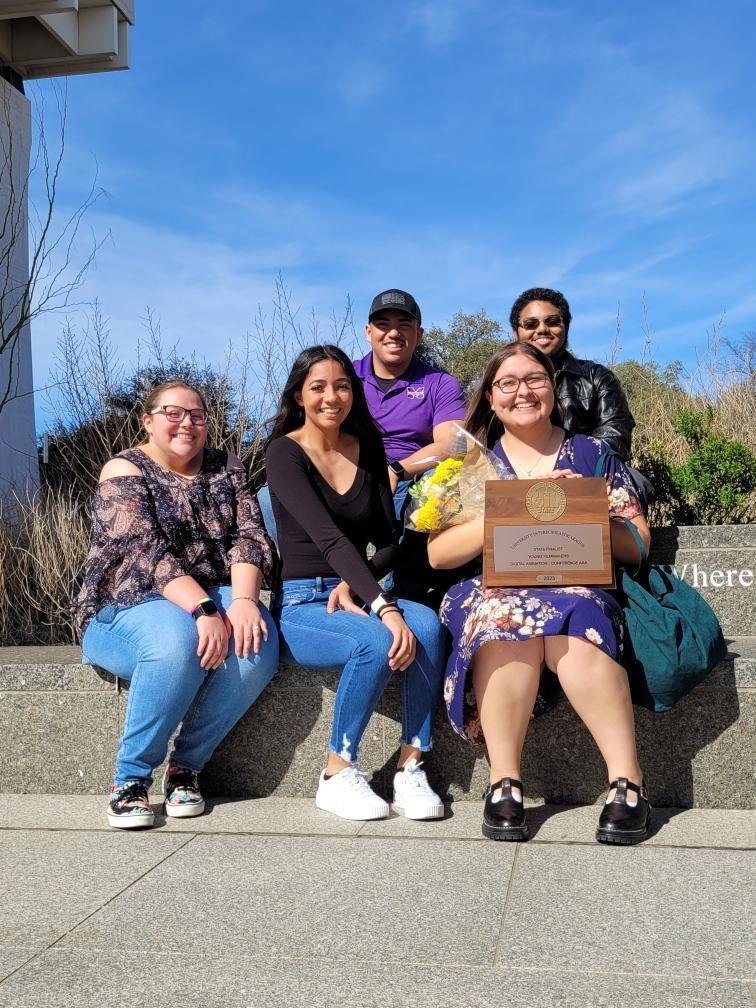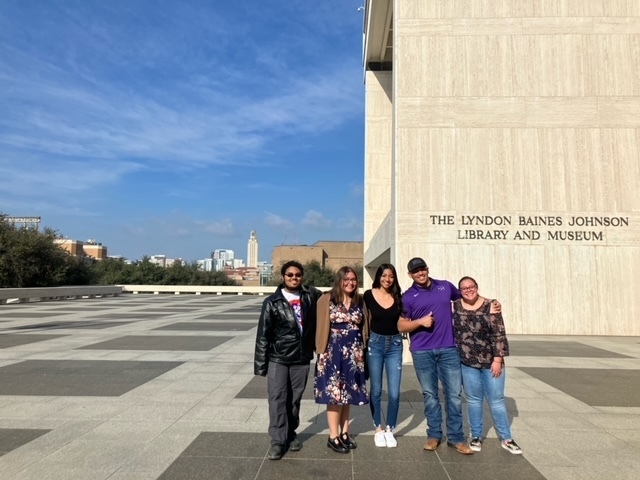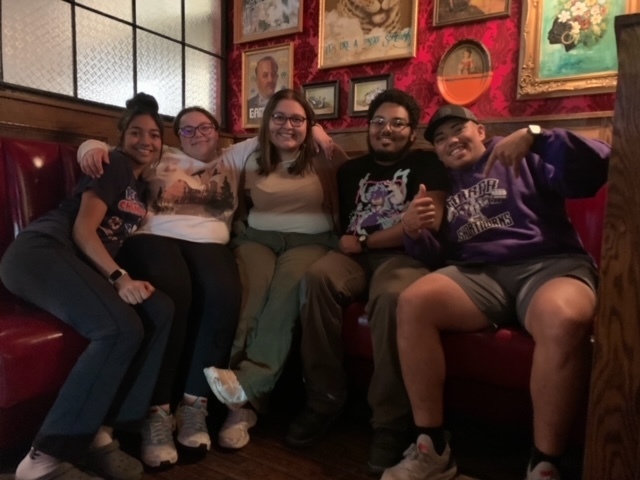 Marfa Police Chief Steve Márquez swears into office Ian Martinez as a Marfa Police Officer and is assigned as the new School Resource Officer for Marfa ISD. Officer Martínez is a 2019 graduate of Marfa High School and recently completed his law enforcement training at Sul Ross State University. Thank you Officer Martinez for choosing to protect and serve your local community and your alma mater, Marfa ISD. We are proud to have you as part of our Shorthorn family again!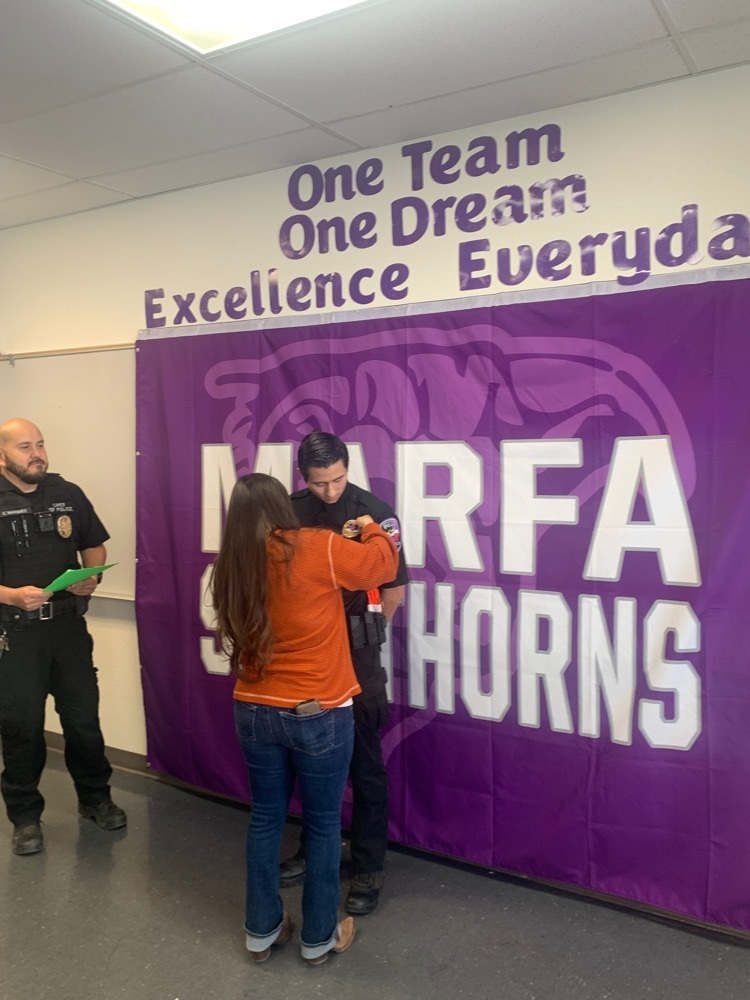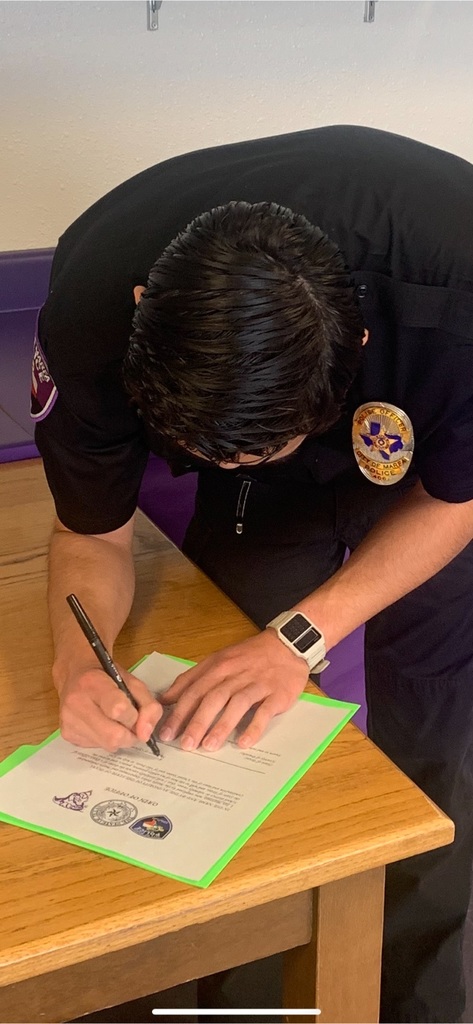 Mandatory Parent Meeting for Cheer Tryouts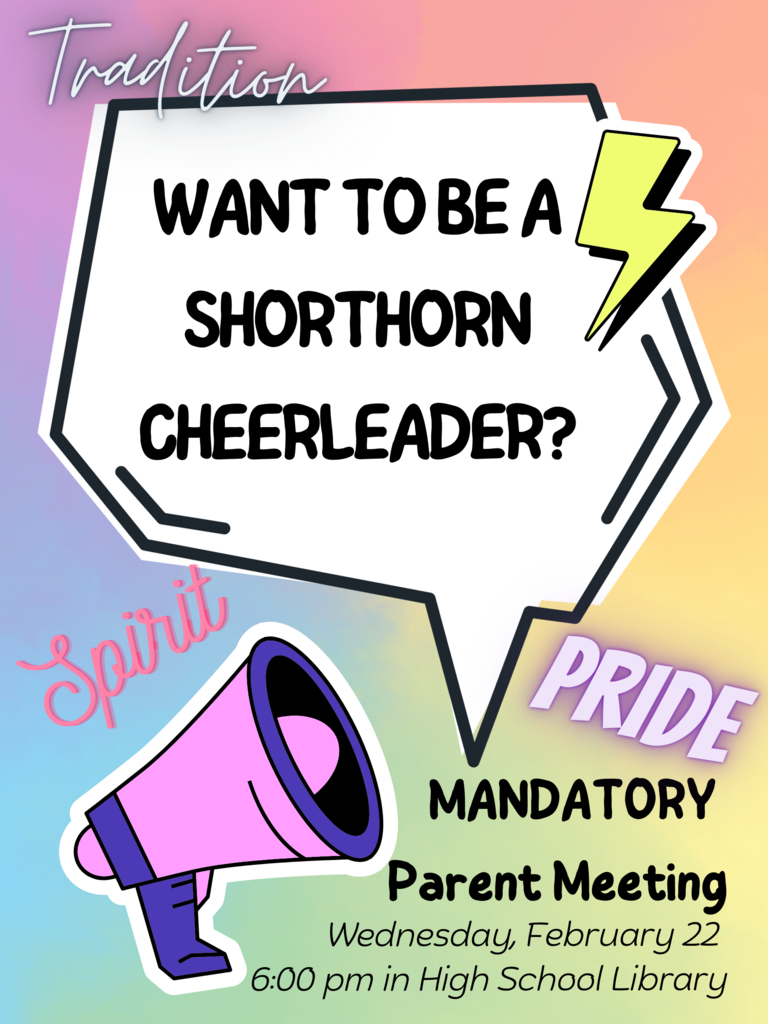 Cheer Tryout Information! For more information, contact Ms. Marginot or Ms. Villarreal at 432-729-5500.