First day of school is today, August 17th! Junior High (grades 6-8) will drop off on Lincoln Street between the football field entrance and central office. High School (grades 9-12) will drop off on Gonzales Street between the auditorium and the student parking lot. See additional important information below. We are...Marfa Shorthorns!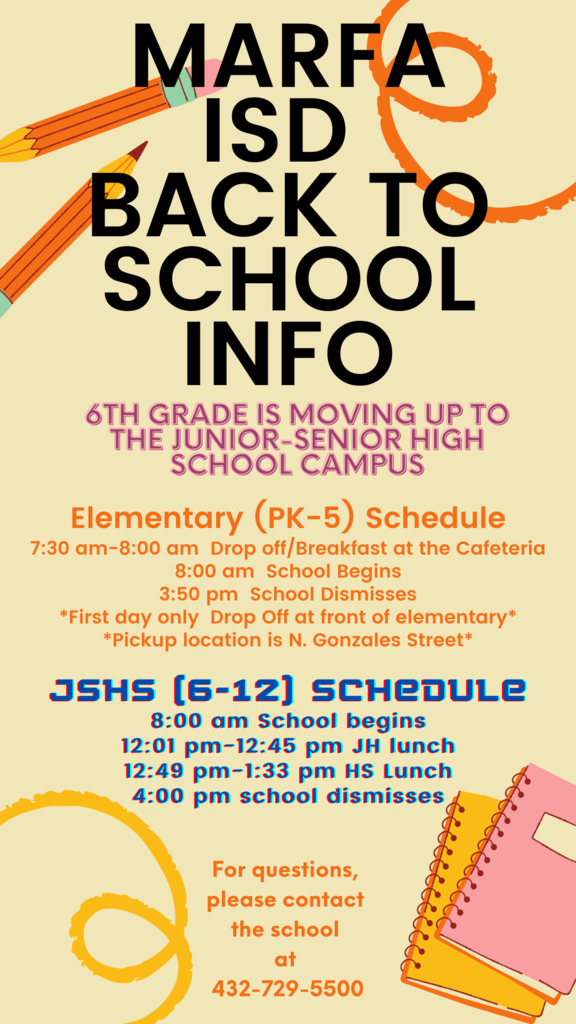 Parents and Community Members...this is your opportunity to meet our teachers and our fall athletes! Meet the Teachers begins at 4:30 pm on each campus. Meet the Shorthorns begins at 6:30 pm on Martin Field. In case of rain, we will introduce our Shorthorns at Marfa Shorthorn Gym. Go Horns!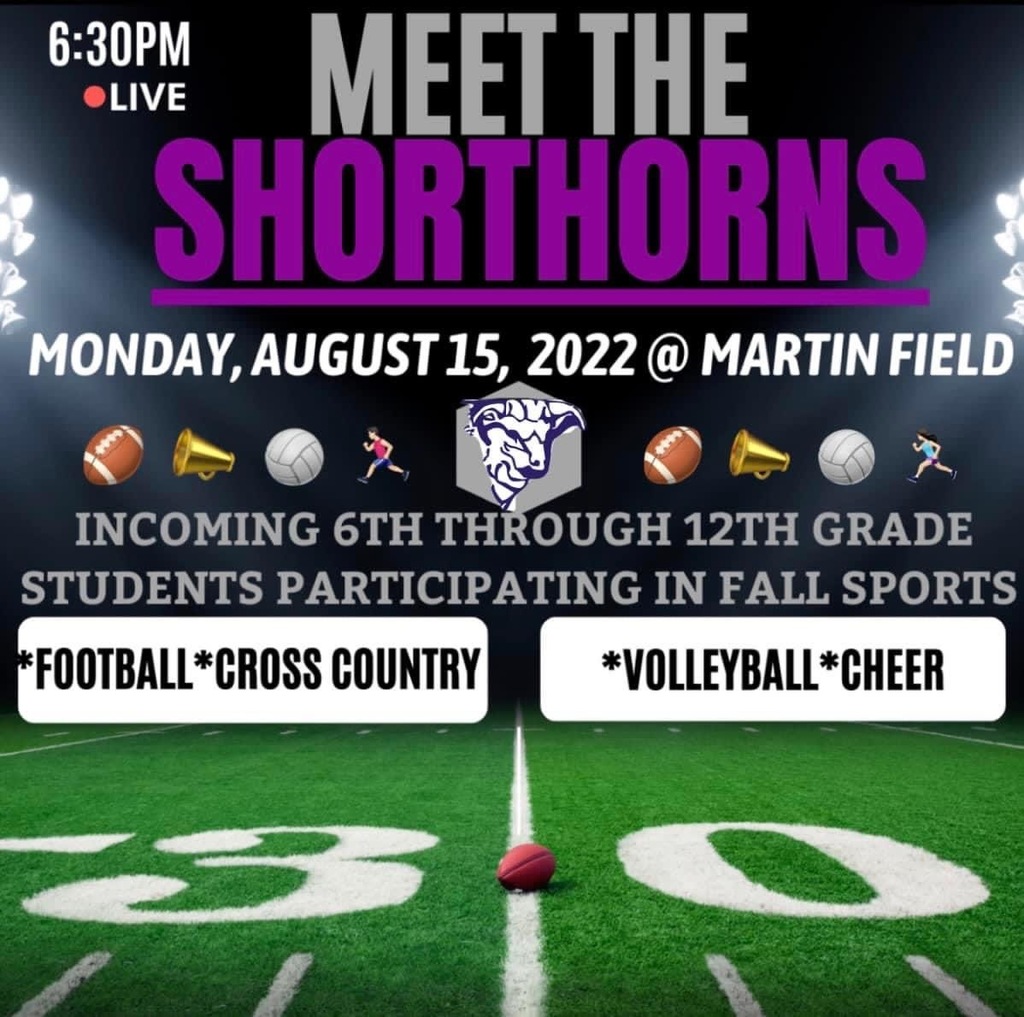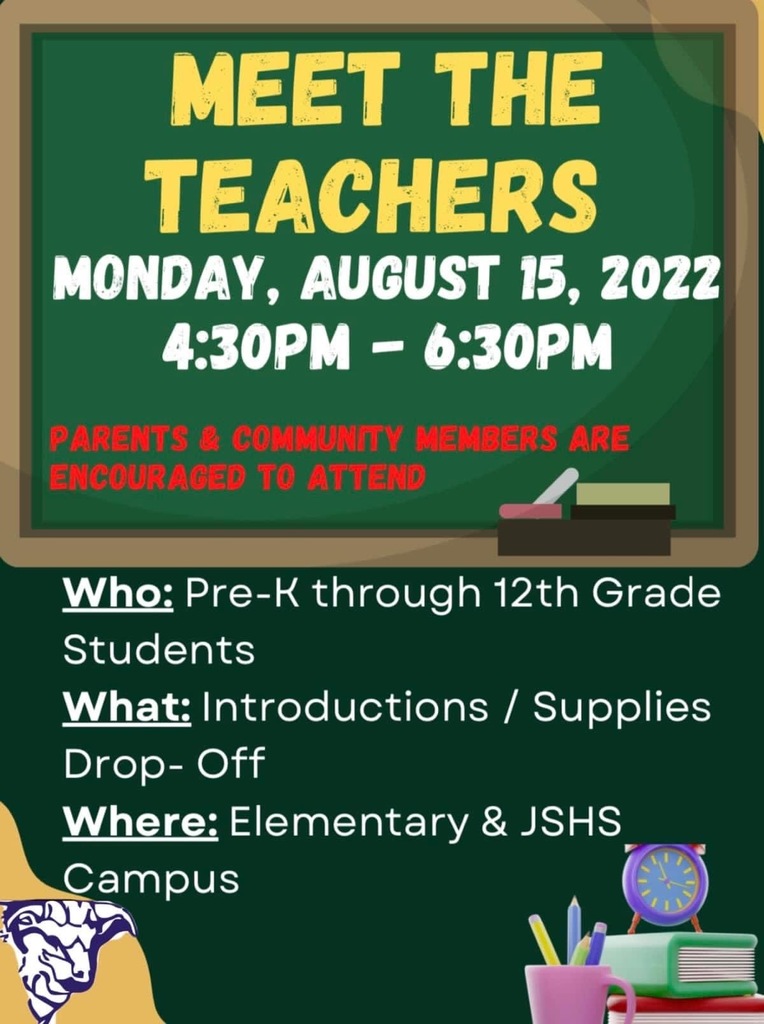 Grab your opportunity to work with an outstanding family of educators! Marfa ISD is currently looking for a paraprofessional in our special education department. Please contact the superintendent at 432-729-5500 for more information, or visit our website at
www.marfaisd.com
for the application. Come join our team at Marfa ISD!
Senior Picture Day is today, August 15th beginning at 9:00 am in the foyer of Marfa Shorthorn Gym. Seniors were given a schedule with his/her time to report. Caps, gowns, drapes, and diploma covers will be provided. For questions, please call the school at 432-729-5500.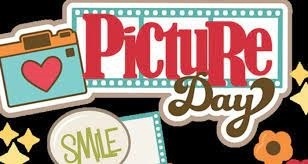 What a "cool" way to end Day 4 of our in-service week! Thank you Pena's Cool Shavings for countless combinations and the coolest snow cones in west Texas!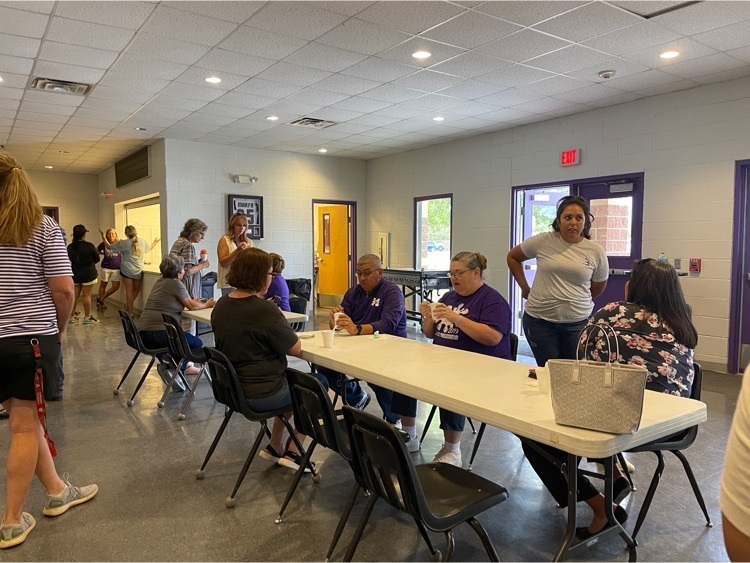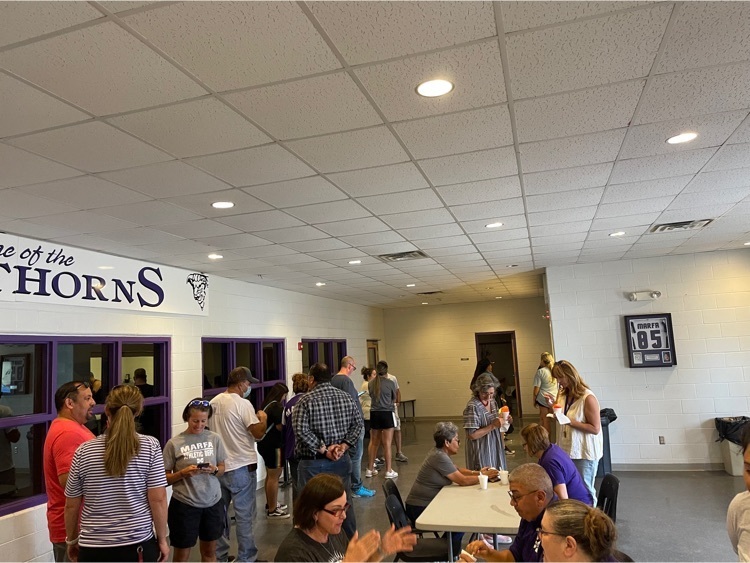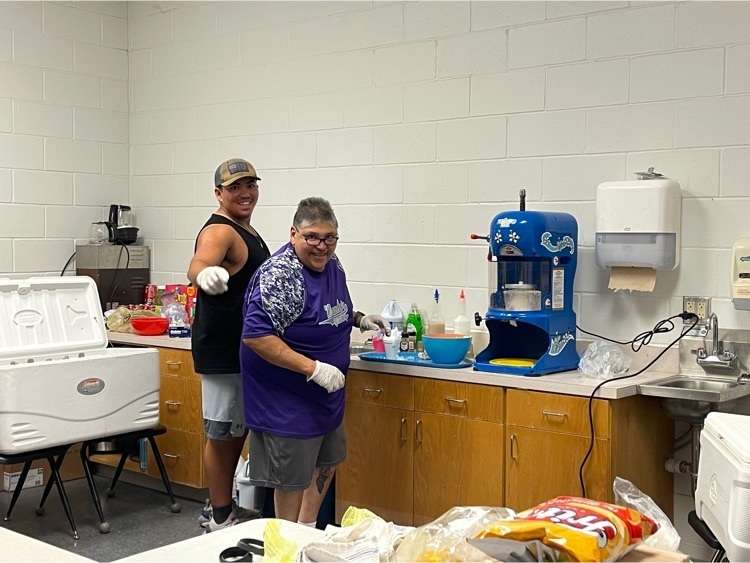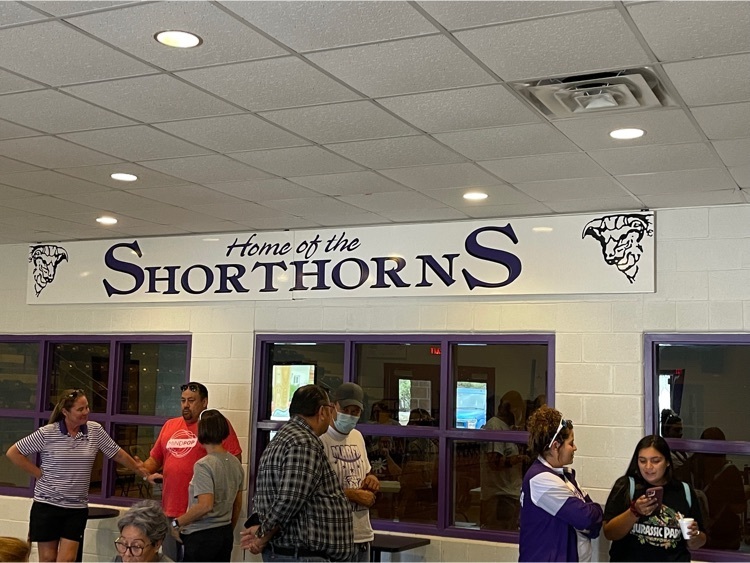 Michael Roch and The Chinati Foundation hosted Marfa ISD staff with a personal tour of The John Chamberlain Building and a tasty lunch at The Arena. The Chinati Foundation and it's staff are amazing supporters of our teachers and students. Another great day to be a Shorthorn!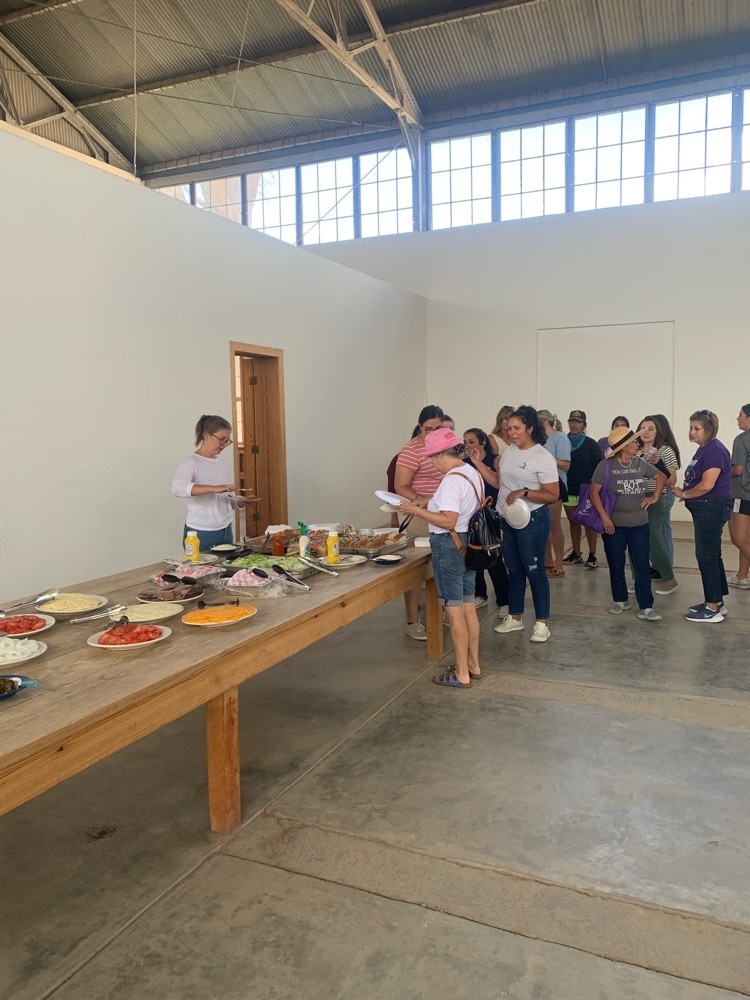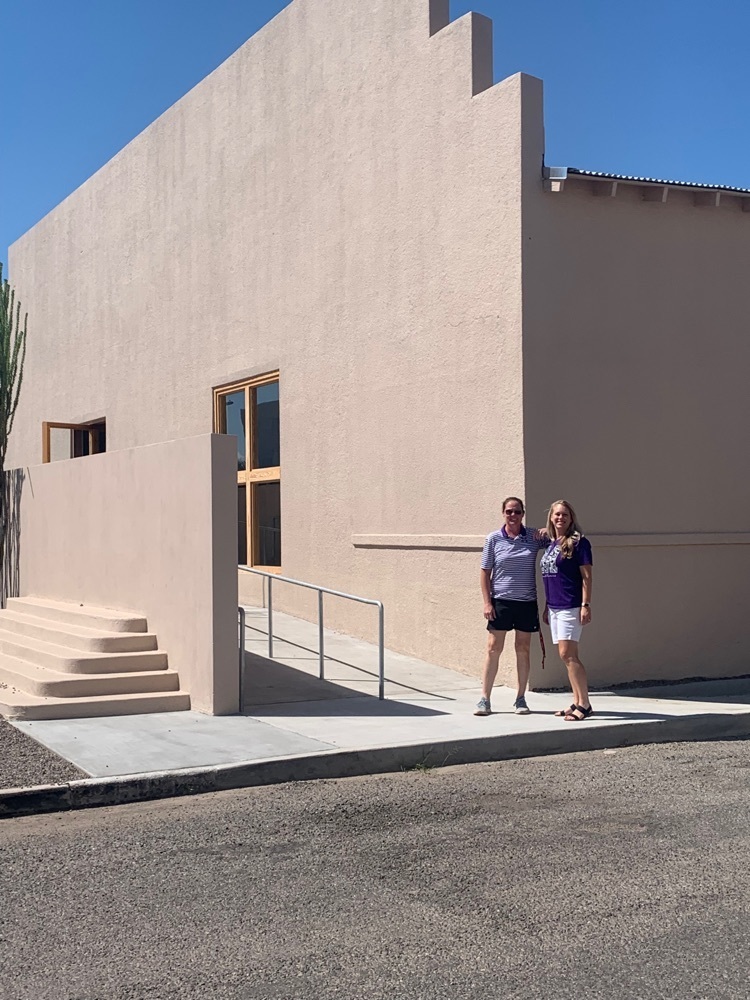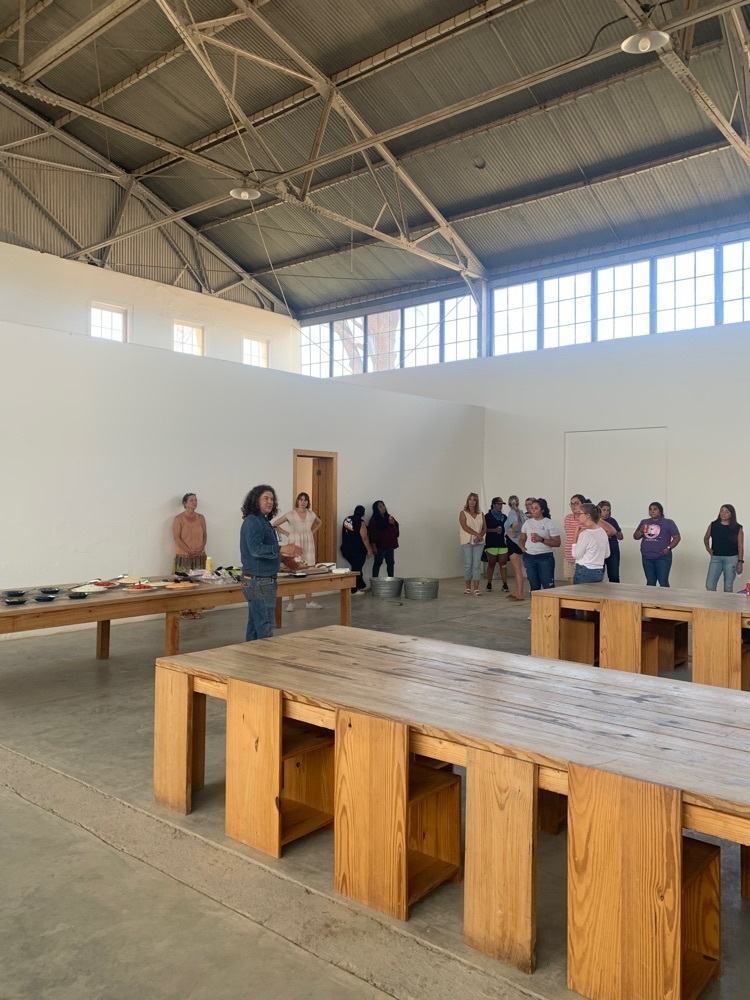 It's been a fabulous day of in-service with dyslexia training by our very own Mrs. Karla Livingston and updated state assessment training from Chris Enriquez at ESC 18. And thank you to Marfa Spirit Company for providing an after school venue for great camaraderie with our outstanding staff.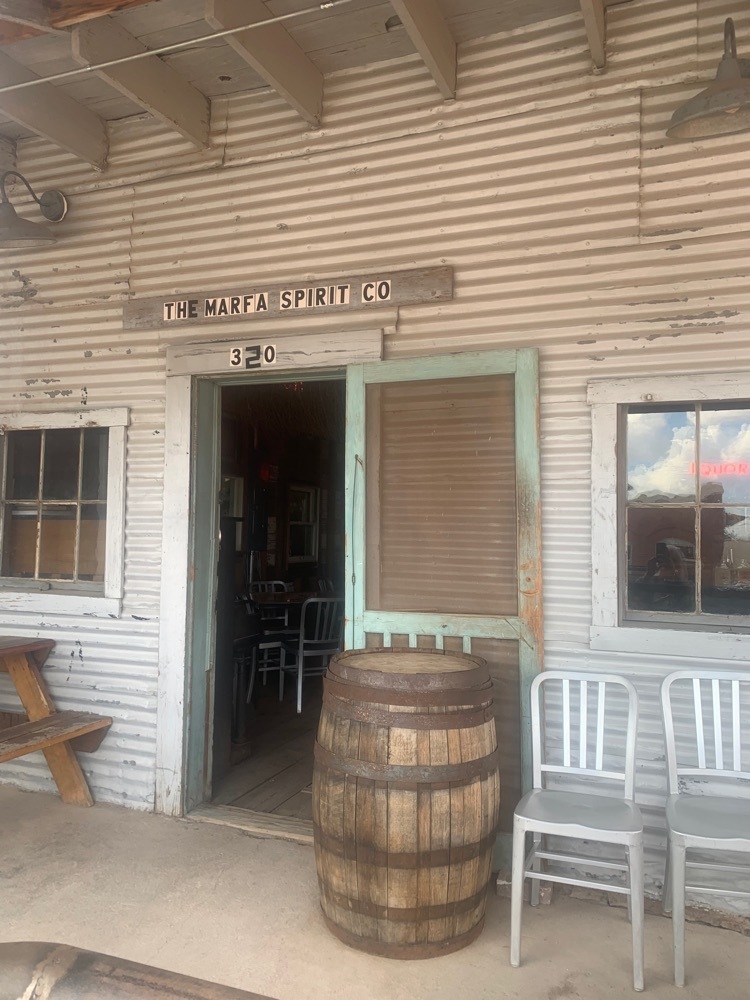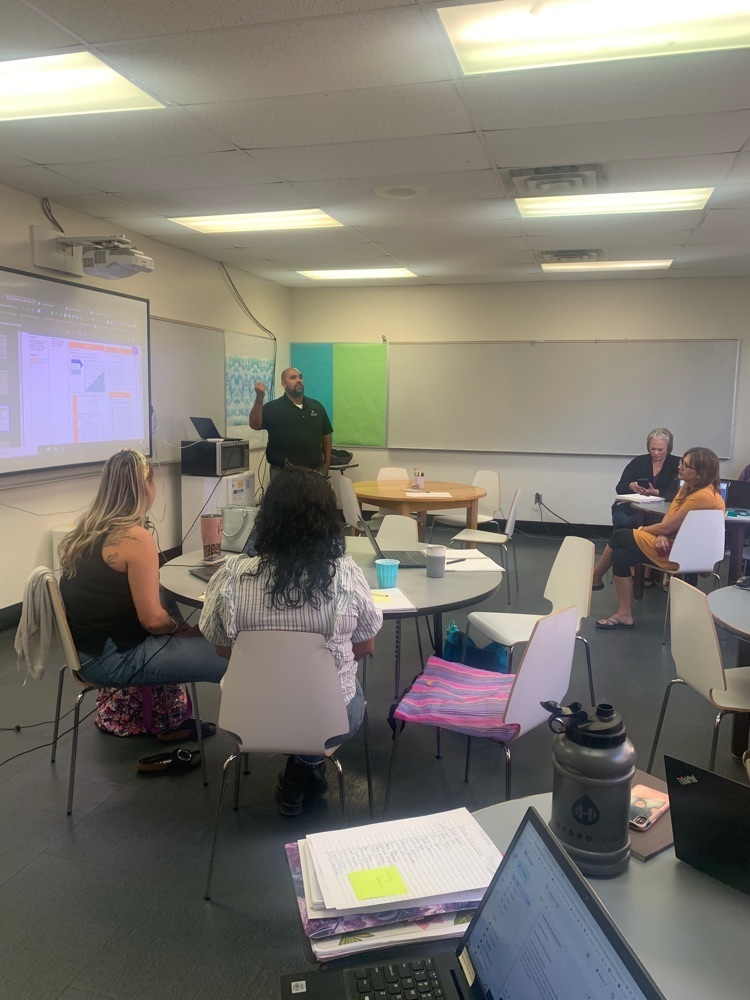 Marfa ISD had an excellent day on Tuesday with safety training on the Standard Response Protocol method. Thank you to Marfa Visitor Center for the venue, Marfa PTO for a delicious lunch, and I Love You Guys for the valuable information.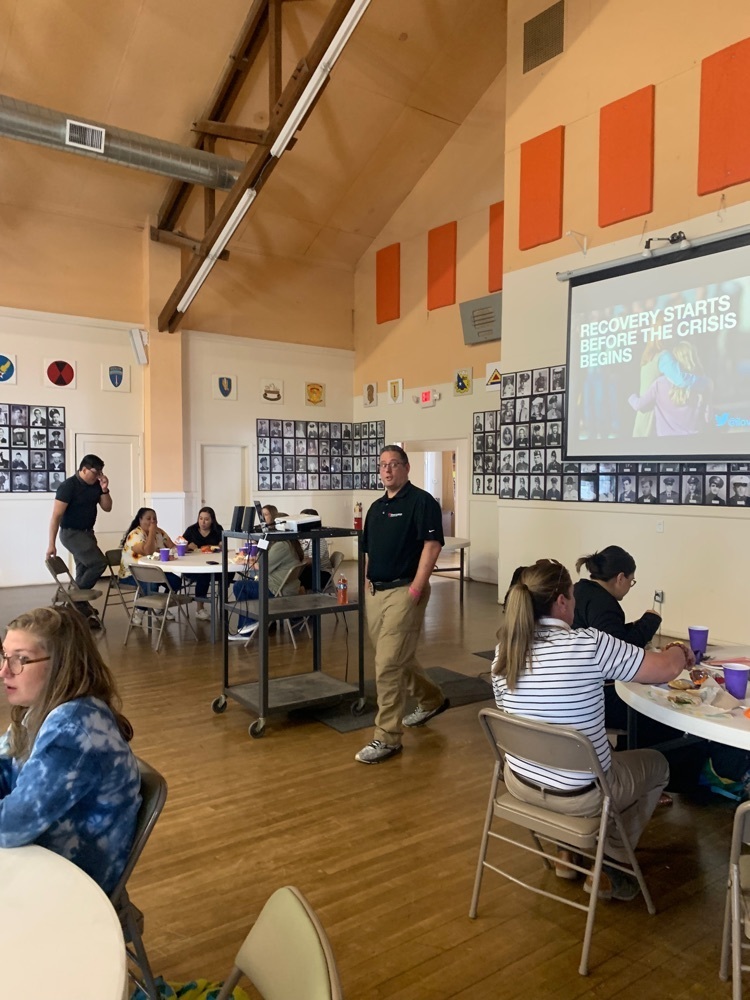 Thank you to our staff for a positive first day of in-service for the 2022-2023 school year! It was filled with lots of smiles, happy hearts, and excited energy (...and a delicious breakfast) for a new school year! Go Horns!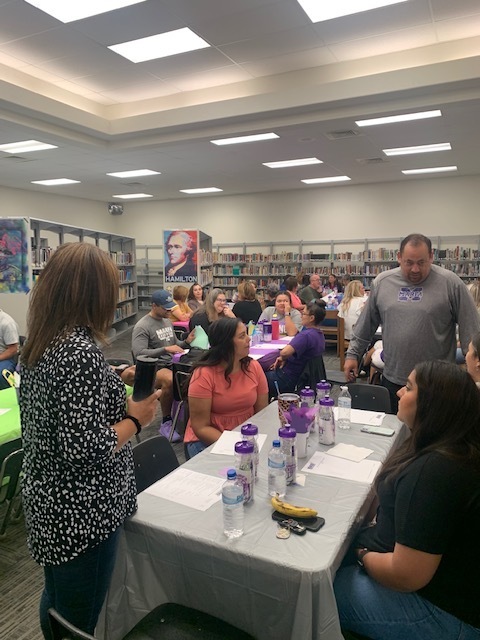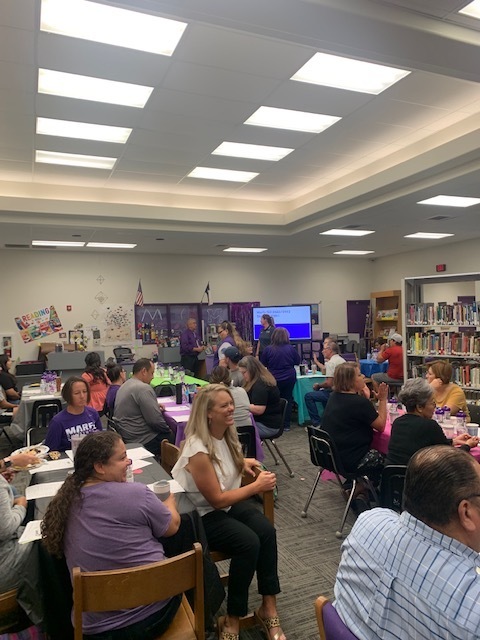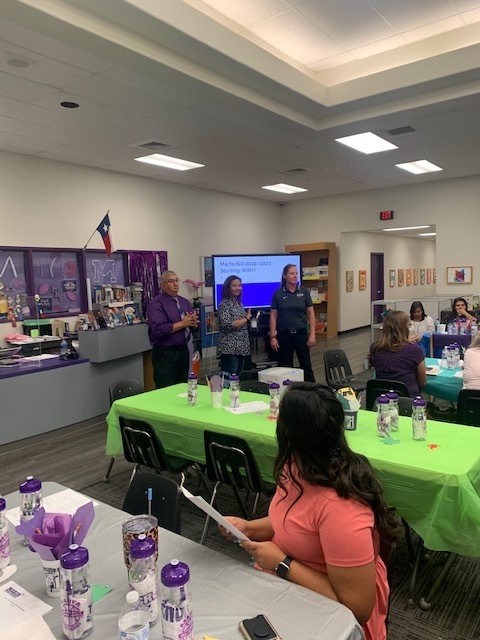 Marfa ISD is proud to welcome our new staff into our Shorthorn family! Thank you Rosela Rivera, Jessica Murphy, Melissa Firmin, Victoria Rios, Lakin Tucker, and Rebecca Ontiveros for making us Shorthorn Strong!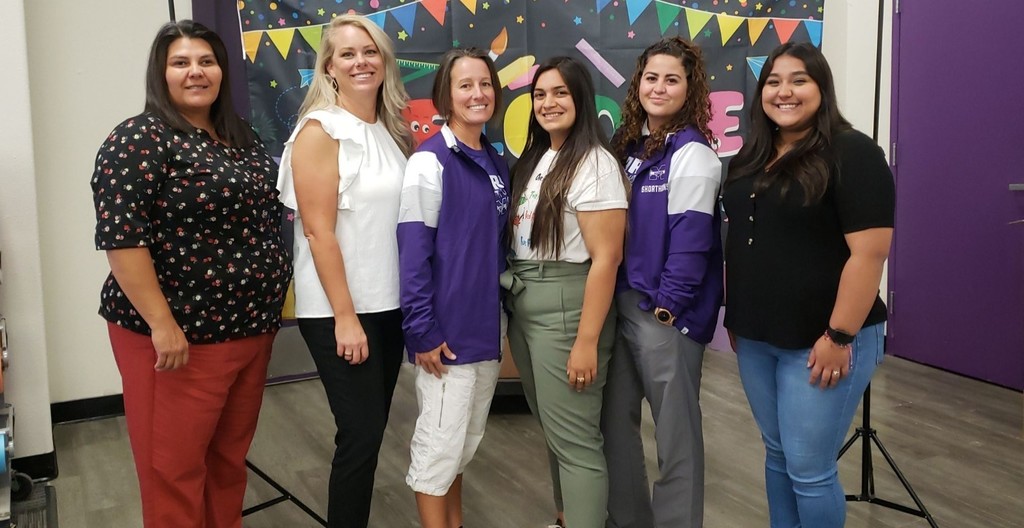 If you see Marfa ISD custodians or maintenance staff, please stop and thank them for all they do to make sure our facilities are ready for a new school year! So thank you...you make us Shorthorn Strong!
It's Time for Back to School! See important information below.
Marfa ISD is pleased to partner with Texas Tech University Health Sciences Center in order to provide mental health services for our students. The Texas Child Health Access Through Telemedicine (TCHATT) is a school-oriented mental health program servicing children and adolescents in need. A collaboration between the Texas Child Mental Health Care Consortium and Marfa ISD links children in need of mental health services with mental health professionals (licensed professional counselors, psychologists, and psychiatrists). For more information, call TCHATT at 915-215-4070 or call Marfa ISD Student Services Coordinator, Jessica Murphy, at 432-729-5500.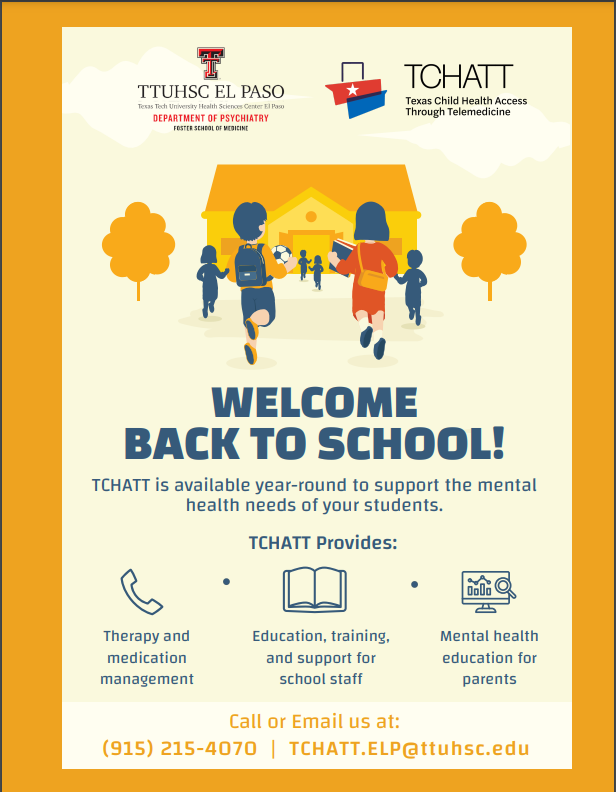 Want your child on the list for the school bus route?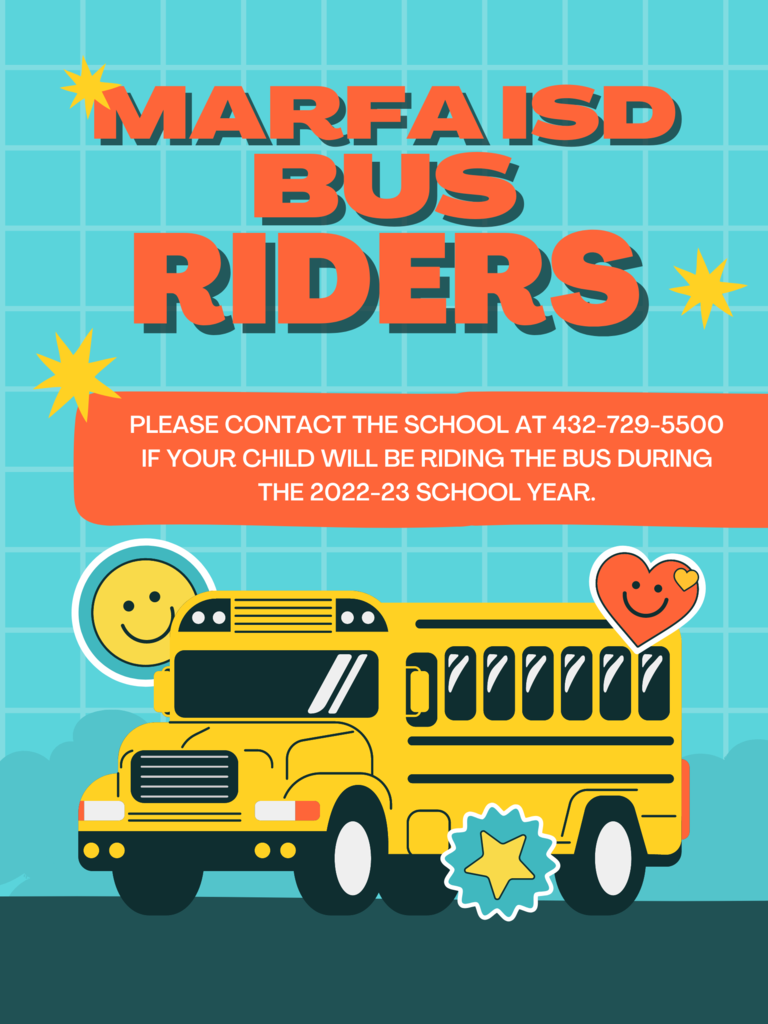 2022-2023 Registration for New and Returning Students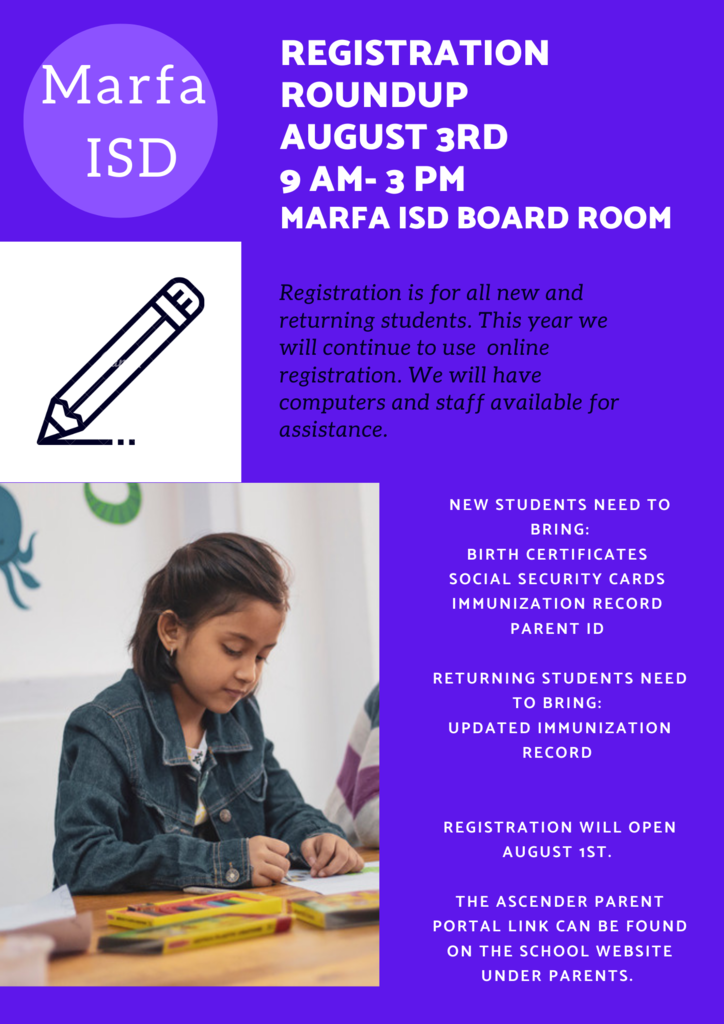 Marfa ISD School Board members and administration staff are spending the weekend working through Lone Star Governance (LSG). LSG is a continuous-improvement model for governing teams—boards in collaboration with their superintendents—who choose to focus intensely on only one primary objective: improving student outcomes. Great teamwork as they continue to focus on our Shorthorns! Shorthorn Proud! 💜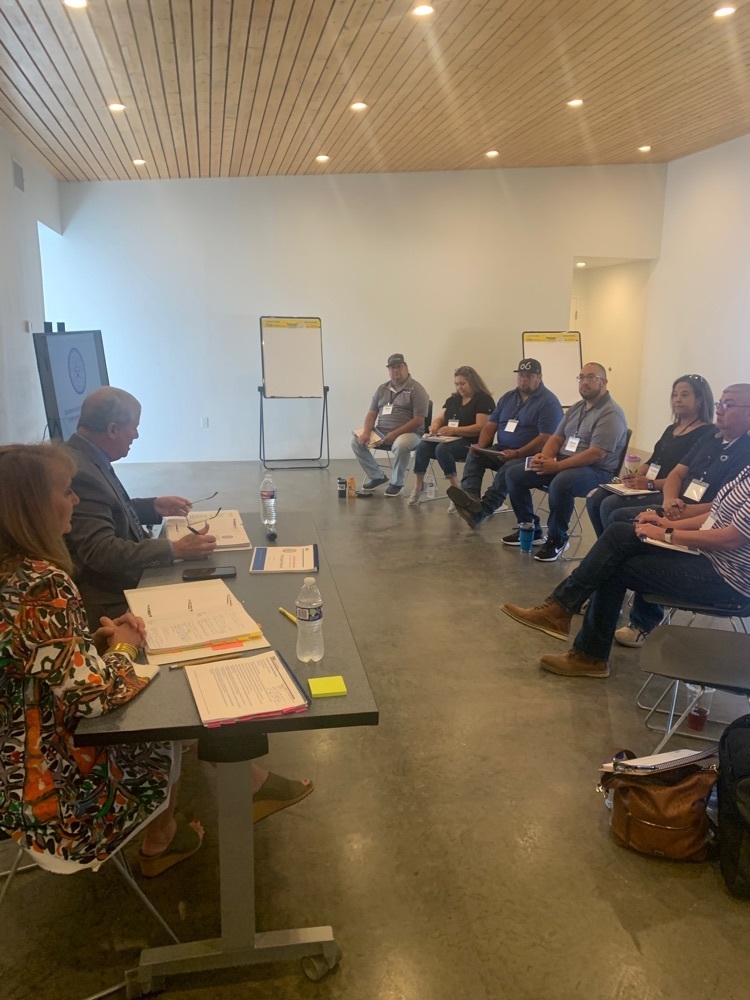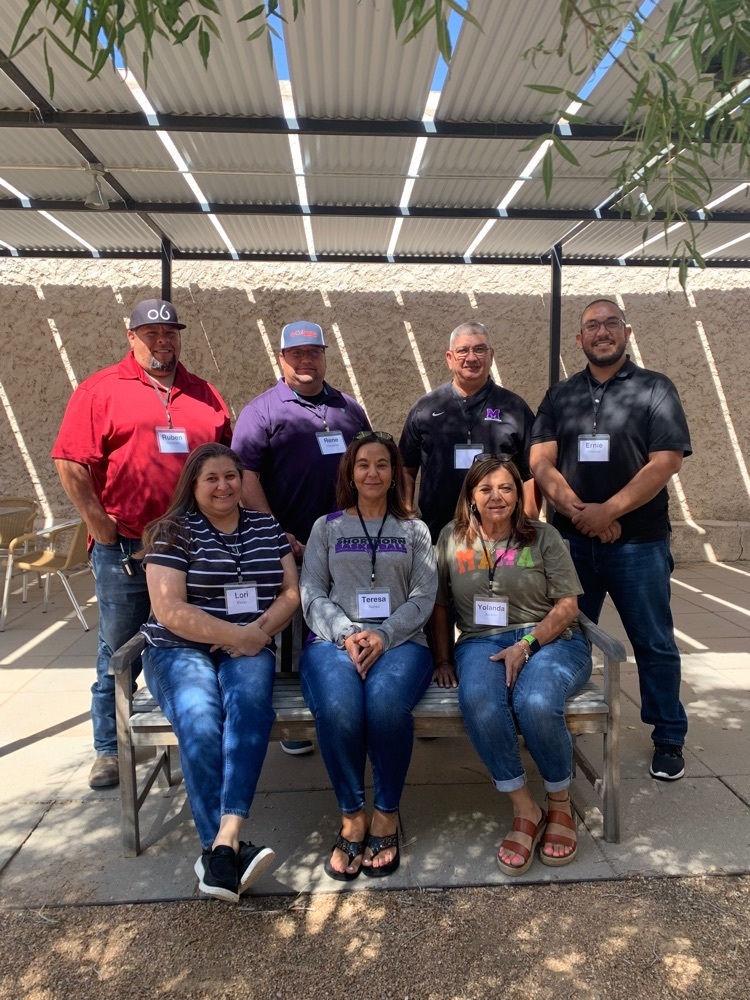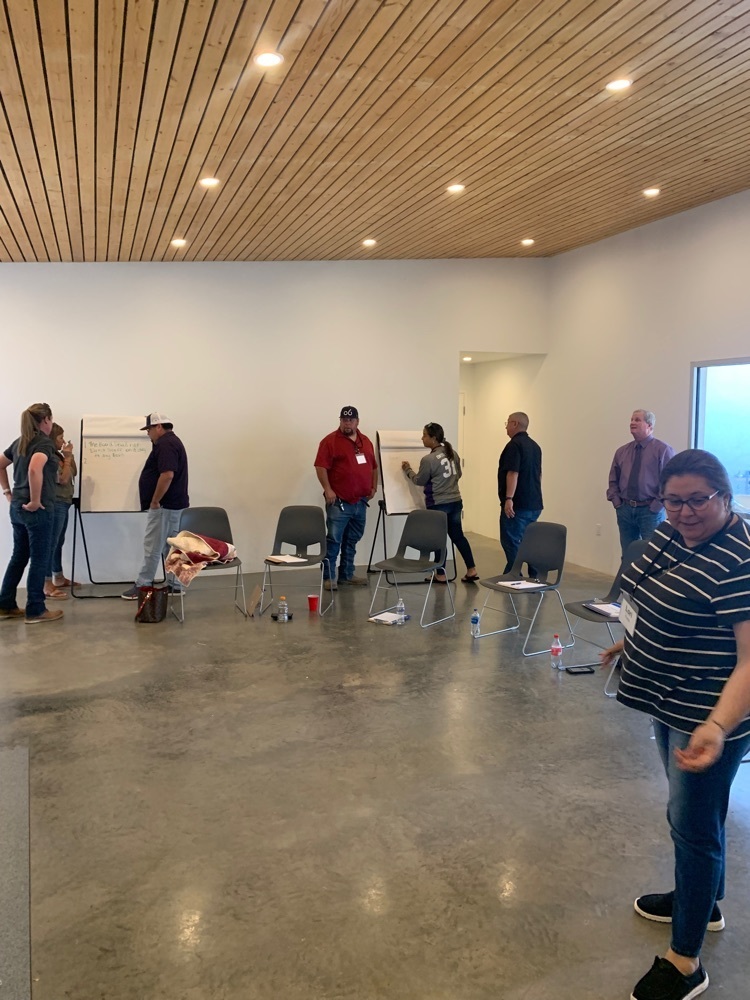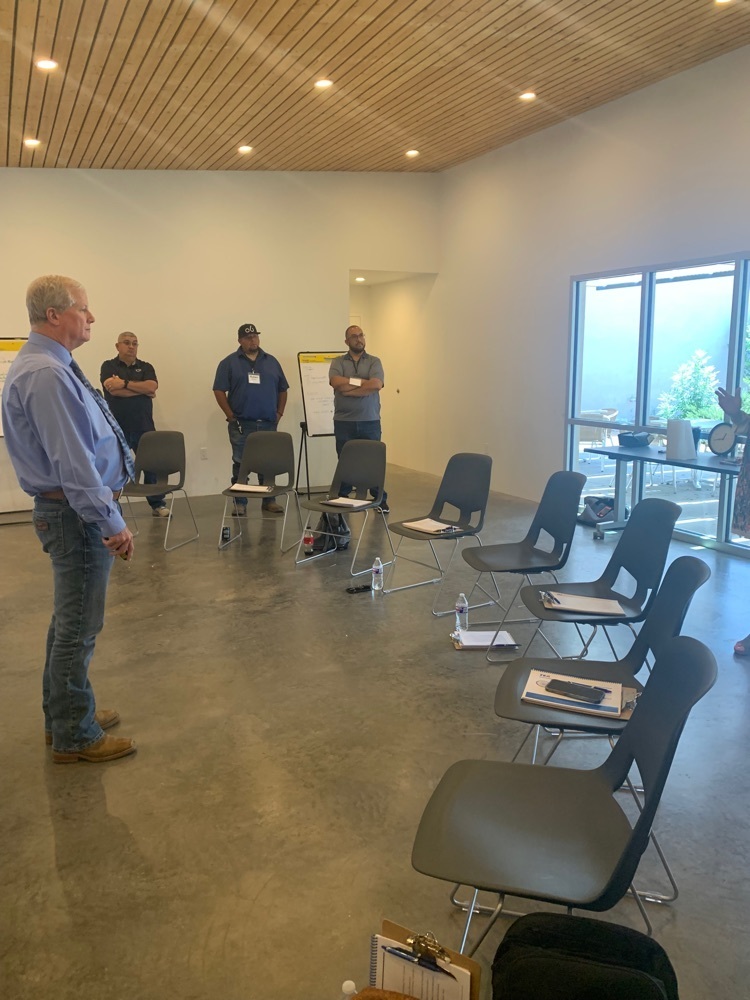 Marfa Cheer is at camp this week learning new chants, cheers, and stunts! The highest daily honor at camp is to win the BANANA, an award given at the end of each day of camp to only one squad. Marfa Varsity and JH Cheer squads share the award on the second day of UCA camp 2022. The JH team also won a BLUE ribbon for their work on cheer skills. And JH Cheerleaders do a pyramid for the first time. Very exciting! Way to go Purple and White! 💜🤍💜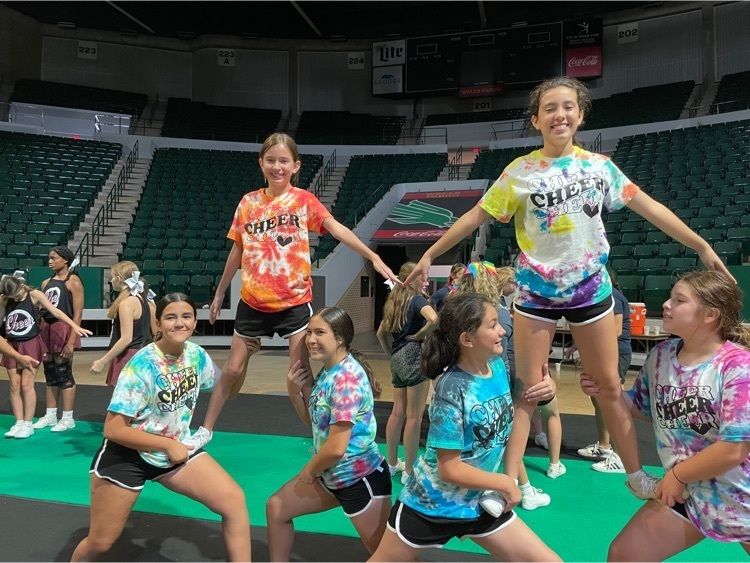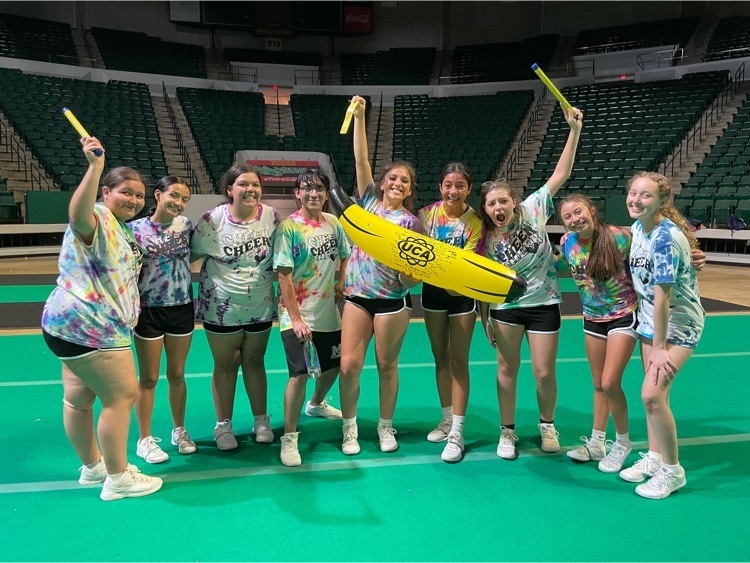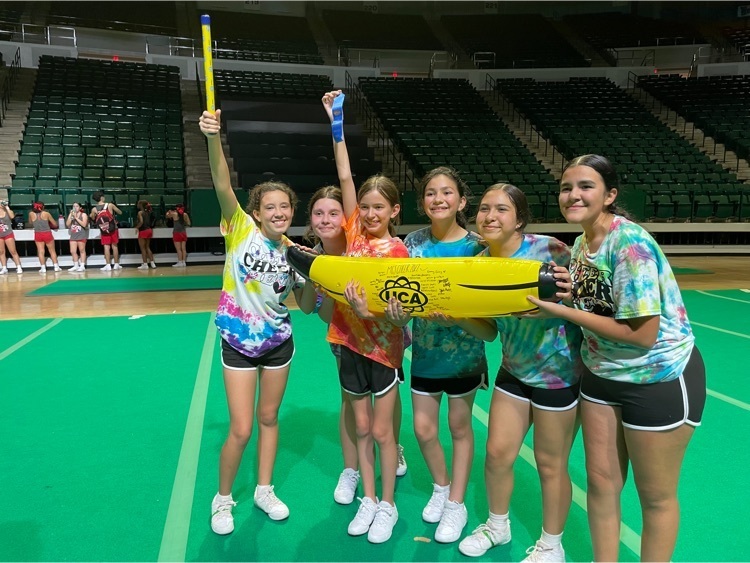 Proud of our Shorthorns as they continue to go hard on this extra mile as 2-A-Days quickly approach!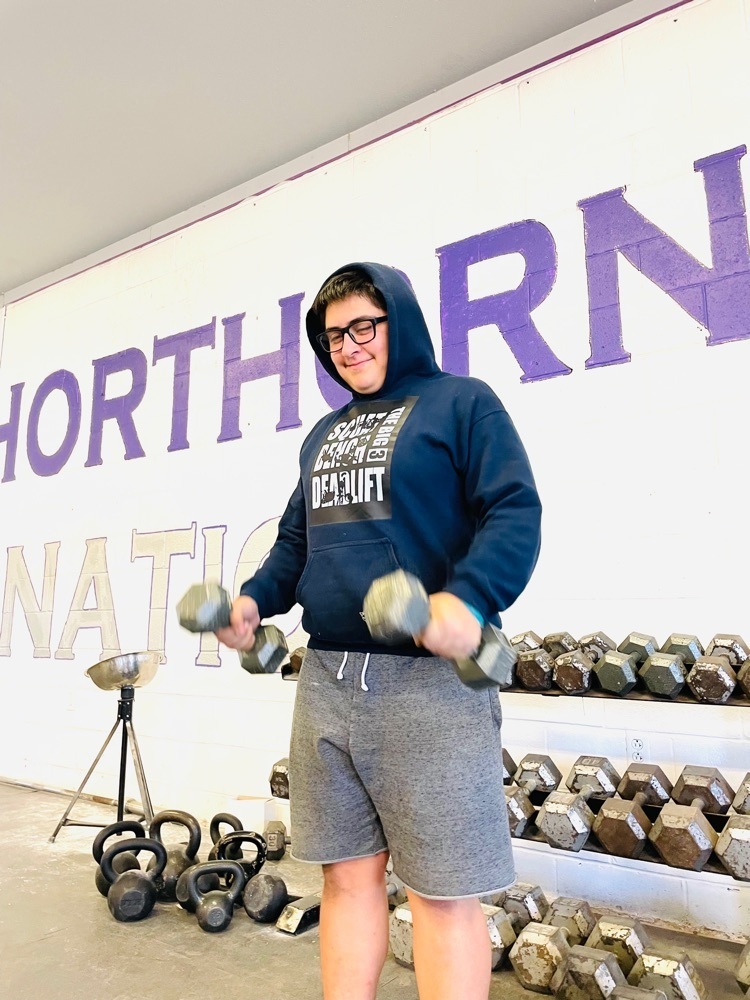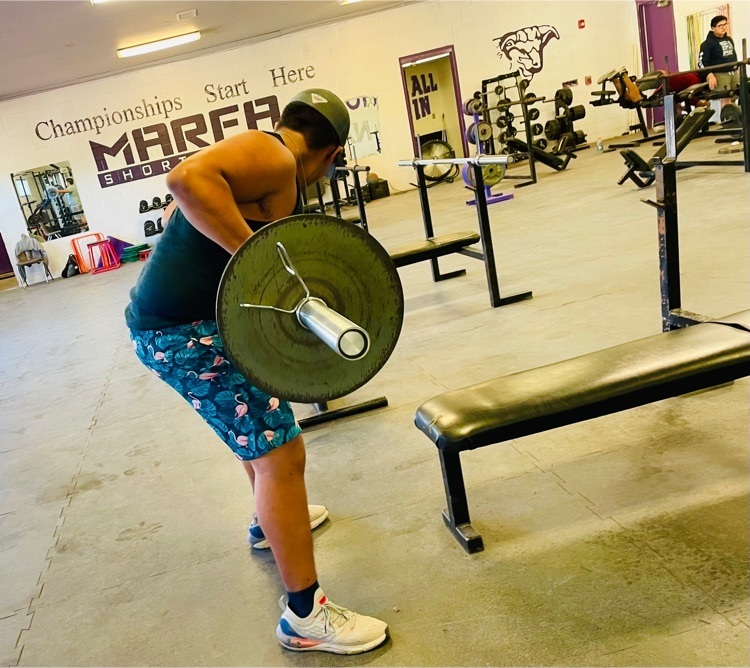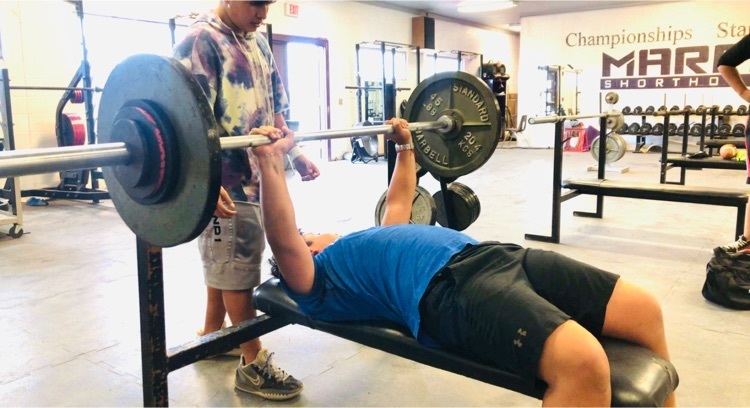 2022-2023 Registration for New and Returning Students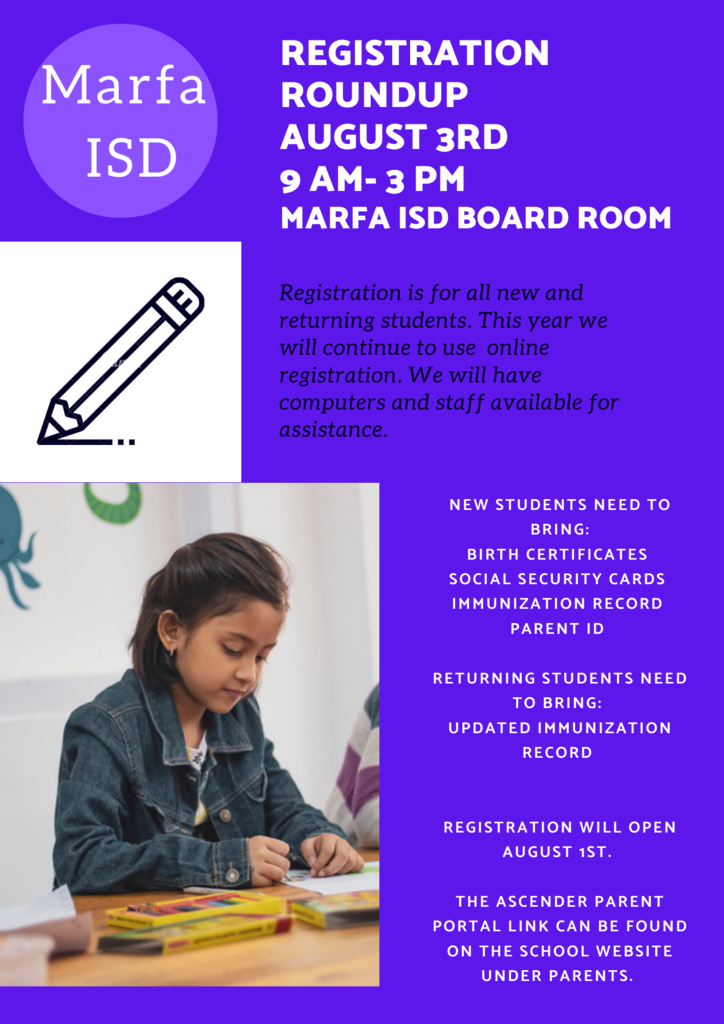 Community Members of Marfa: Please join us Monday, August 1, 2022 at 5 pm in the Marfa ISD School Board Room for information about Marfa ISD and the potential for a bond election in November. Marfa ISD's administration and school board would love your input on this very important decision.