The road to success...first started in a parking lot. Thank you Coach Pittman, Mr. Klock, and our high school students for striping our parking lot. Those math skills really do come in handy!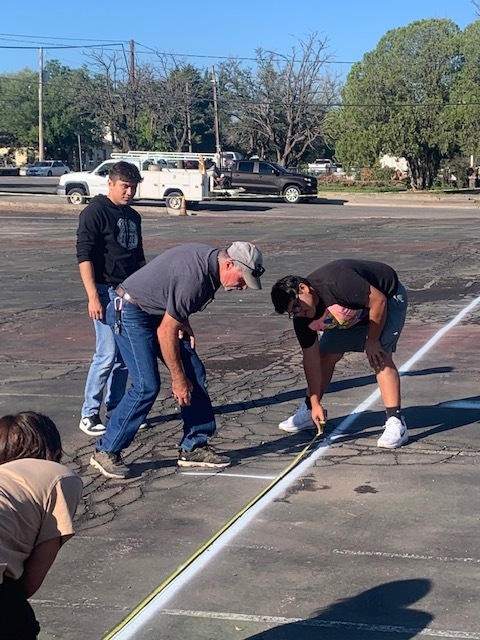 The Scholastic Book Fair is coming to Marfa early this year! Marfa ISD's Annual Book Fair is October 3-7, 2022, at the Marfa Schools Library on the High School campus. Help the school's library reach its goal of adding 650 new books for all ages! Hours are Monday - Thursday, 7:30 am - 4:30 and Friday, 7:30-12:00 noon. Extra shopping hours are Thursday, 10/6, 6-7:00pm. JH football takes on St Marks at 5:30 at HOME so you can shop AND watch at the same time! Can't make it during those hours or live out of town? Shop the Marfa Online Book Fair from October 3-16, 2022. Go to
https://www.scholastic.com/bf/marfaschools
and you will find many more titles to send to your loved ones. Contact Marfa Librarian Crawford Marginot at 432/729-5500, x3040 for more information or to volunteer.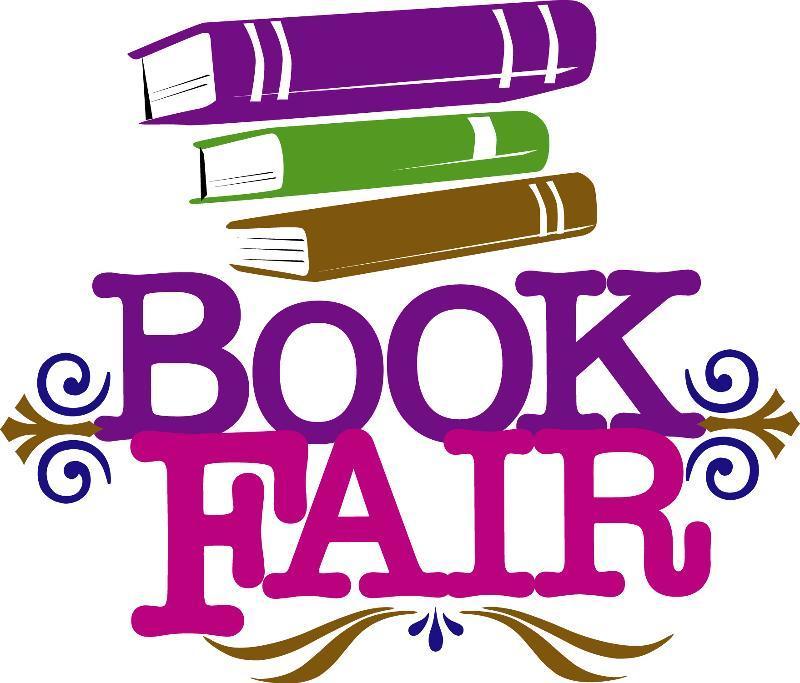 Hey Shorthorn Nation! It's time to show how deeply you bleed Purple and White! Homecoming Week is September 19-23.
Marfa ISD honored our 1980-81 State Runner Up volleyball team with the recognition they deserve in our Great Comeback Ceremony! Thank you to the team members for representing Marfa ISD with such great pride!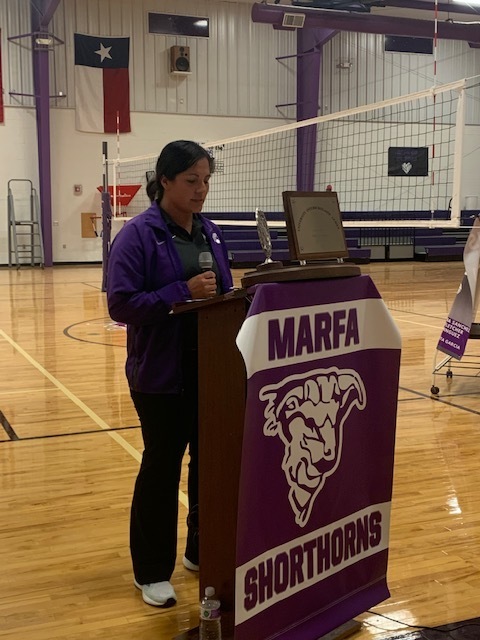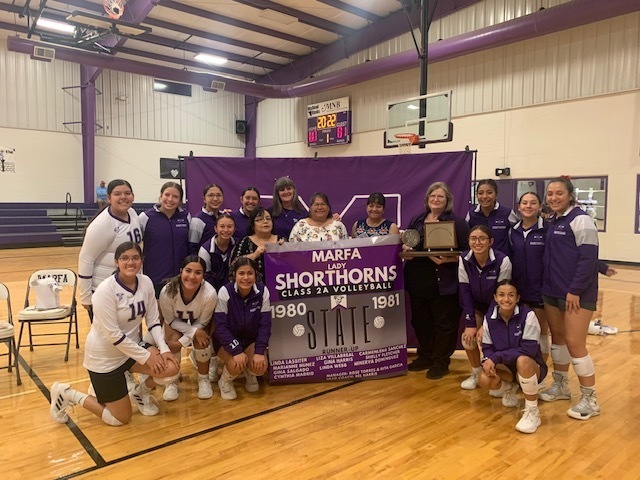 Robotics students having bumper car competition this afternoon.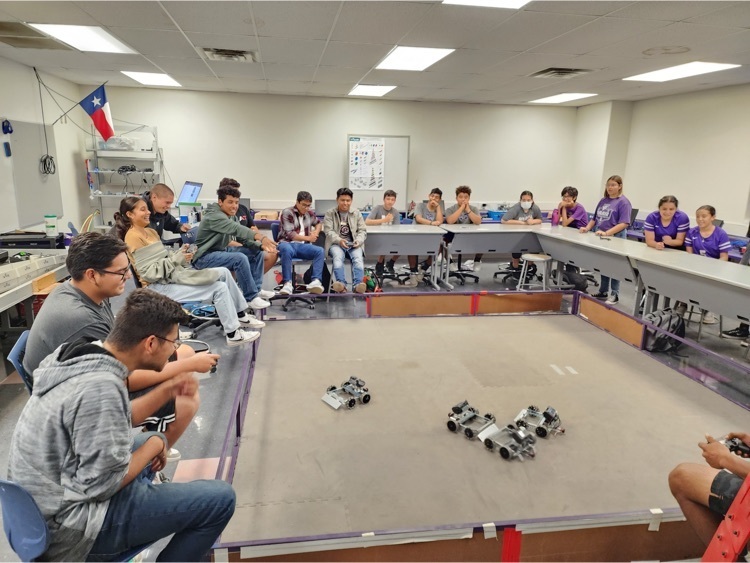 Students had fun representing Marfa Shorthorns in the Marfa Lights Festival parade!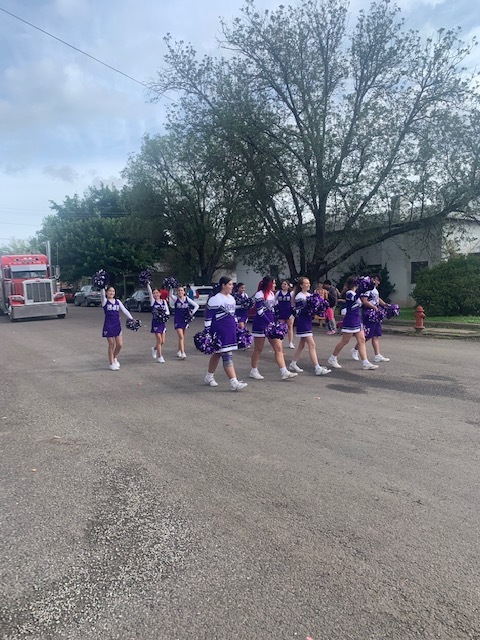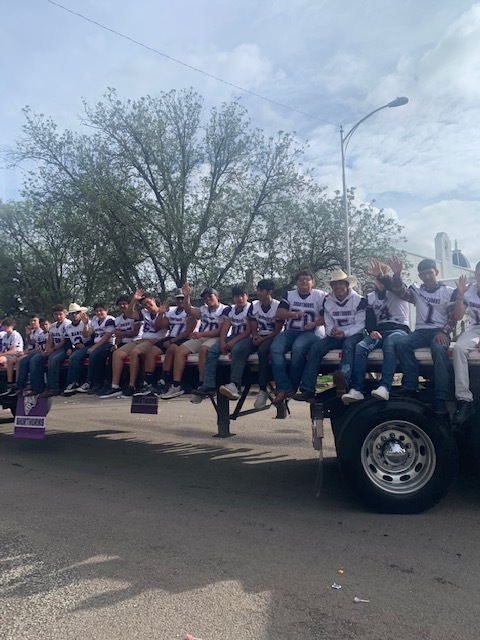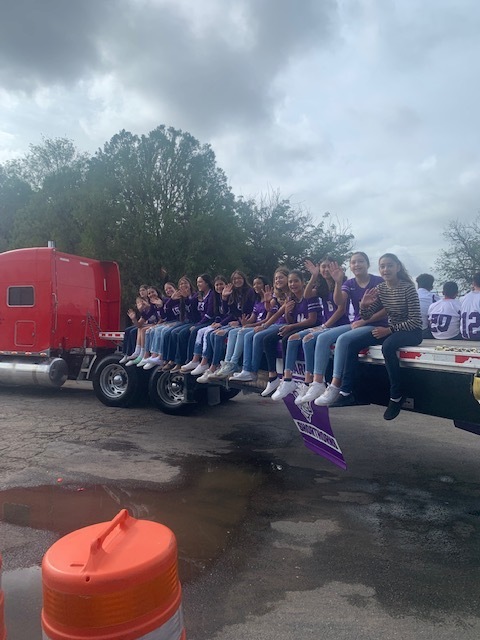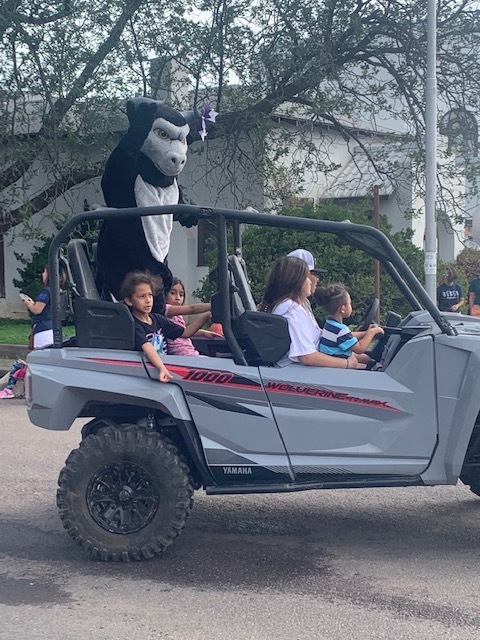 Marfa ISD Ballet Folklorico had a stunning performance during the Marfa Lights Festival! Thank you Coach Alferez for the countless hours that you work with our students!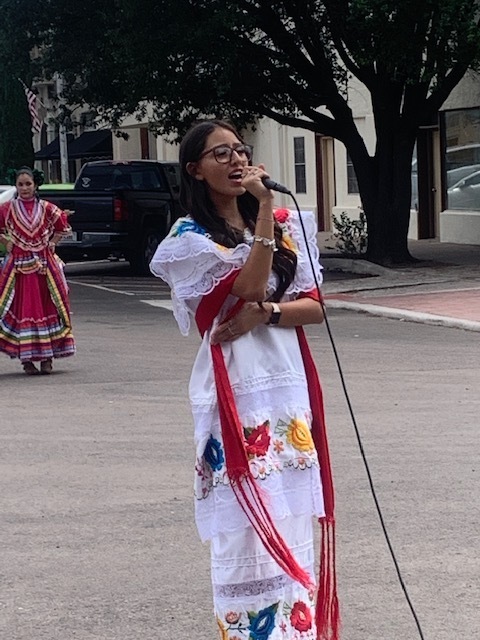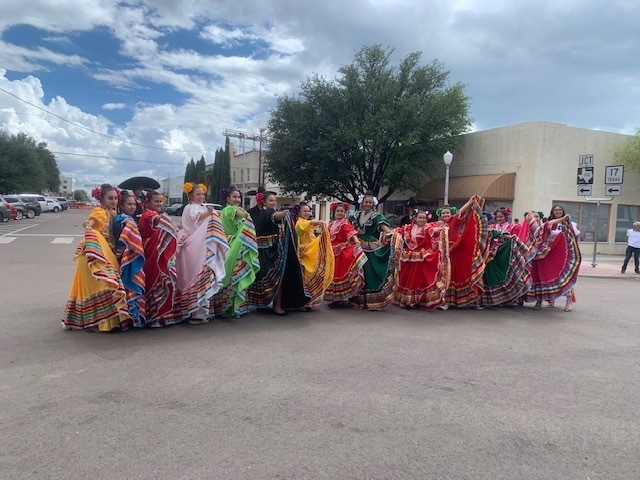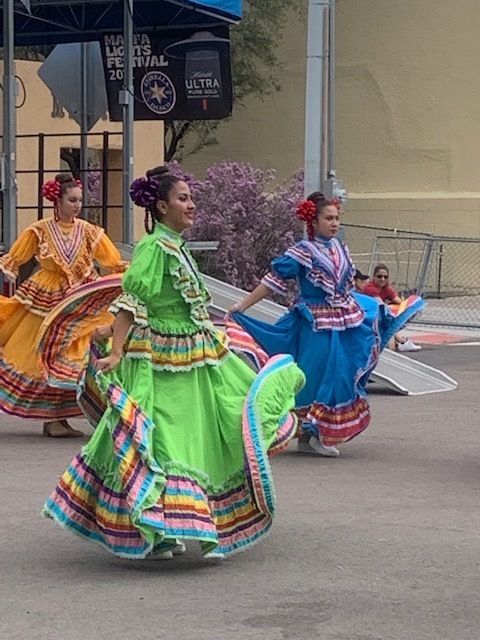 Ecology vocabulary tournament in the 6th grade science GAME Time period. Aidyn Gonzales took 1st place! Thank you Mrs. Loya for passing on your love of science to our students!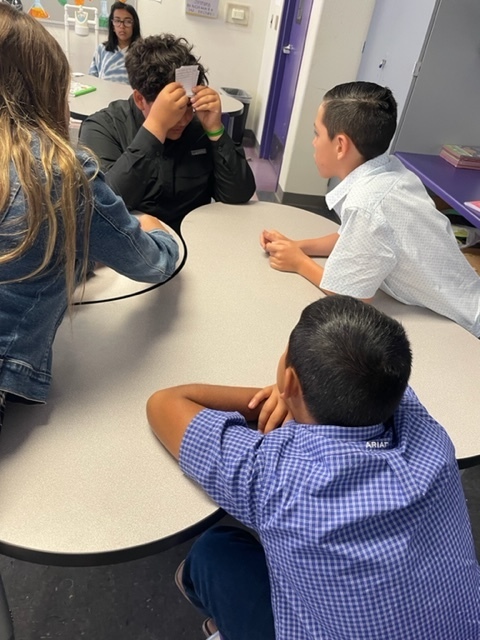 Cheer had a great send off today for our HS volleyball team and our JH and HS football teams! Good luck to our Shorthorns in Ft Hancock!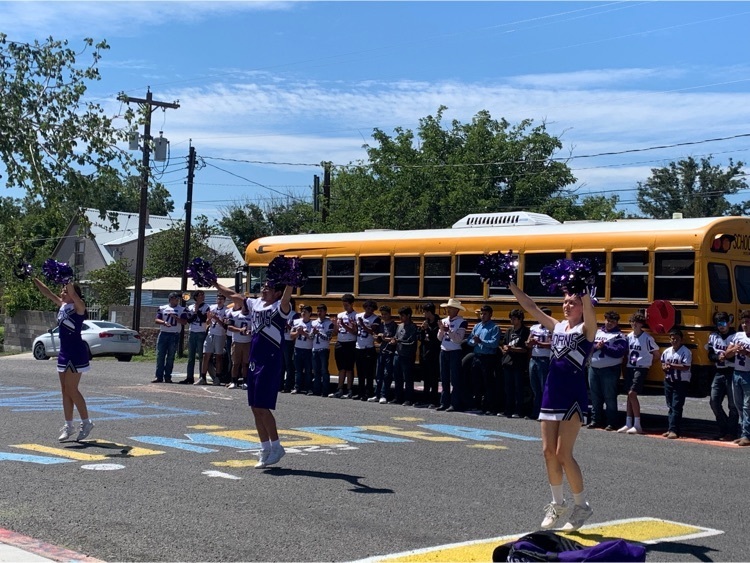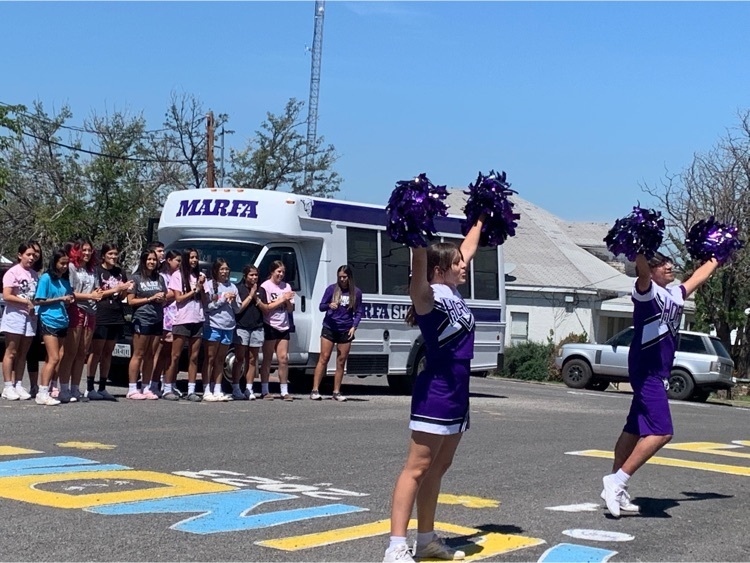 What a fun first pep rally of the season! Full of Shorthorn pride!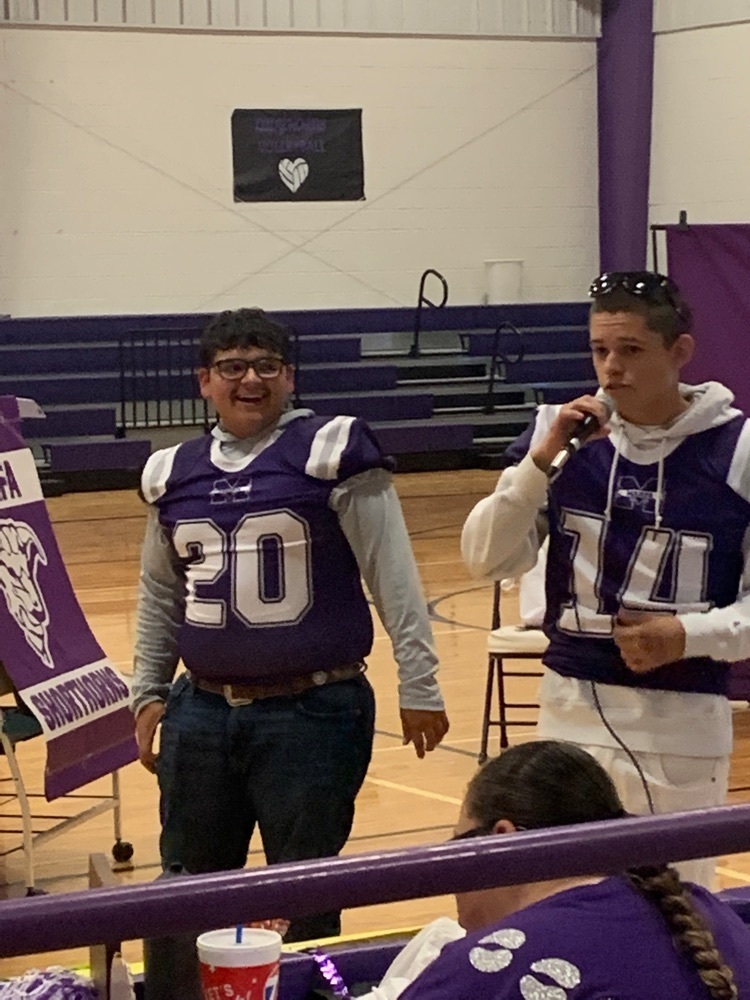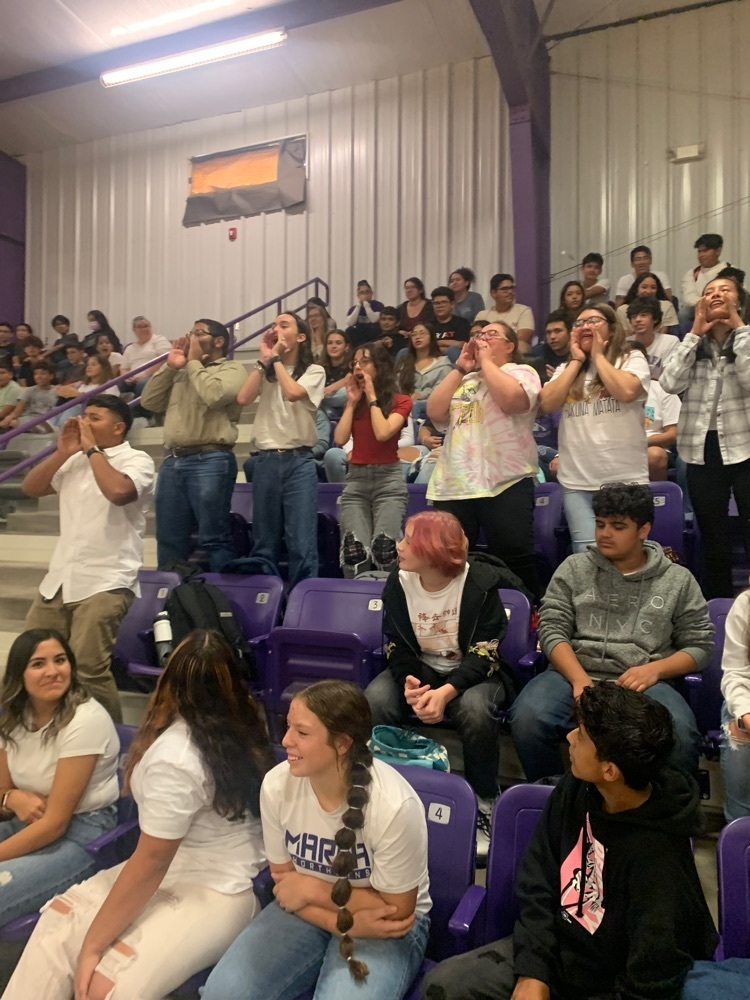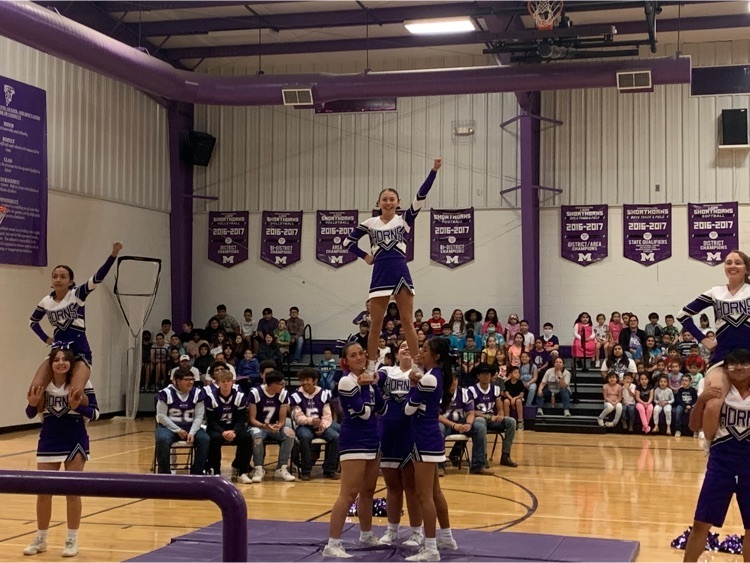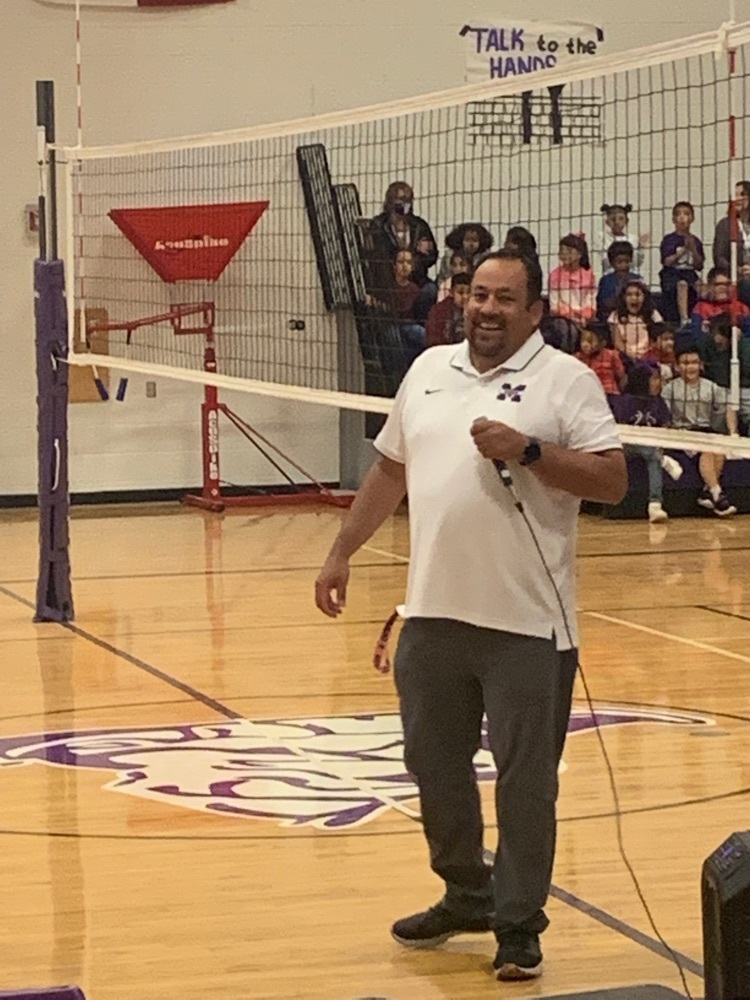 Mandatory Parent Meeting for all parents and students in any extracurricular activity or who park on campus.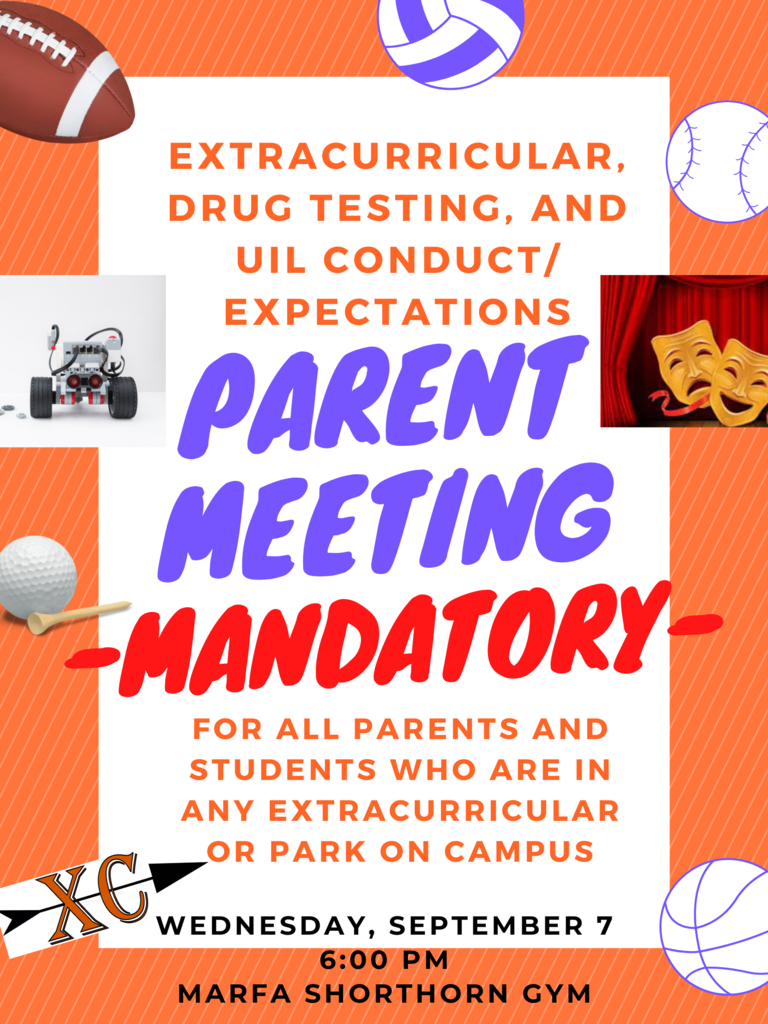 Mandatory Parent Meeting for all parents and students in any extracurricular activity or who park on campus.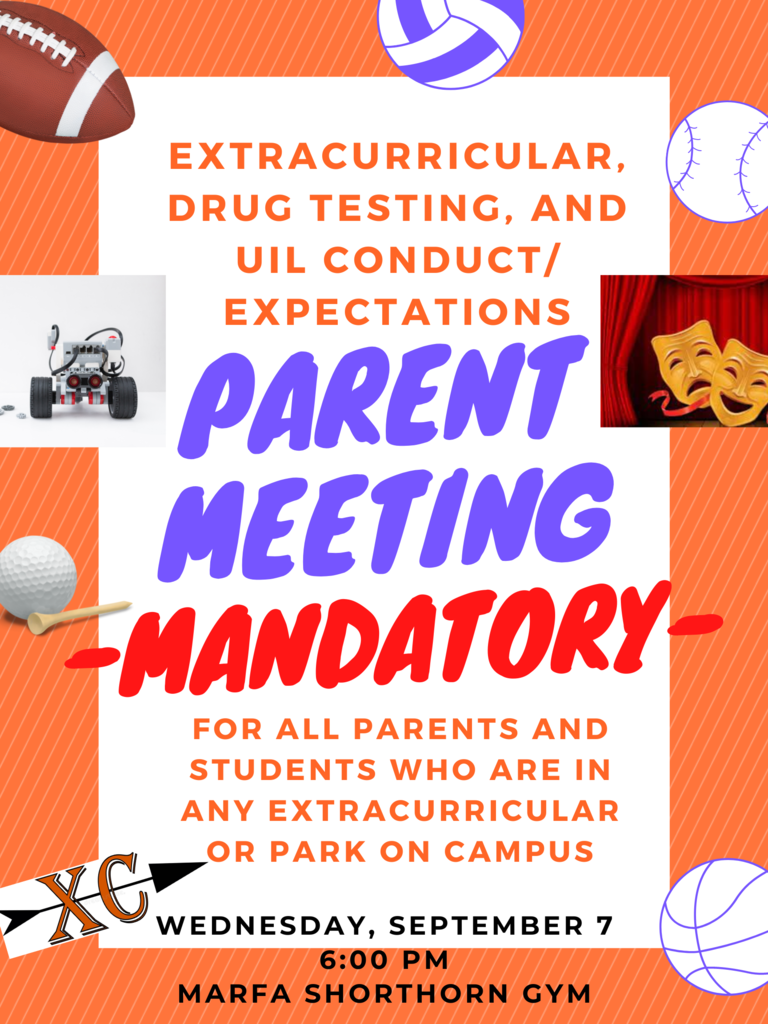 Jostens will be at Marfa High School on Wednesday, August 31 at 9:00 am.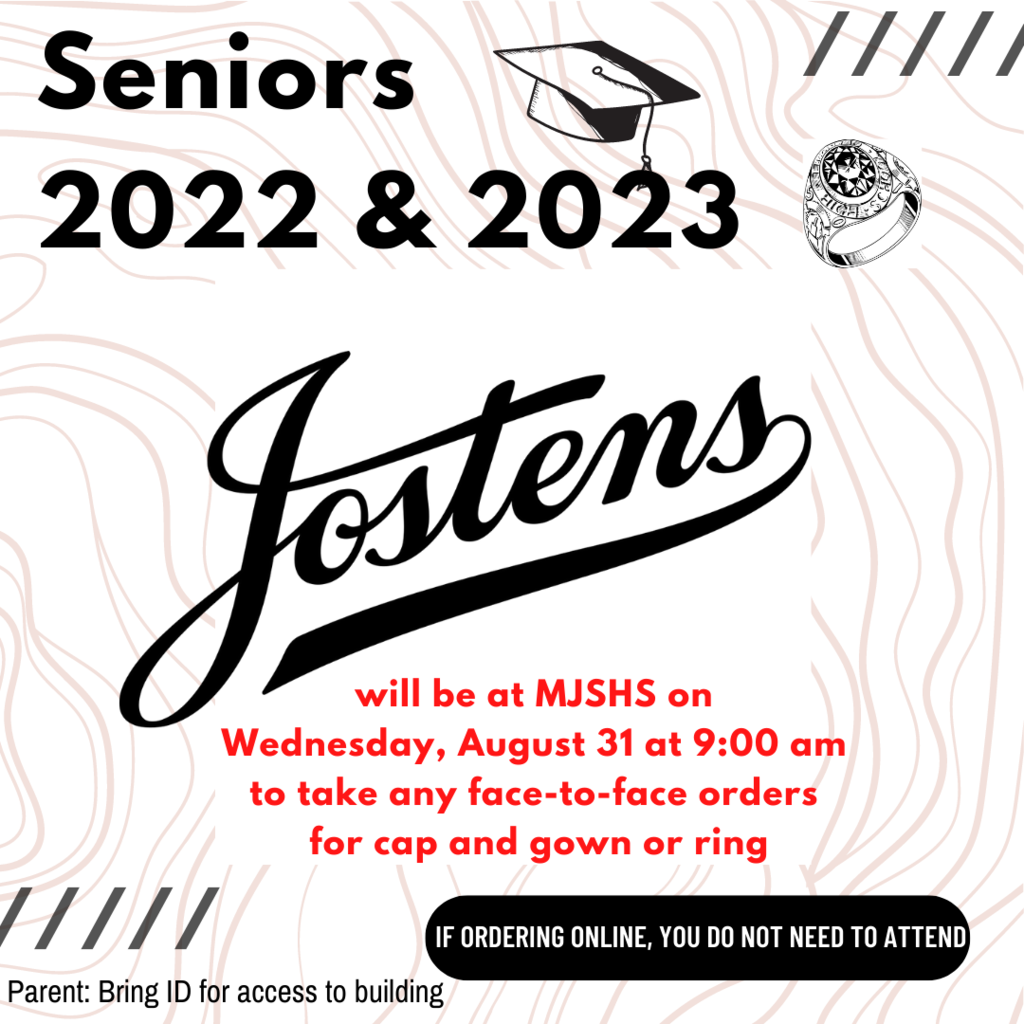 Congratulations to our Lady Shorthorns on their win over Coahoma to take 3rd place in the white bracket at the Bronte volleyball tournament this weekend. A great win for the purple and white! 💜🏐💜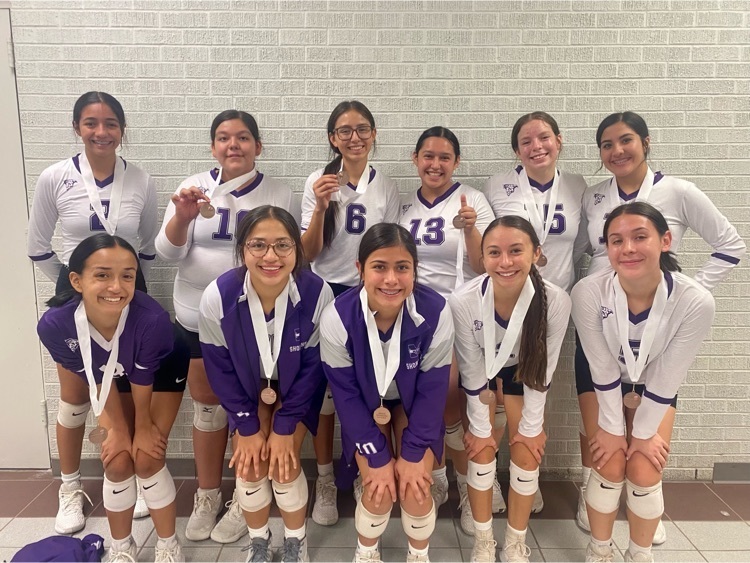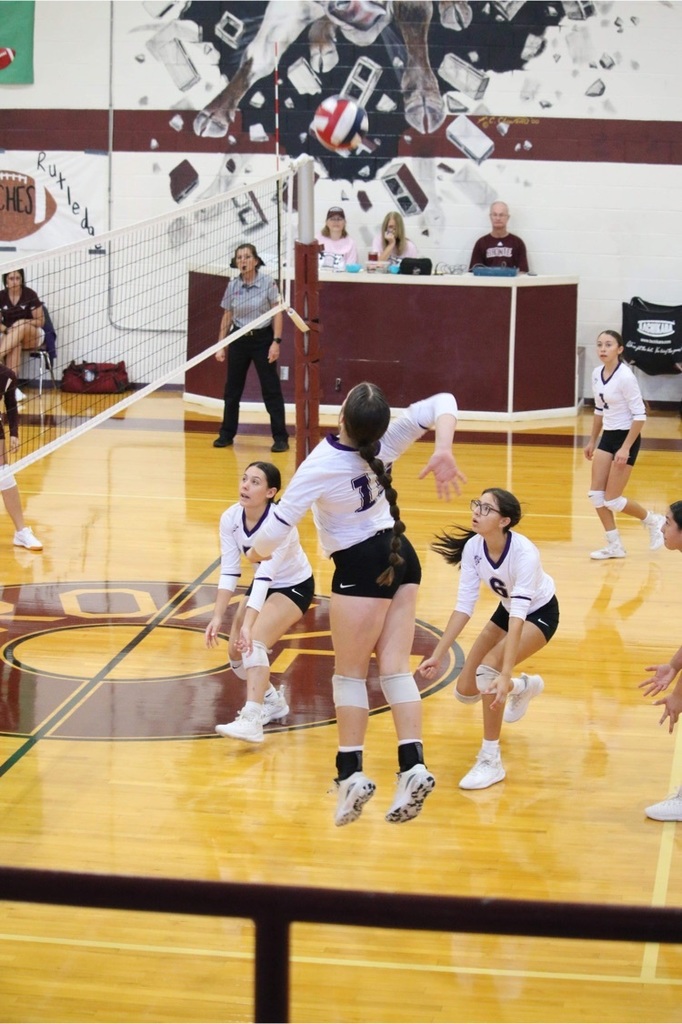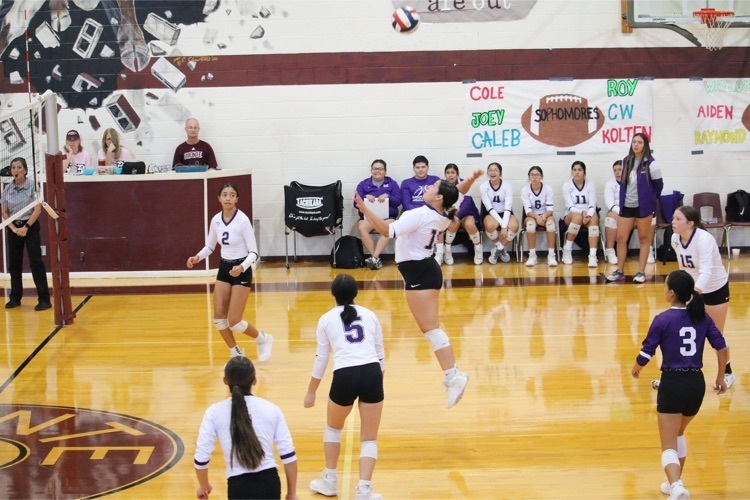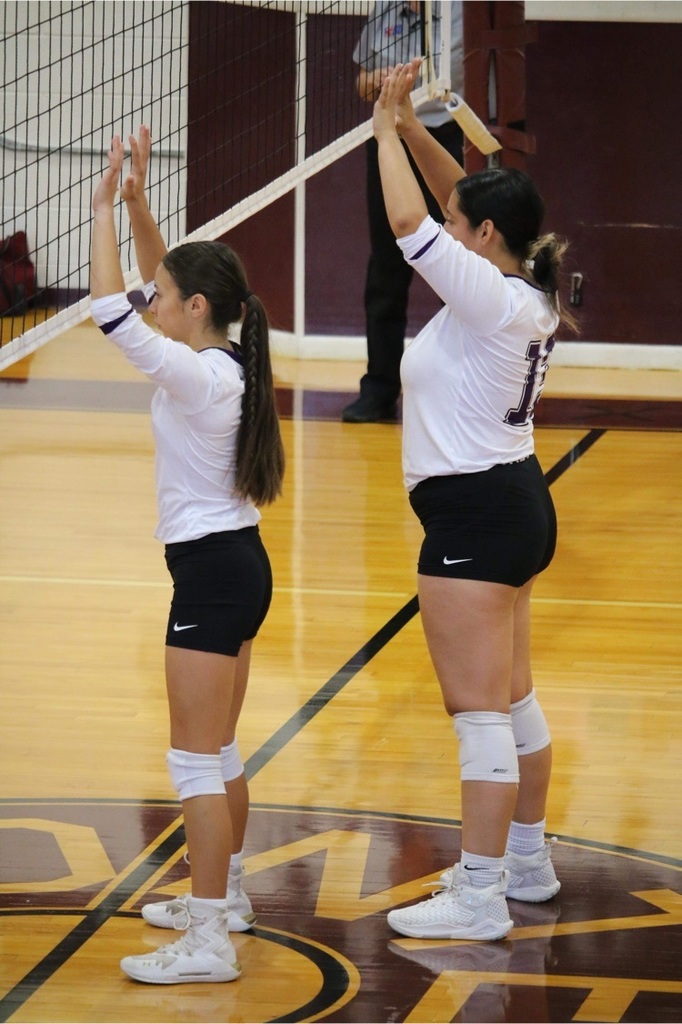 Marfa football team gets elementary students excited about school, as they get pumped up about tonight's football! Come support your Shorthorns at Sul Ross State University Jackson Field at 7:00 pm.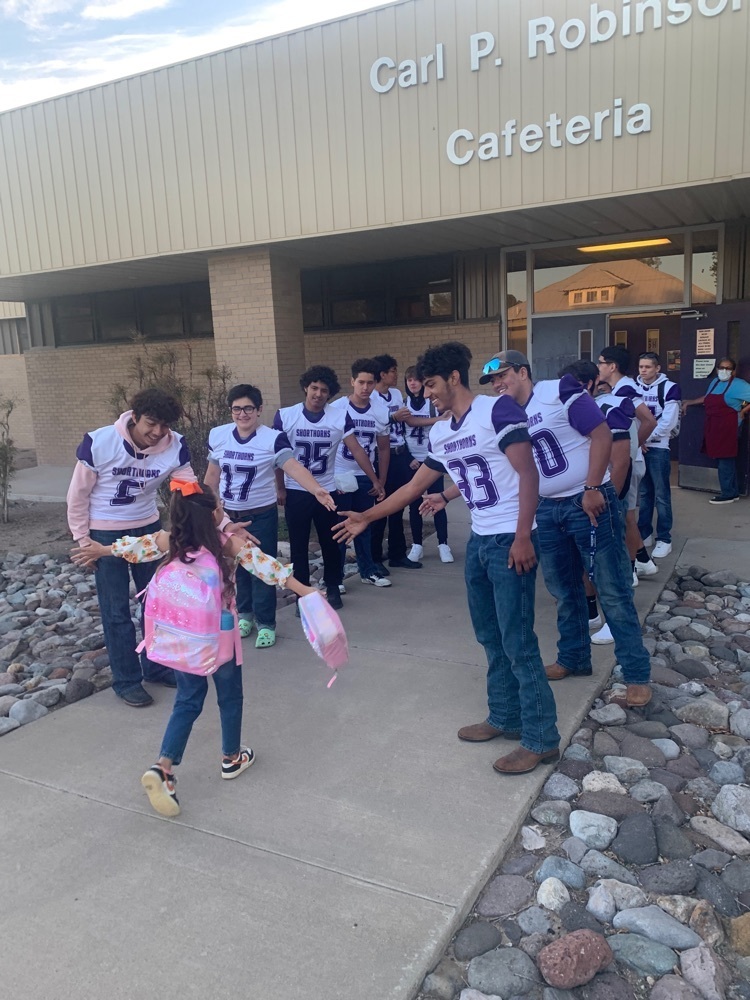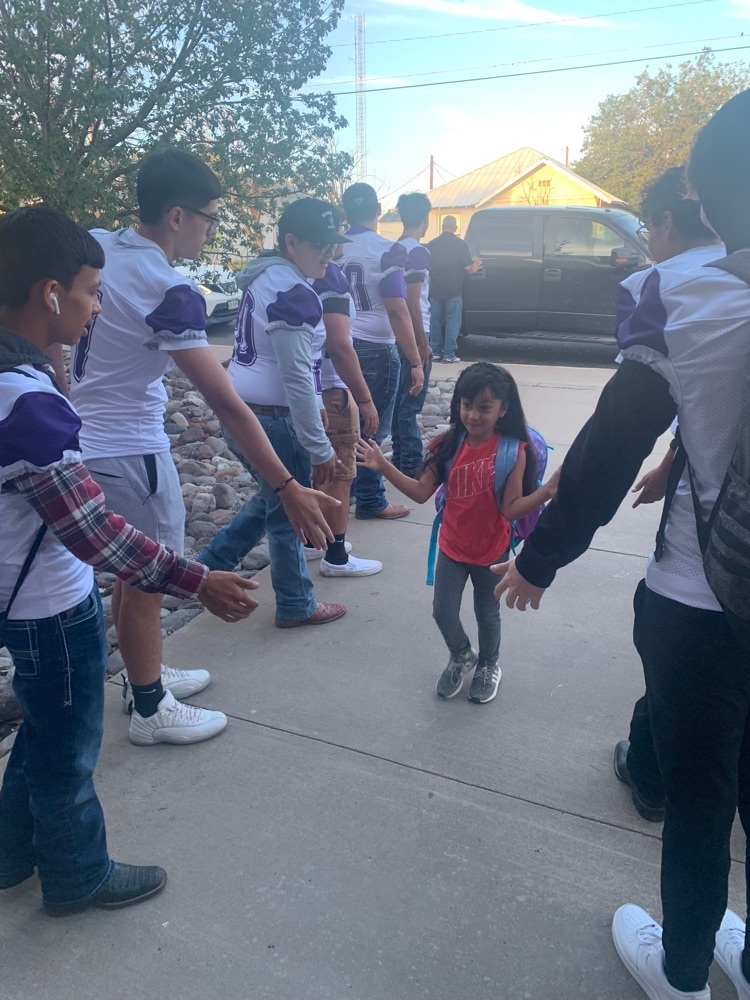 It was a great first day of school in Marfa Shorthorn Nation! A big thank you to Coach Pittman and our Student Council members for the fun activities and snacks! We also thank our Marfa Police Officers and local DPS Troopers for being so involved with our students! Go Horns!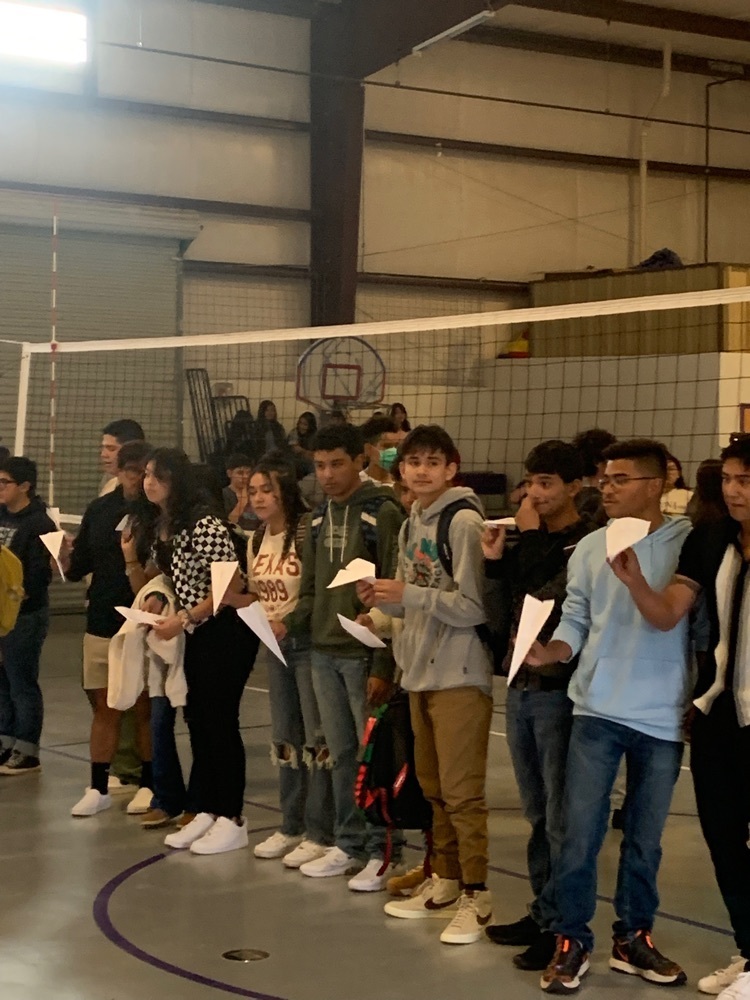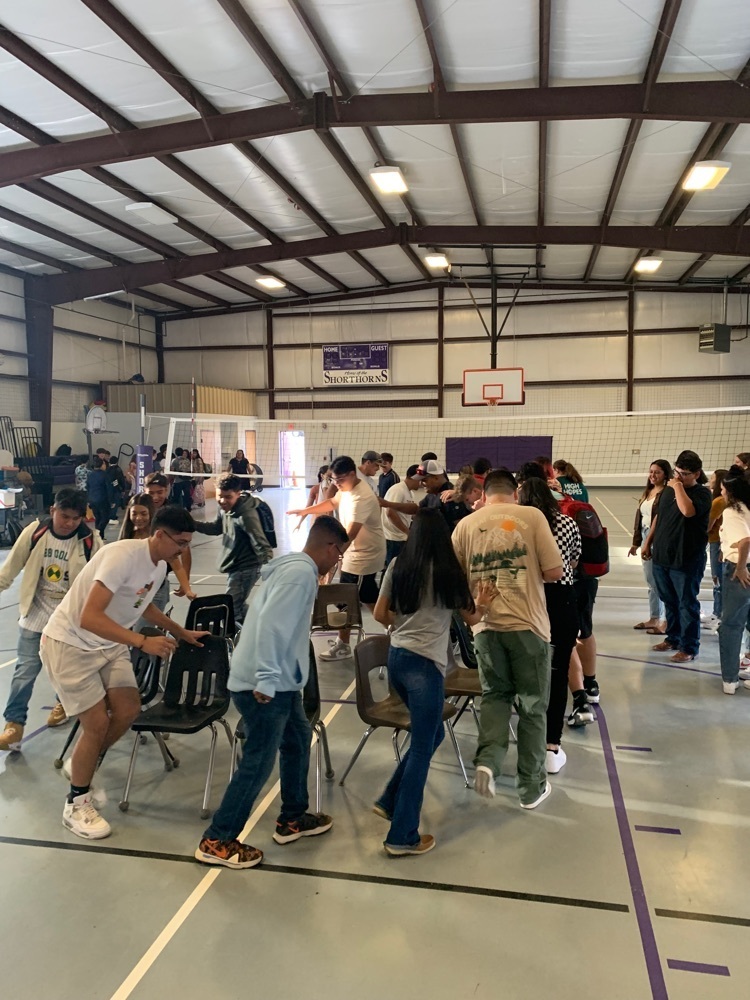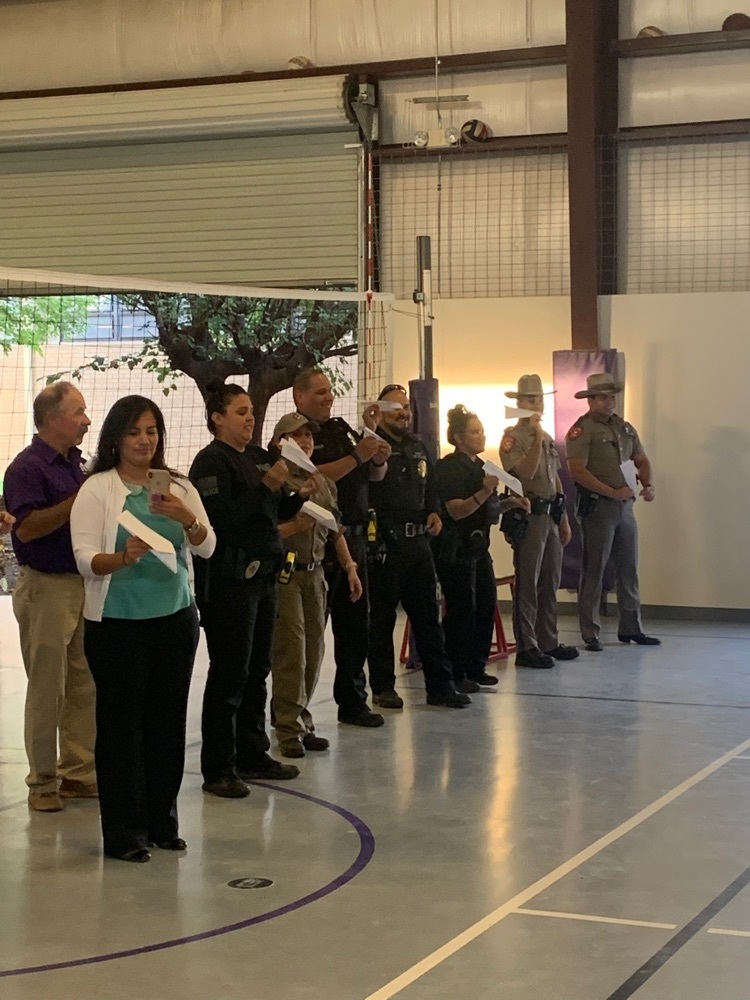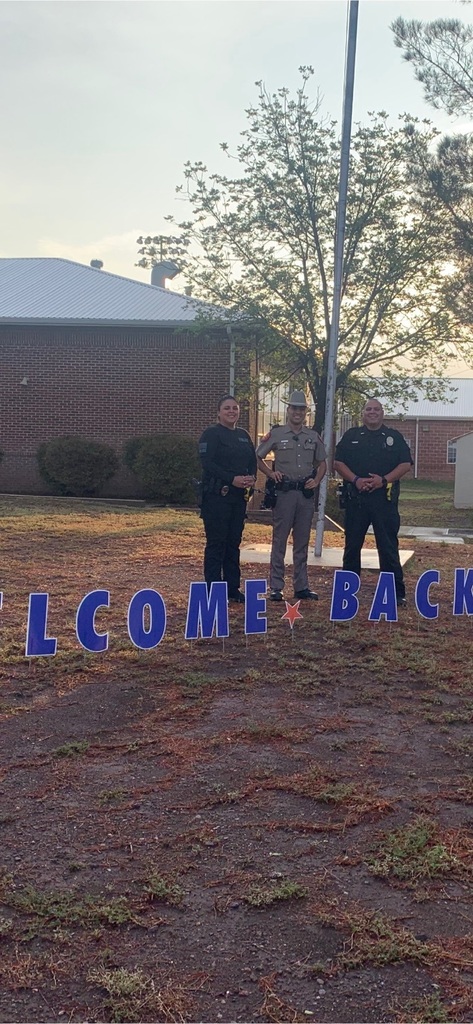 Marfa ISD is pleased to partner with Texas Tech University Health Sciences Center in order to provide mental health services for our students. The Texas Child Health Access Through Telemedicine (TCHATT) is a school-oriented mental health program servicing children and adolescents in need. A collaboration between the Texas Child Mental Health Care Consortium and Marfa ISD links children in need of mental health services with mental health professionals (licensed professional counselors, psychologists, and psychiatrists). For more information, call TCHATT at 915-215-4070 or call Marfa ISD Student Services Coordinator, Jessica Murphy, at 432-729-5500.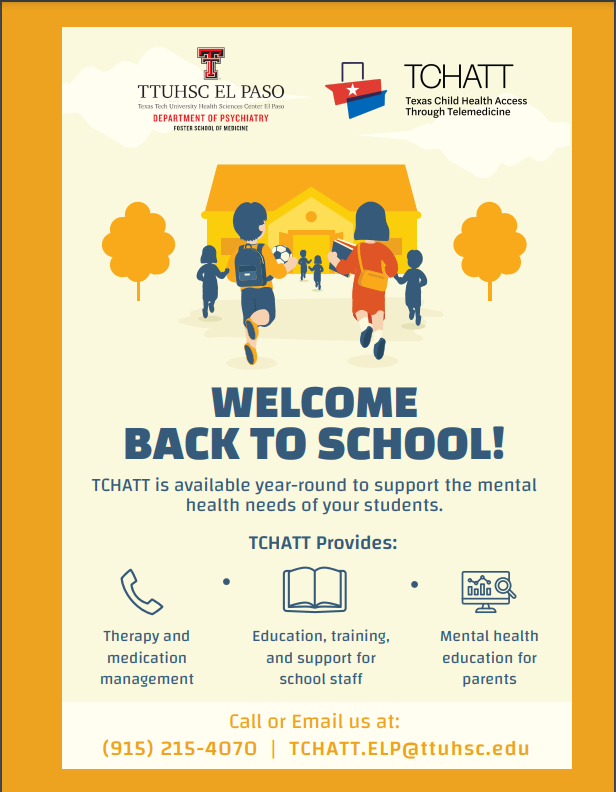 Marfa ISD is thankful to have very involved local law enforcement officers that are partnering with us to train our staff on safety measures to keep our school safe and to know how to respond in an emergency. To show our appreciation, law enforcement were treated to a luncheon with lots of homemade goodies Thank you to our law enforcement! Stay safe out there!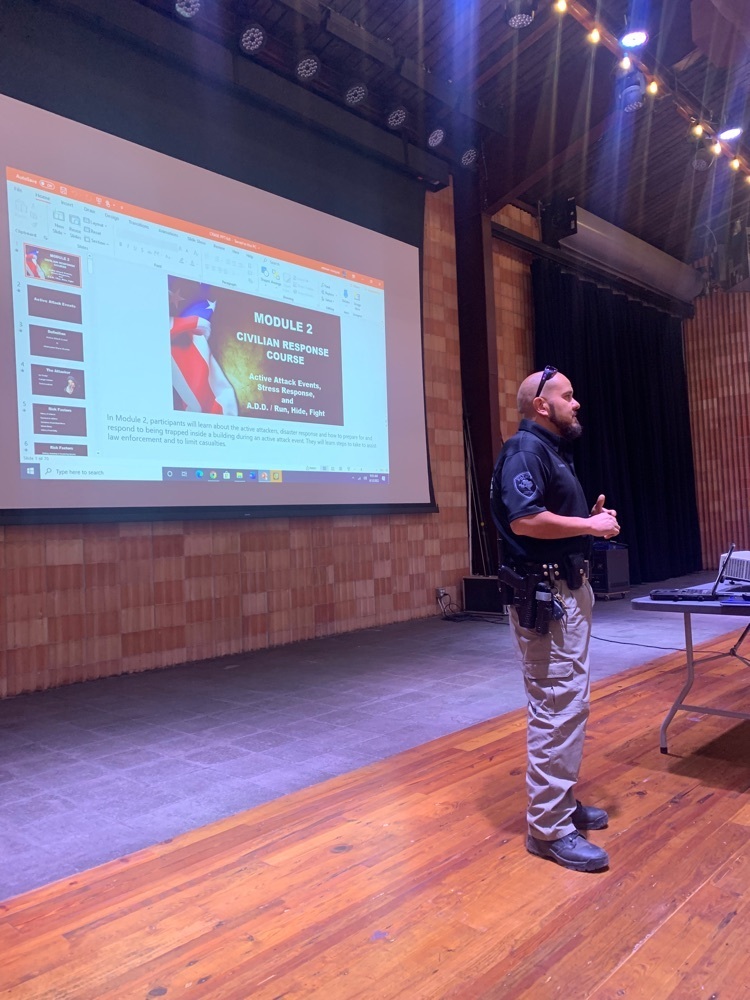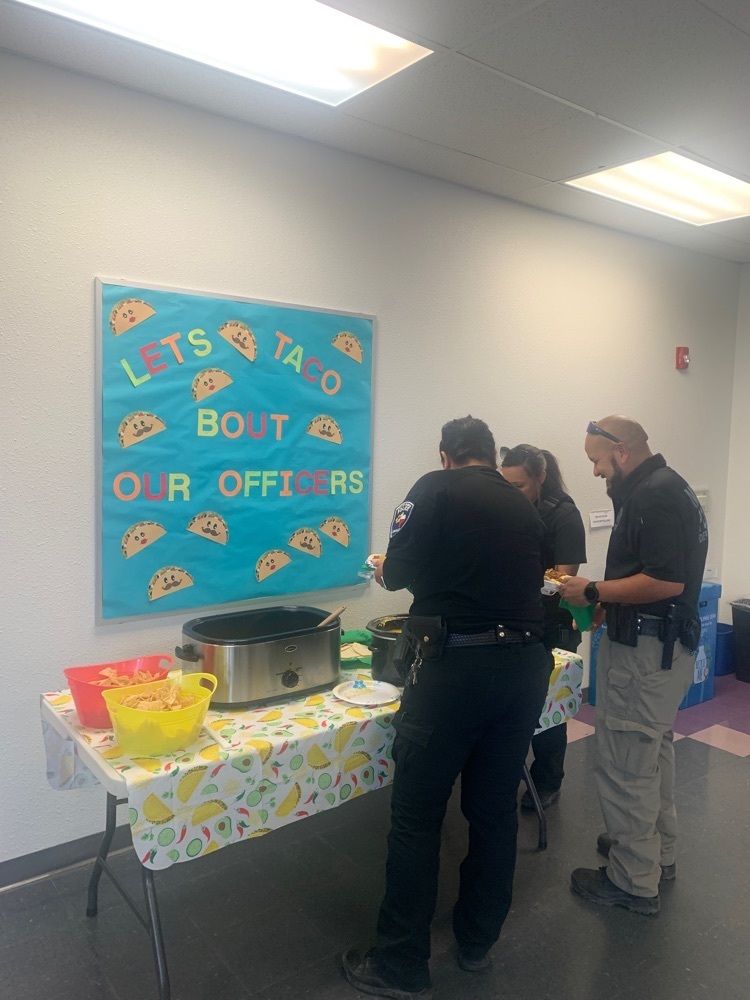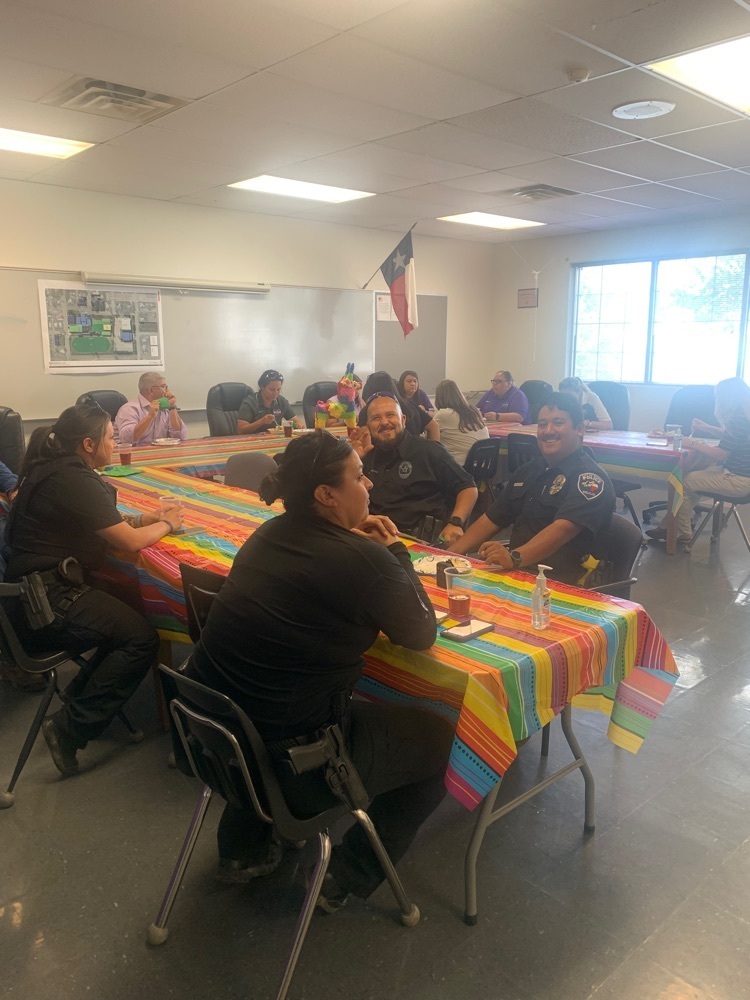 Football scrimmage against Ft. Hancock on August 19 is now at Marfa's own Martin Field.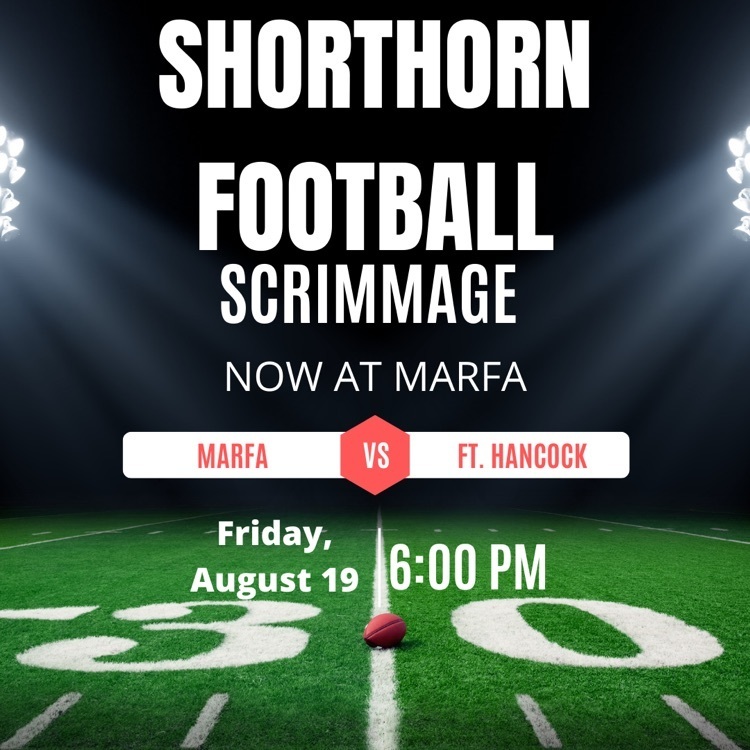 Marfa ISD Board of Trustees Calls Bond Election Following a recommendation from the district's Bond Advisory Committee, the Marfa ISD Board of Trustees unanimously called a bond election for November 8, 2022. If approved, the proposition totaling $57 million would fund a new K-12 school, a career and technical education addition at the high school, and more. The district's Bond Advisory Committee of approximately 20 people, representing a cross-section of the community met this summer to identify district priorities for the future. This committee of parents, grandparents, alumni, MISD staff, retirees, elected officials, and law enforcement all offered unique perspectives as the group worked to identify district facility challenges and a consensus recommendation for the Board of Trustees regarding a possible bond election. After touring district facilities, learning about school finance and MISD's historical tax rate, and speaking with administration about academic focus and long-range plans, committee members reached consensus on a list of prioritized needs. The group then discussed its recommendation to the Board, and Trustees held a special meeting August 16, 2022, to call the November election. "I sincerely appreciate the service of our Bond Advisory Committee and want to thank each and every member for helping us prepare for the future," said Superintendent Oscar Aguero. "The proposal that was recommended and called, if approved, could not only increase academic and career training options, but improve the facility's safety for all students and staff." On their ballots, MISD voters will see a proposition for $57million. The projected monthly tax impact, upon passage of the new $40,000 homestead exemption, will be approximately $47.00 a month (based on a $200,000 home). However, there will be no tax increase for taxpayers 65 years of age and older who have applied for and received the "age 65 freeze of school homestead taxes." Proposed projects include: • New K-12 Campus • Career and technical education addition at the high school • Additional district-wide improvements If anyone has questions or would like more information regarding the bond election, they may call MISD administration at 432-729-5500 or send an email to
oaguero@marfaisd.com