After a road trip of 9 hours and over 500 miles, our Shorthorns are setting up their projects for the STATE Science Fair in College Station! Good luck to Juan Bautista, Annalise Jack Marquez, Dimetrey Stewart, and Samuel Salgado!!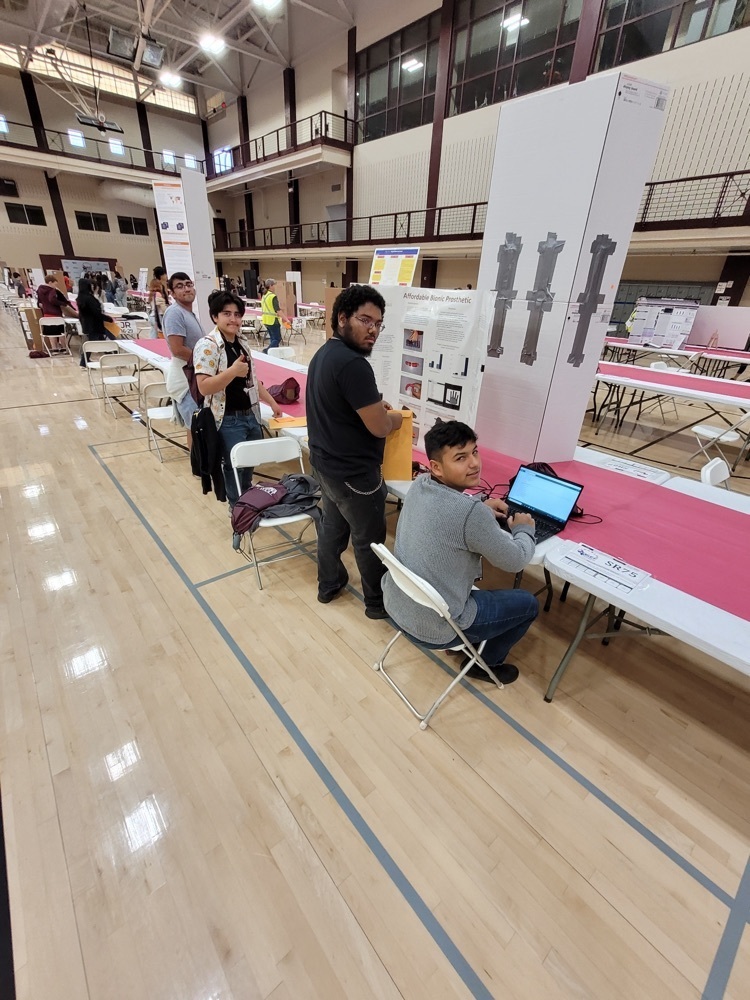 Remember these dates! Students need to be at school on each of their testing days. For questions, please contact our Student Success Coordinator, Mrs. Murphy, at 432-729-5500.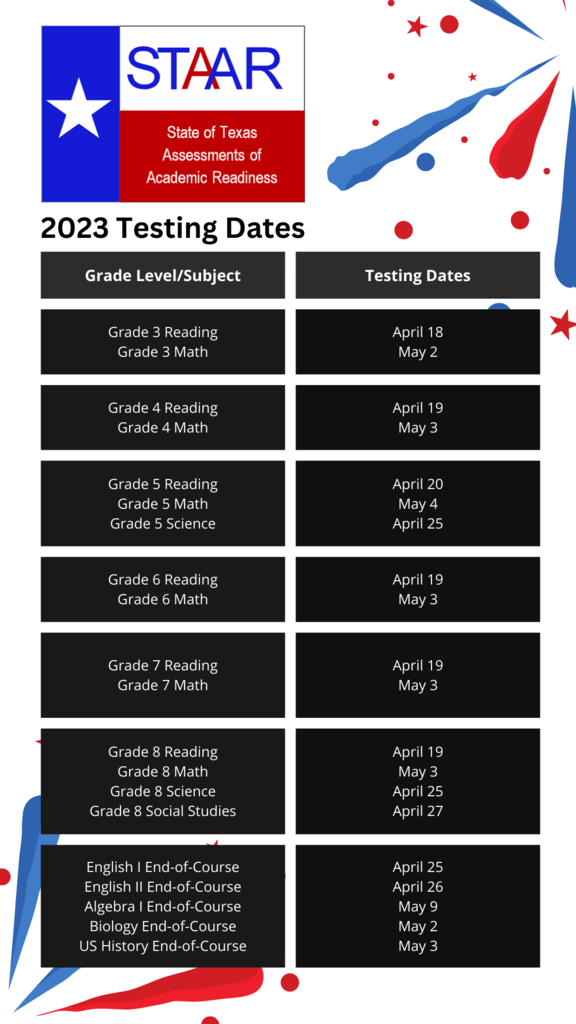 Hey parents with high school students who have disabilities! Please join us for some valuable information.

Parents, you are important partners in your child's post-high school success. To support you, we're happy to introduce Tomorrow Ready Texas, a new, free personalized planning tool. Check it out today: tomorrowreadytexas.org/ #TomorrowReadyTexas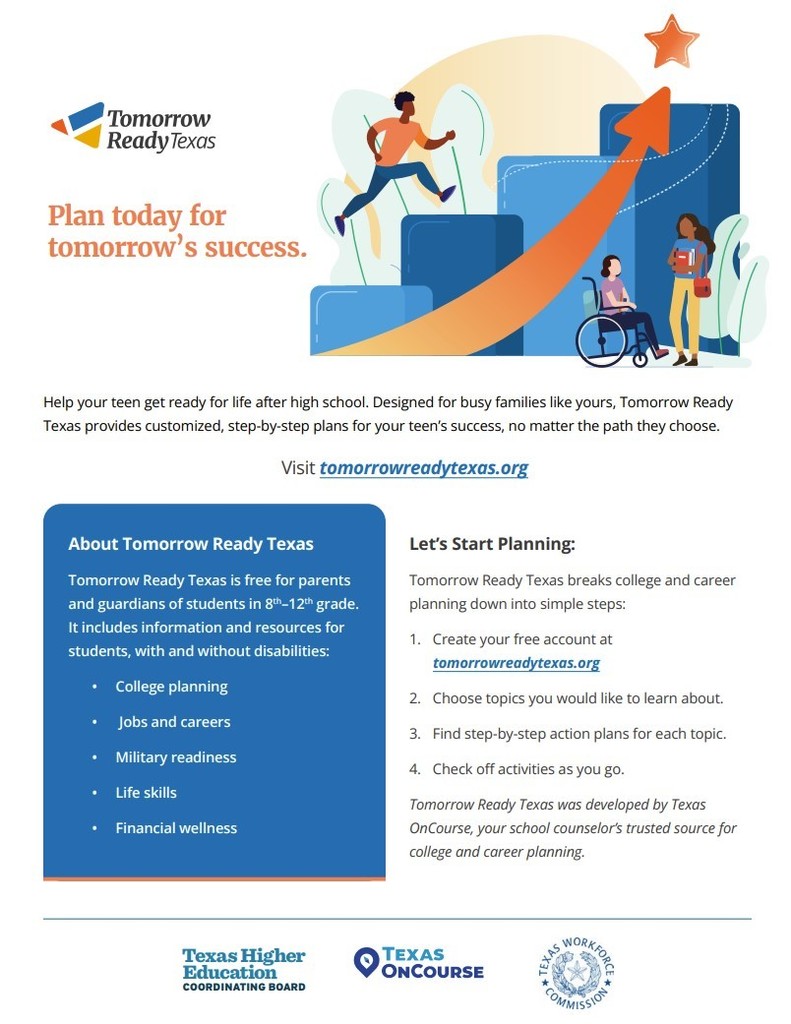 They are advancing! Congratulations to our One Act Play Troupe for a stellar performance at district competition. Wednesday, March 1st, the Marfa High School One Act Play cast and crew traveled to Van Horn to compete in the District 9A meet against Fort Davis, Valentine, and Sierra Blanca. They performed After Hours by Kevin Stone and will be advancing to the Bi-District round to compete against Valentine, Fort Davis, Rankin, Buena Vista, and Iraan on March 22nd in Rankin. Awards received at Van Horn: Honorable Mention All-Star Cast: Ummi Chanez, Yvette (Kily) Avila, Diego Jurado, and Andres Solis All-Star Cast: Luis Solis Best Actress: Lesly Torres All-Star Crew: Aubrie Aguilar Thank you to Ms. Lara for all you do! You are an outstanding member of our Shorthorn family!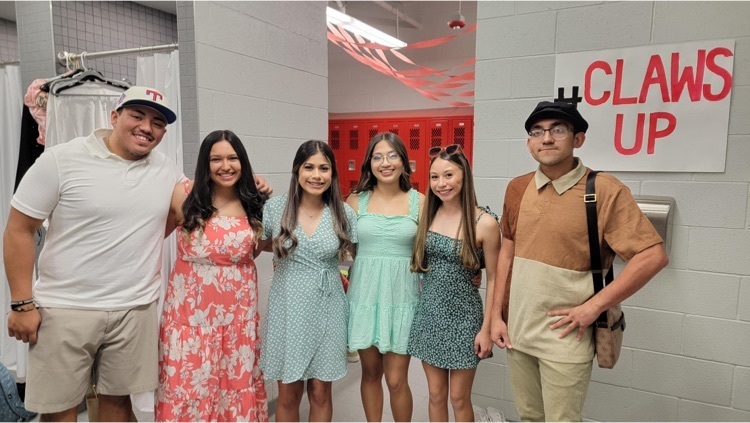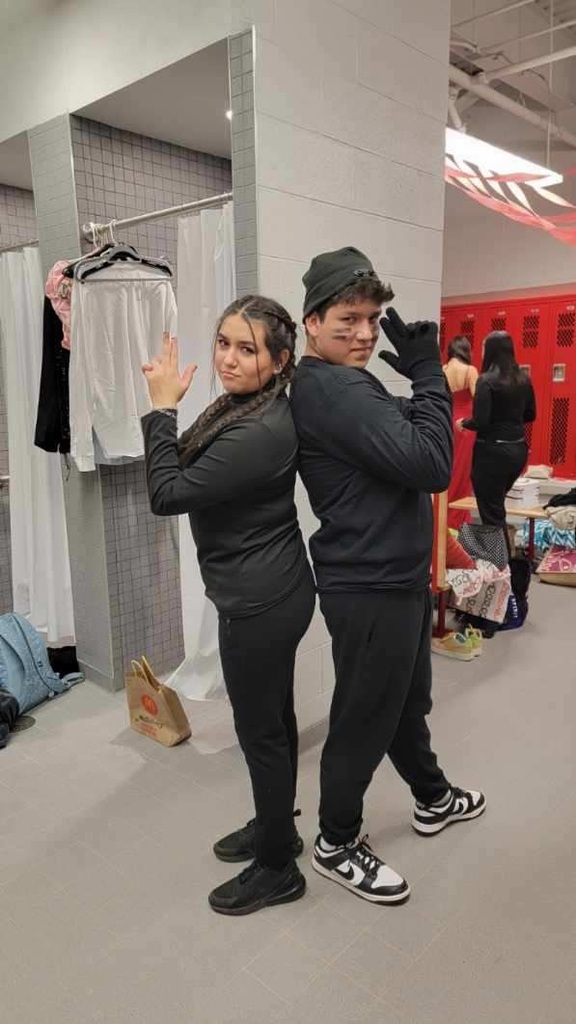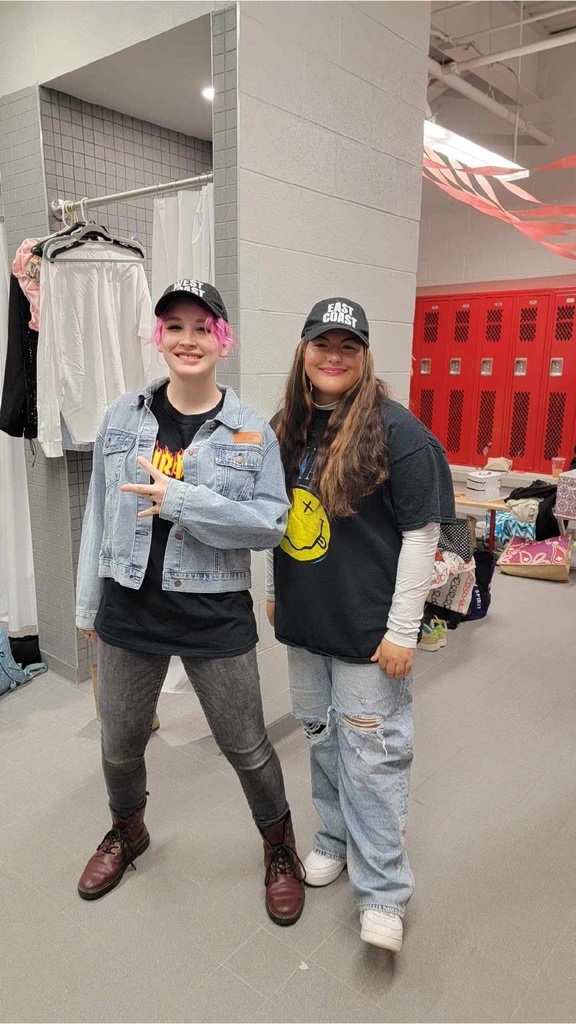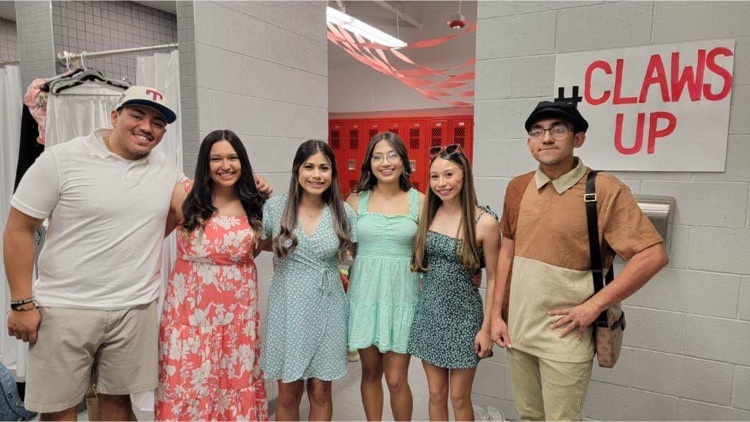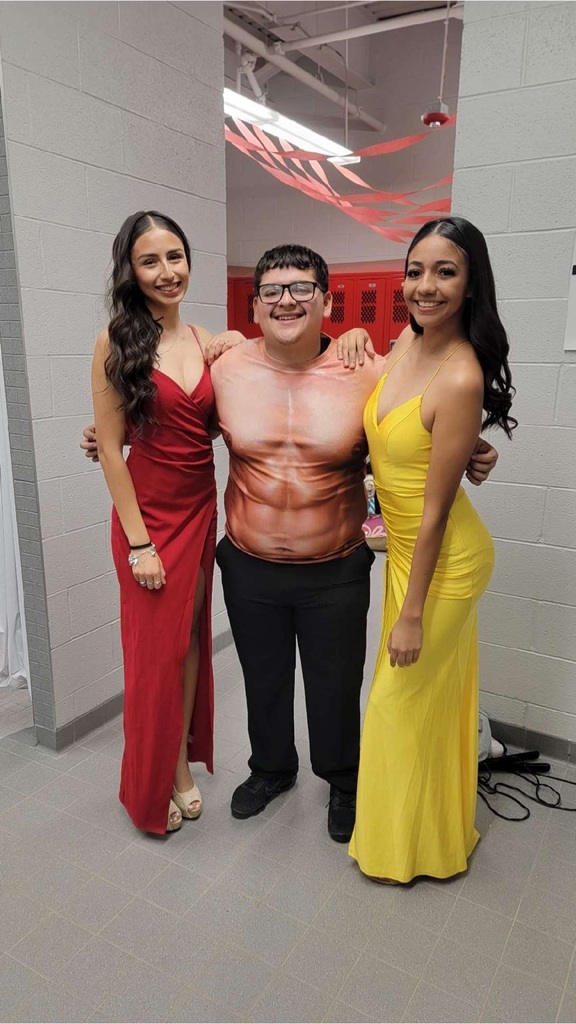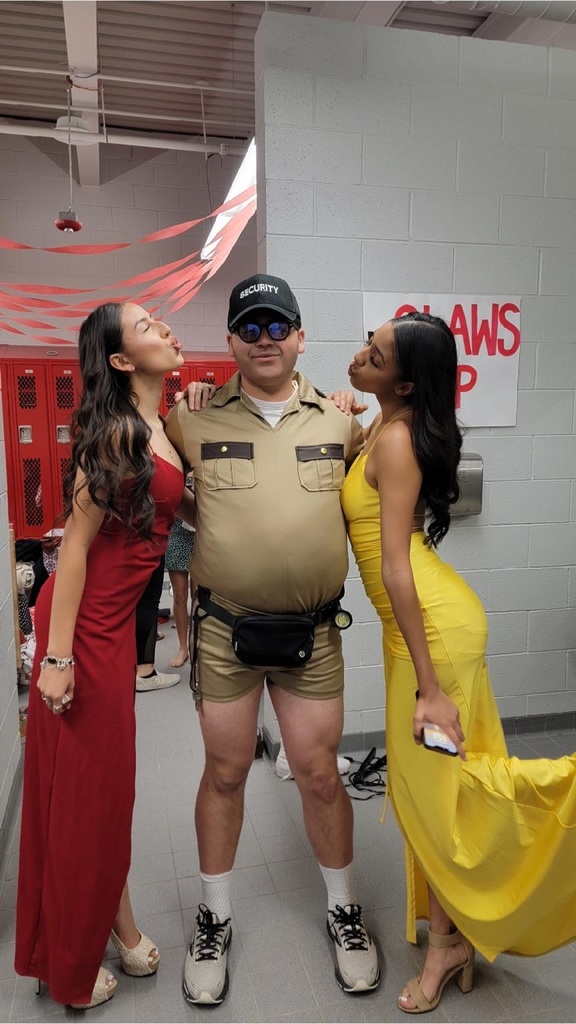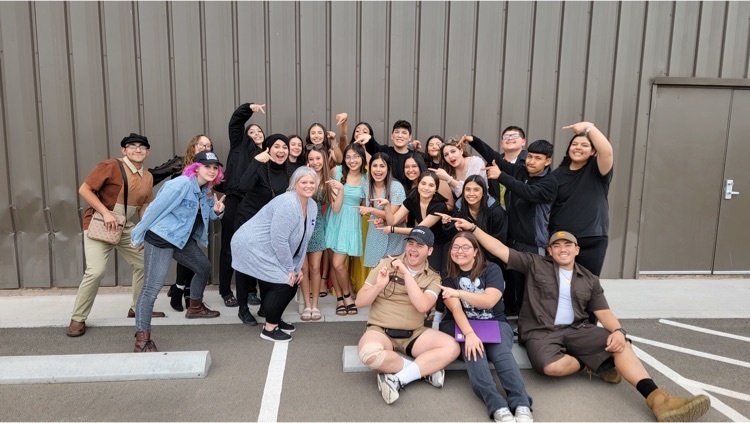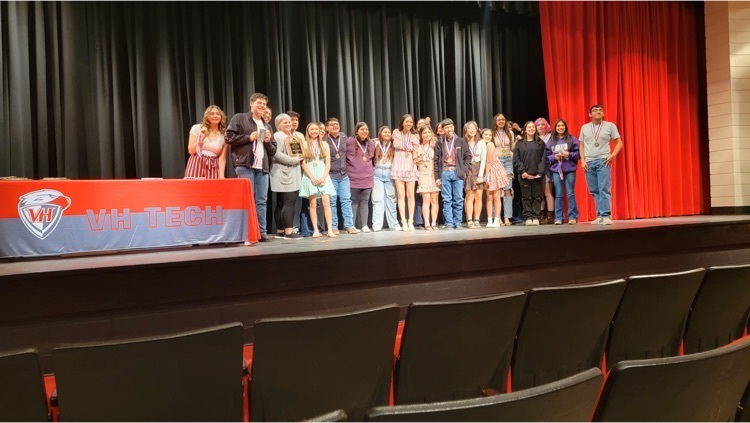 Annalise Jack Marquez, and her wrapping and support crew Nathan Pena and Jaidan Villa, were able to stop at the Cadillac Ranch in Amarillo on their way to the Girls' Regional Powerlifting Meet in Shamrock. Good luck on Friday! Go Shorthorns!!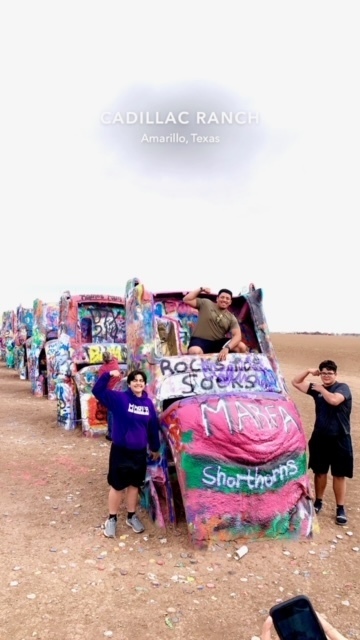 Mark your calendar for the following dates! Students need to be at school on their testing days. For questions, please contact our Student Success Coordinator, Mrs. Murphy, at 432-729-5500.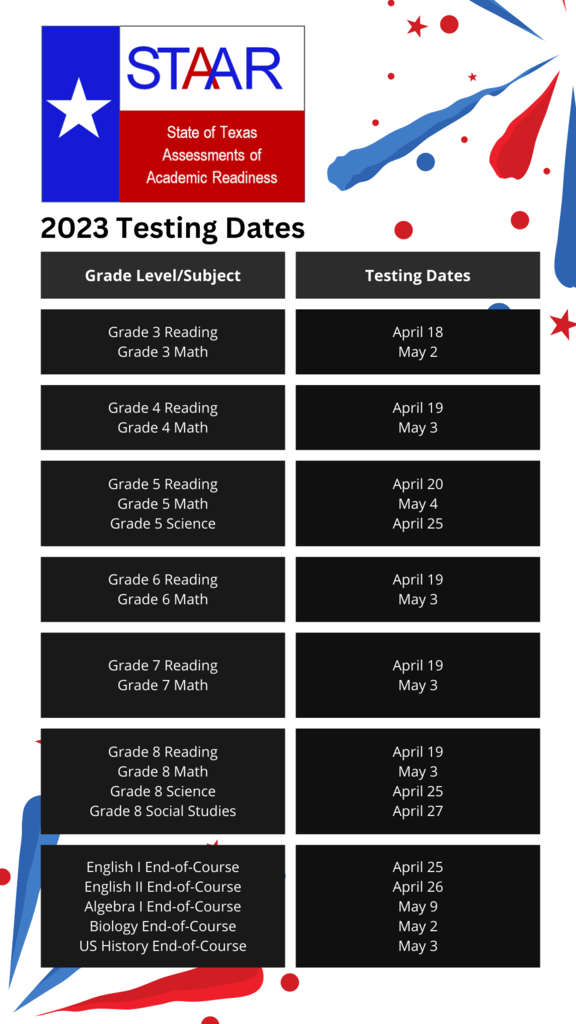 Congratulations to our UIL Film team at state competition in Austin! 4th in the state! WOW! Five seniors and two teachers traveled to Austin this week to attend the UIL Film Festival Academic State Championships. The creator, writer, and animator, our very own Aubrie Aguilar, earned 4th place out of all 1A, 2A, and 3A schools in Texas. Her crew included Victoria Torres, Lesly Torres, Nathan Pena, and Dimetrey Stewart. We are very proud of our Shorthorns!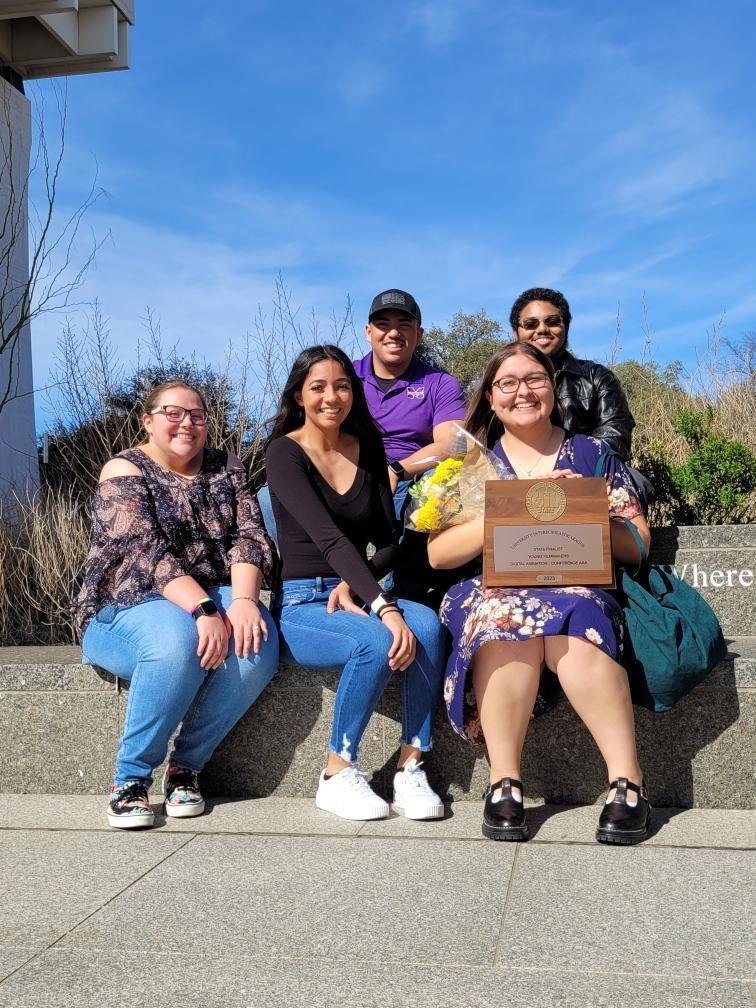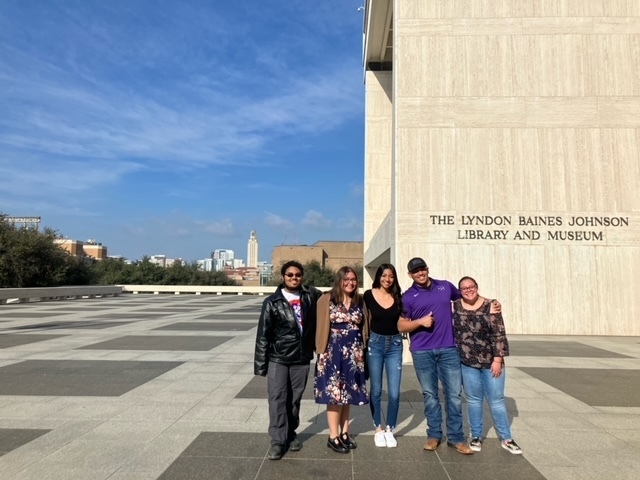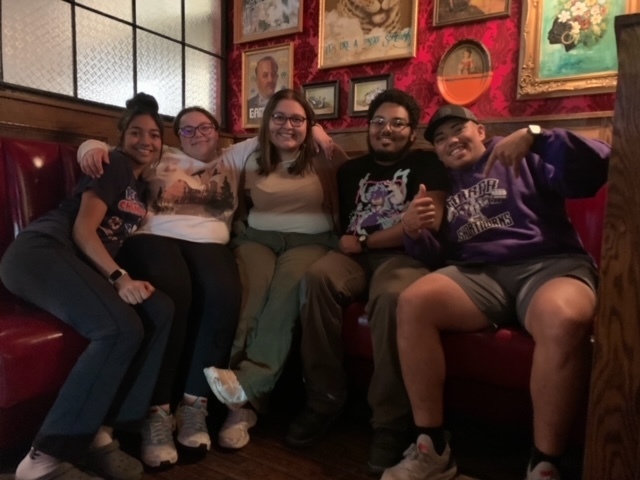 Marfa Police Chief Steve Márquez swears into office Ian Martinez as a Marfa Police Officer and is assigned as the new School Resource Officer for Marfa ISD. Officer Martínez is a 2019 graduate of Marfa High School and recently completed his law enforcement training at Sul Ross State University. Thank you Officer Martinez for choosing to protect and serve your local community and your alma mater, Marfa ISD. We are proud to have you as part of our Shorthorn family again!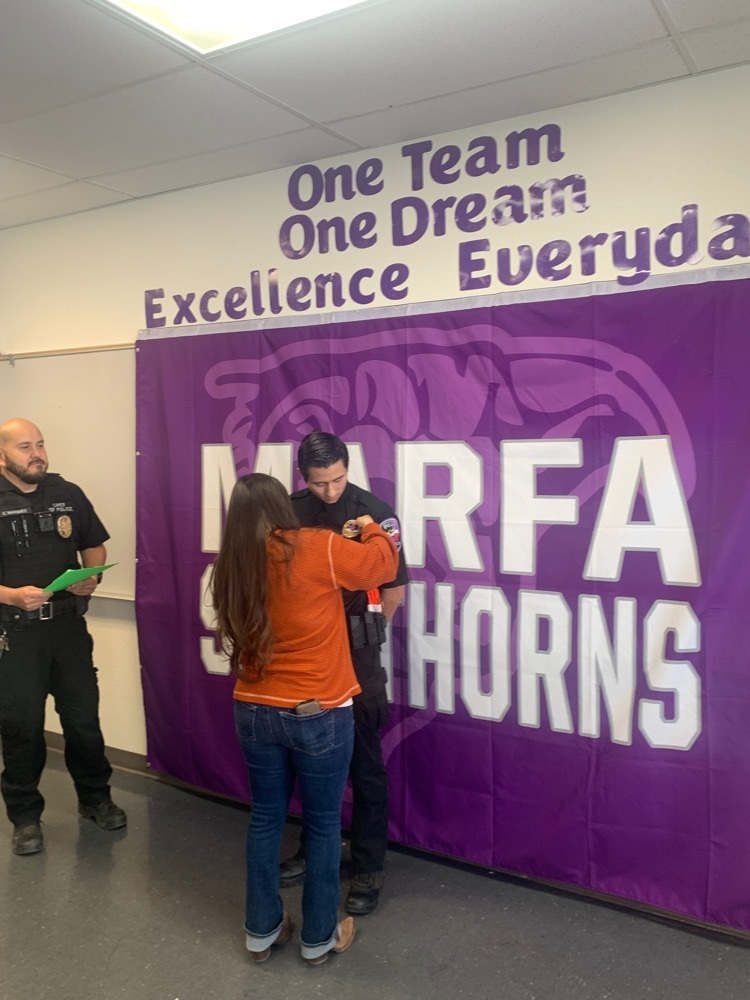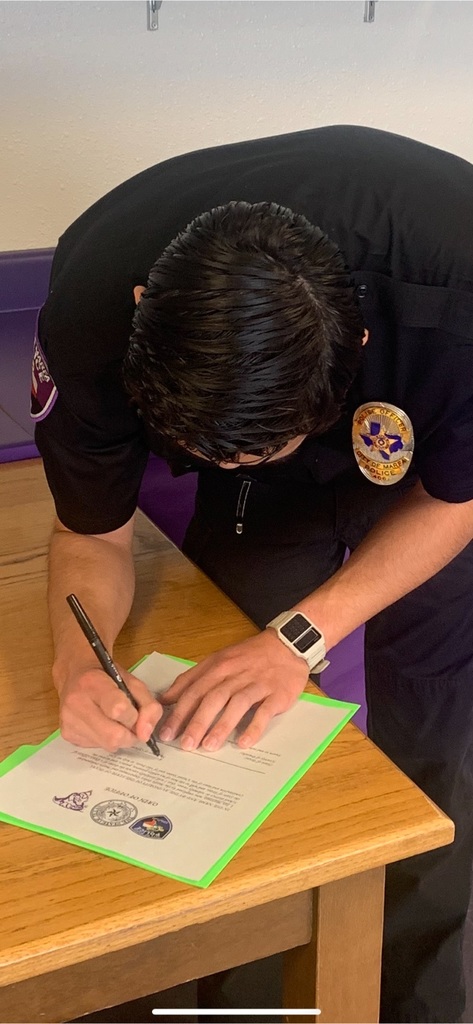 Mandatory Parent Meeting for Cheer Tryouts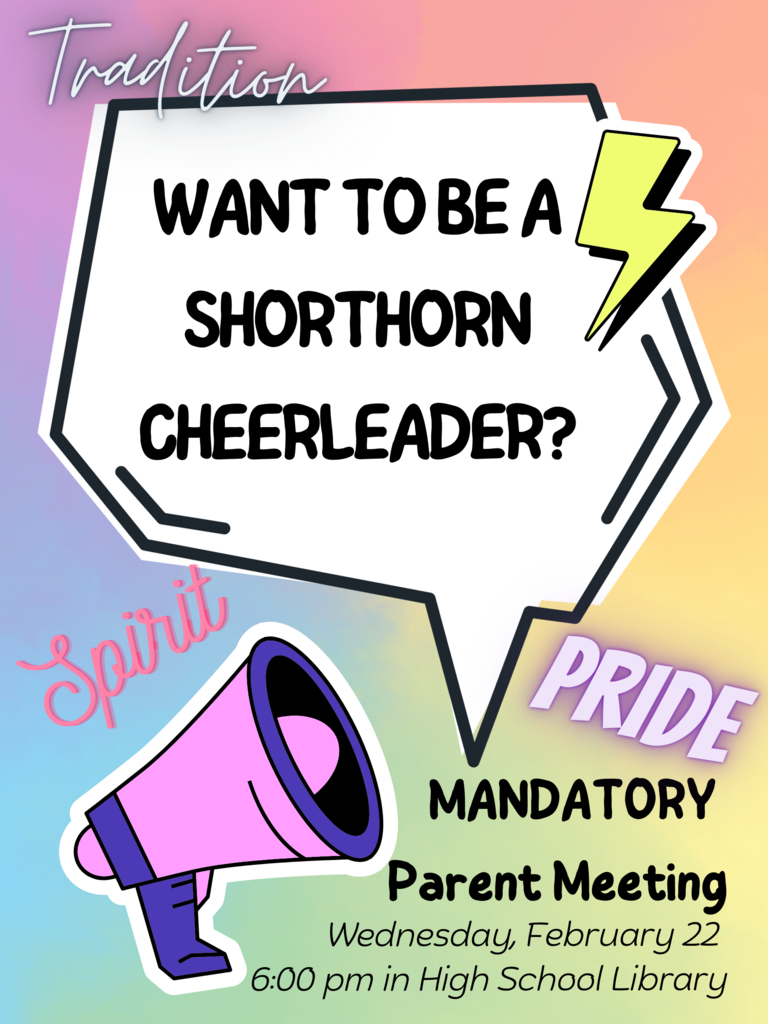 Cheer Tryout Information! For more information, contact Ms. Marginot or Ms. Villarreal at 432-729-5500.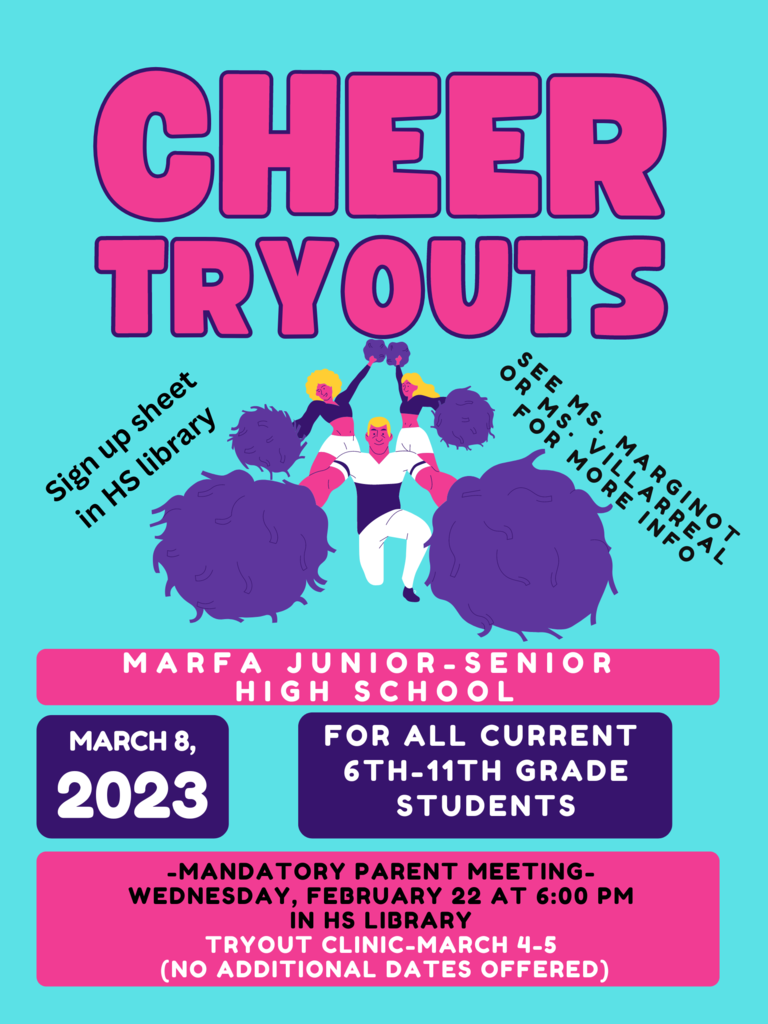 Congratulations to Coach Linda Ojeda for being named as a 2023 Sul Ross State University Hall of Honor Inductee! You have led the way in the profession of teaching and coaching! We are so blessed and proud to have you as a leader in our Shorthorn family!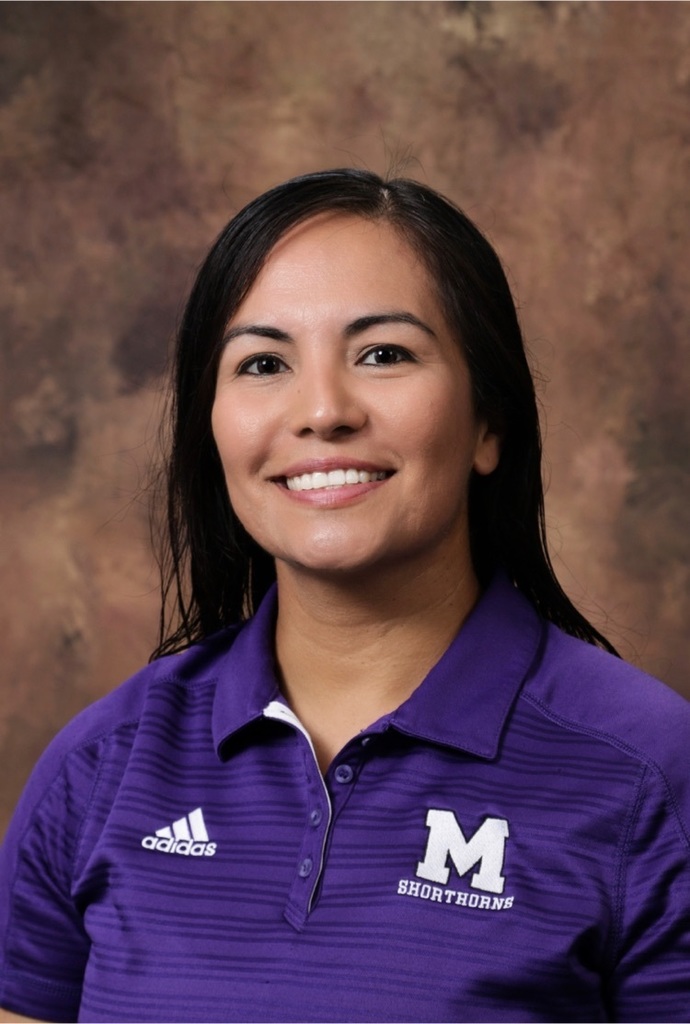 Congratulations to Marfa high school students at today's Science Fair! All qualified for state competition. Samuel Salgado Martinez and Dimetrey Stewart came in first for Biomedical and Health Sciences. Samantha Martinez Ramirez came in second for Material Science. Lesly Torres placed second for Cellular and Molecular Biology. Jack Marquez came in second for Physics and Astronomy. Juan Bautista second place for Microbiology. Thank you Mrs. Donaldson for being an outstanding leader and teacher in the field of science. Next stop is State competition in College Station. It is great to be a Shorthorn!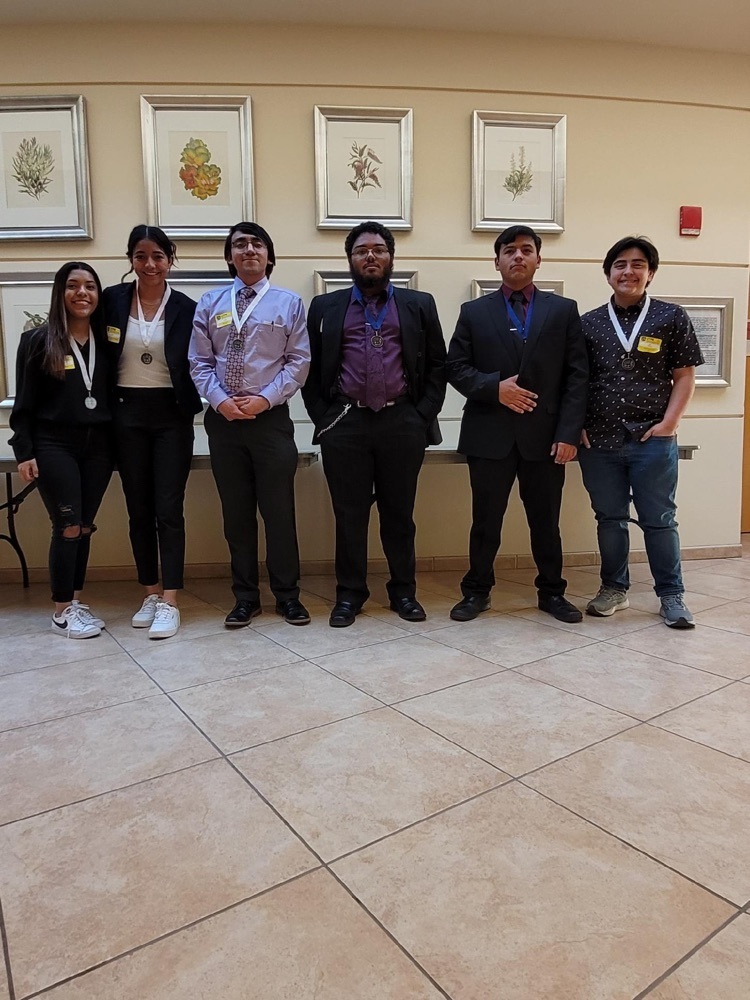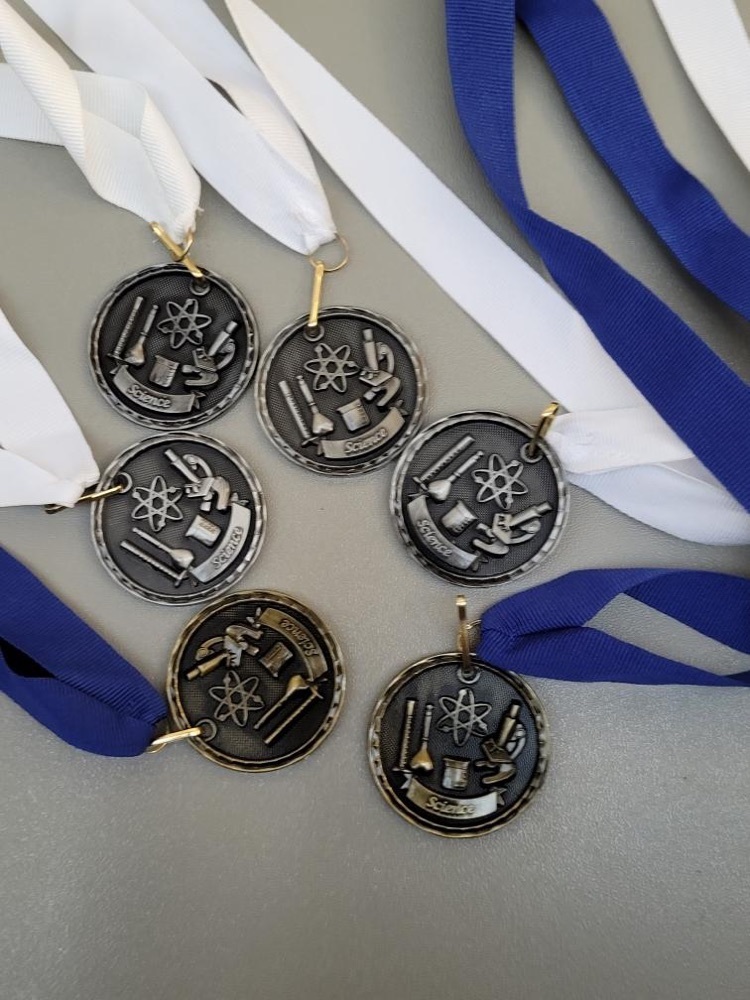 Marfa High School Students Take Science Fair By Storm today at UTPB. Stay tuned for final results.

Marfa High School Students Take Science Fair By Storm today at UTPB. Stay tuned for placing updates.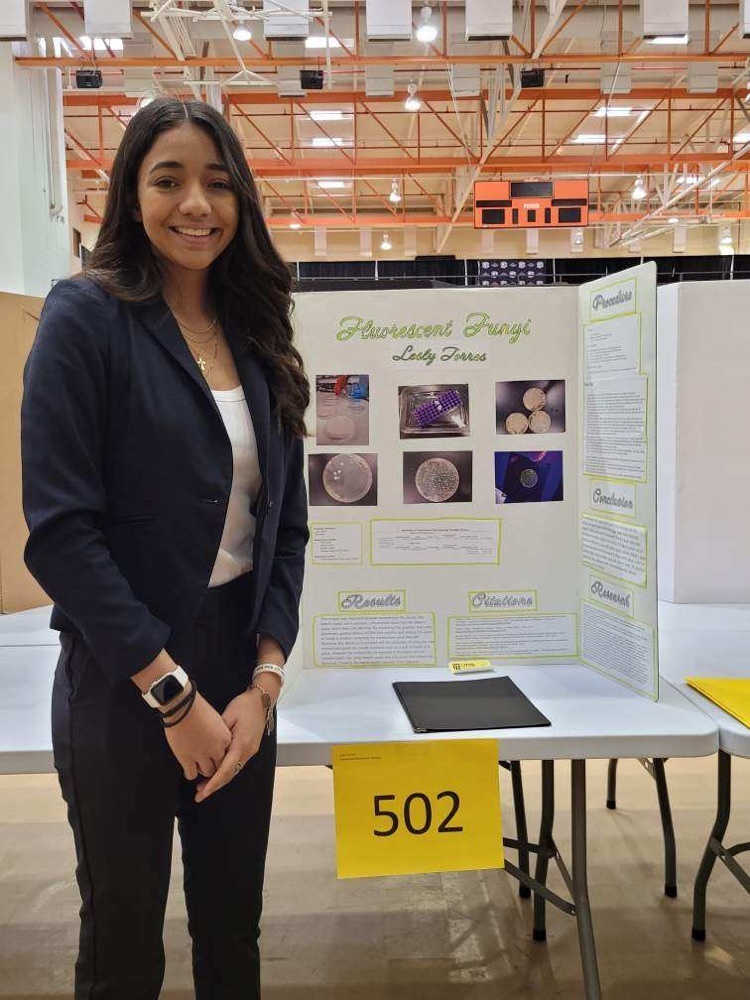 Marfa junior high robotics team was getting ready for their first competition and then accepting the Judges' Award for overall teamwork, design, and overcoming adversity. Way to go Shorthorns!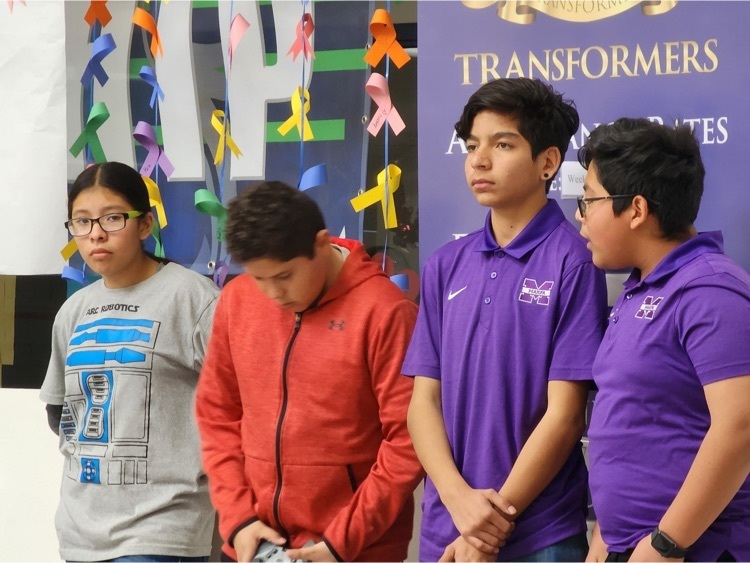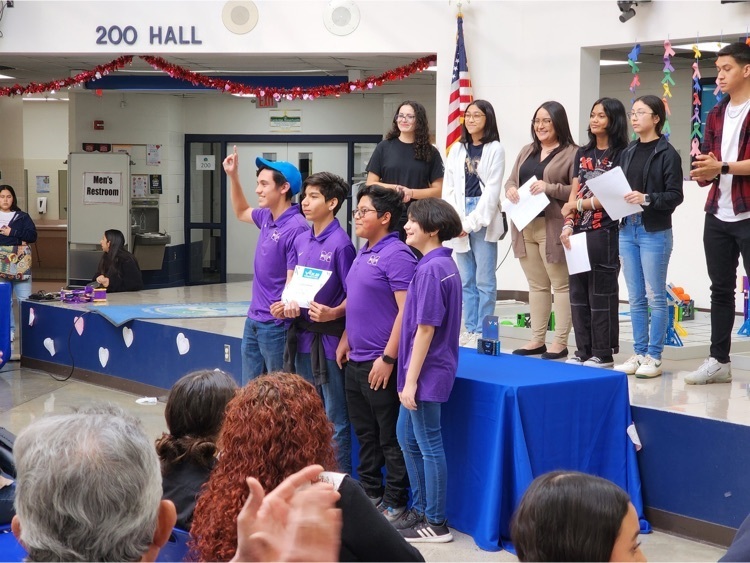 Digital Literacy Workshop...Free!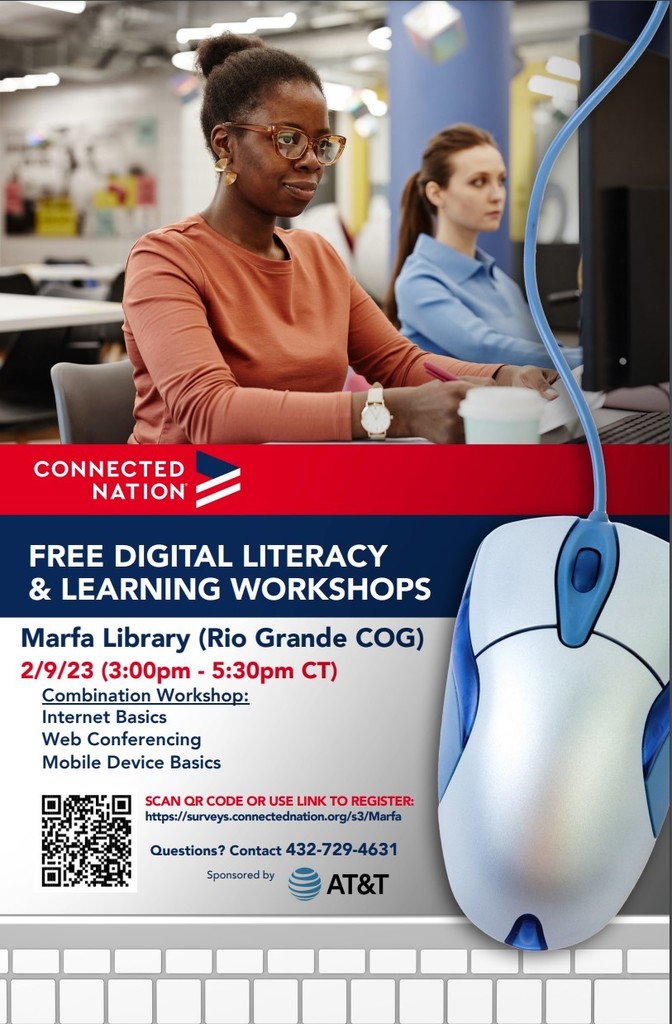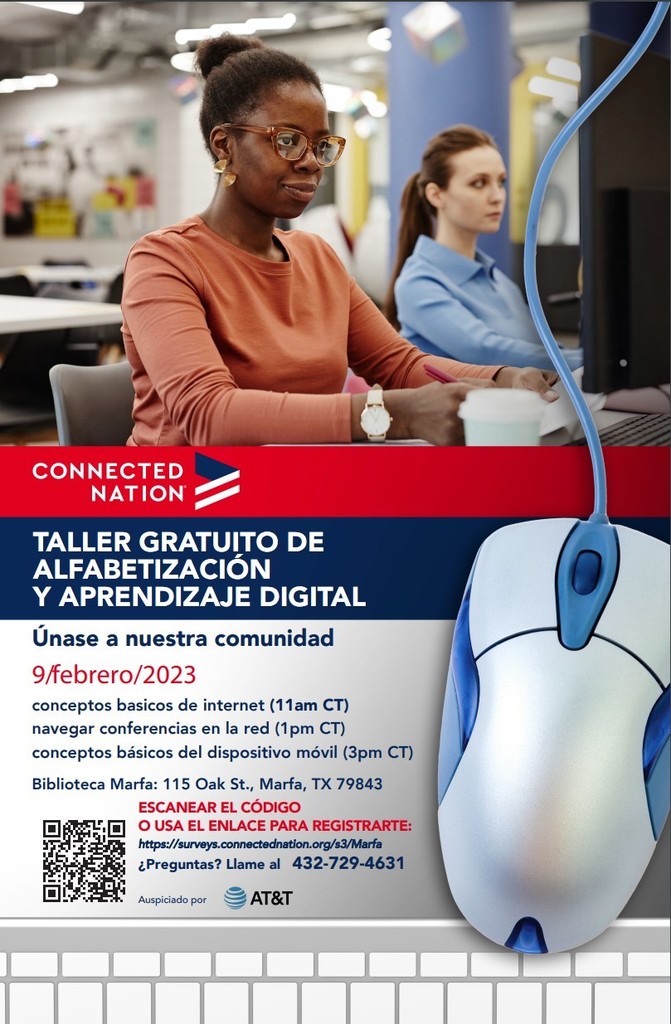 Marfa ISD is pleased to partner with Texas Tech University Health Sciences Center in order to provide mental health services for our students. The Texas Child Health Access Through Telemedicine (TCHATT) is a school-oriented mental health program servicing children and adolescents in need. A collaboration between the Texas Child Mental Health Care Consortium and Marfa ISD links children in need of mental health services with mental health professionals (licensed professional counselors, psychologists, and psychiatrists). For more information, call TCHATT at 915-215-4070 or call Marfa ISD Student Services Coordinator, Jessica Murphy, at 432-729-5500.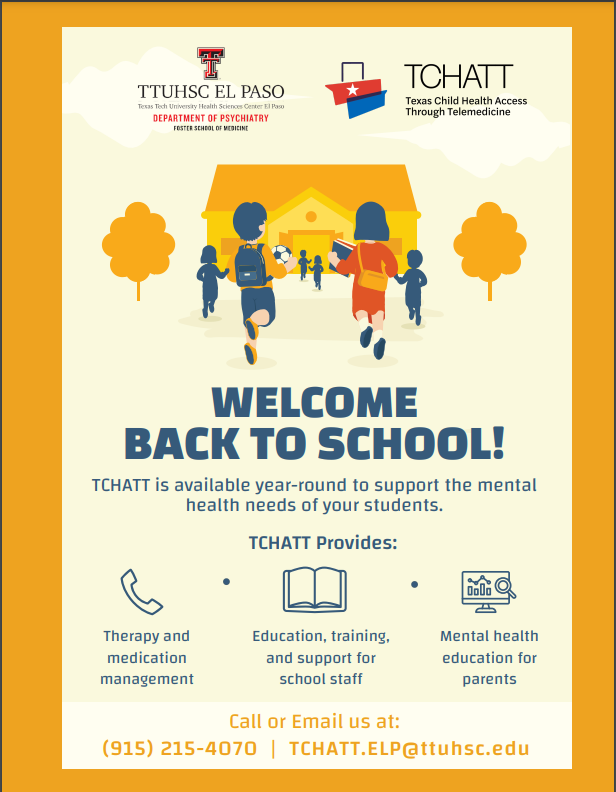 Marfa ISD will hold a Public Hearing of its 2021/2022 Texas Academic Performance Report on February 13, 2023 at 6 pm in the district board room. This will be held during this month's regular board meeting.

Attention parents! Exciting new tool announcement: Tomorrow Ready Texas, from the trusted experts at Texas OnCourse, gives you customized, step-by-step plans for your teen's college, career, and future planning. It includes information on lots of different types of paths, including two- and four-year colleges, trade schools, and the military. You'll feel prepared to support your teen through course selection, life skills, financial planning, and more. Sign up today for free! tomorrowreadytexas.org/ #TomorrowReadyTexas