EDIT MAIN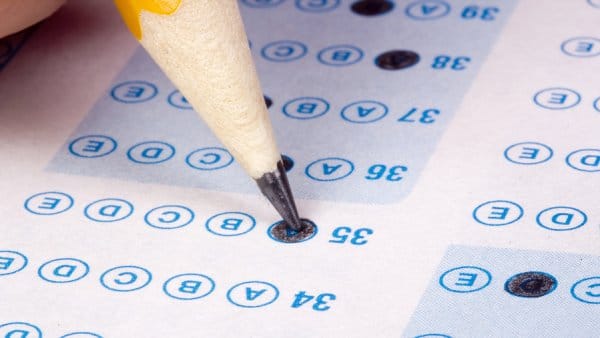 Below is information regarding some of the tests that are administered at Marfa ISD.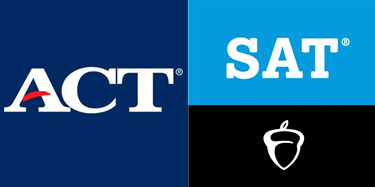 ACT and SAT Information
Many colleges and universities in the US and Texas require you to take either the ACT or SAT. Often your scores on these tests determines whether you will be admitted to the college of your choice. Some colleges and universities award special scholarships based on your scores. The ACT and SAT indicate if you have the reading, writing and math skills needed for college-level work.
The ACT and SAT tests assess high school students' general educational development and their ability to complete college-level work. The ACT test covers four areas: English, mathematics, reading, and science. The ACT has an optional essay portion. The SAT test covers reading, writing, and mathematics. The SAT also has an optional essay portion.
Almost every college accepts both the ACT and SAT scores. To be sure, please check the admission policy of the college/university that you are considering.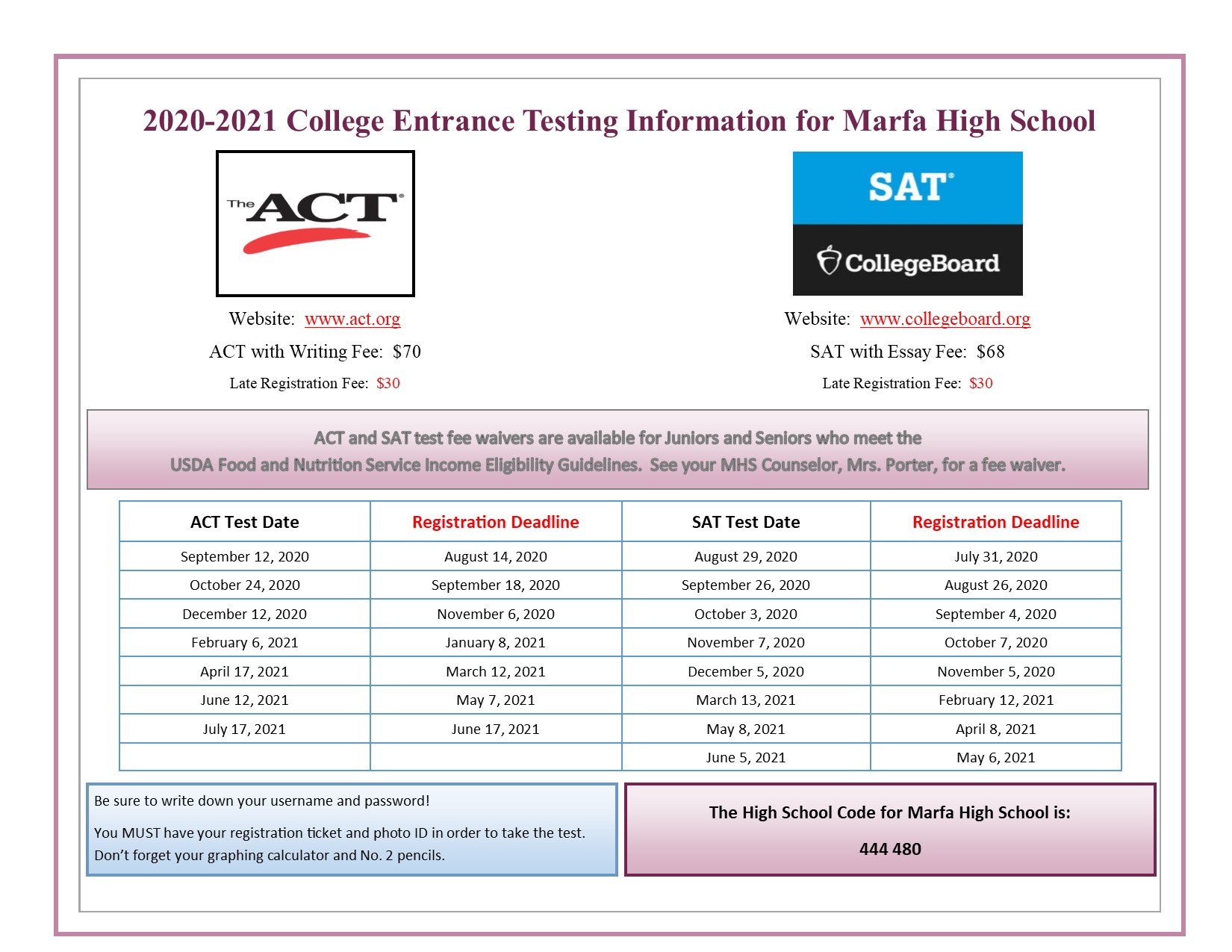 The ACT contains multiple-choice tests in four areas: English, mathematics, reading and science. ACT's writing test is optional and will not affect your composite score.
The SAT contains multiple-choice tests in two areas: math and evidence-based reading and writing. The SAT also includes an optional Essay section. SAT Essay scores are reported separately from overall test scores.
https://collegereadiness.collegeboard.org/sat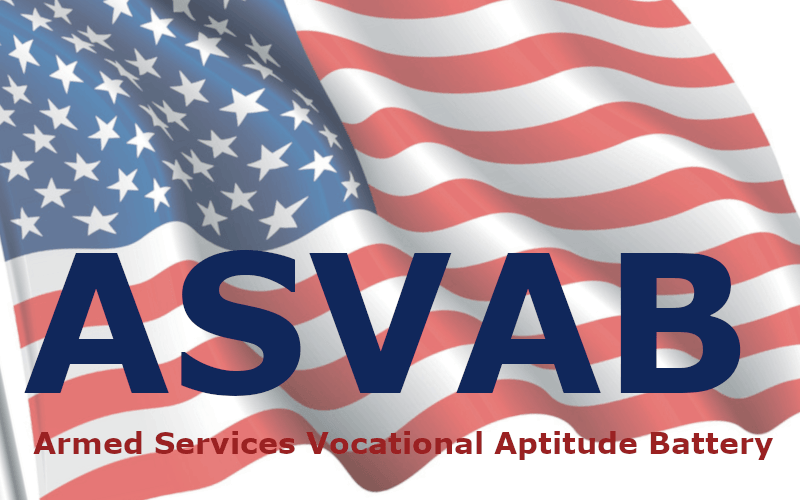 ASVAB (Armed Services Vocational Aptitude Battery)
The ASVAB is a great career exploration tool that helps you know your strengths and your career options. The ASVAB is also the assessment that is used for entrance into the military. Below are two links with more information.
Students in 10th and 11th grades take the ASVAB assessment. Any 12th grade student who is interested in the military and wants to take the test for the first time, or as a retester, may also take the test.
ASVAB Info for Career Exploration:
ASVAB Info for Military:
https://www.military.com/join-armed-forces/asvab

PSAT/NMSQT (Pre-SAT/National Merit Scholarship Qualifying Test)
The PSAT/NMSQT is a preliminary test to the SAT, a college entrance exam administered by College Board. The PSAT/NMSQT is also a scholarship and recognition program for the National Merit Scholarship and the qualifying test for students who are in the 11th grade.
The PSAT/NMSQT measures three basic academic areas important for success in college: critical reading, mathematics problem-solving, and writing skills.
The PSAT/NMSQT is offered at Marfa Junior-Senior High School to all 10th and 11th grade students free of charge.
Any 10th or 11th grade homeschooled student is eligible to take the PSAT/NMSQT. Please contact Mrs. Porter at (432) 729-5500 ext. 3006 for more information.
https://collegereadiness.collegeboard.org/psat-nmsqt-psat-10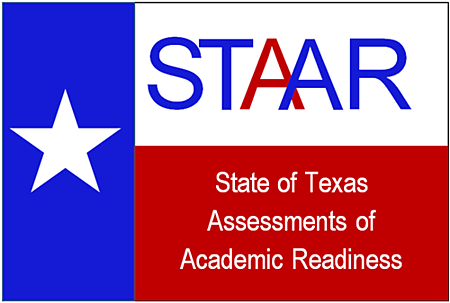 STAAR (State of Texas Assessment of Academic Readiness)
The State of Texas Assessments of Academic Readiness (STAAR) program, which was implemented in spring 2012, includes annual assessments for
reading and mathematics, grades 3–8
writing at grades 4 and 7
science at grades 5 and 8
social studies at grade 8
end-of-course (EOC) assessments for English I, English II, Algebra I, biology and U.S history.
STAAR Test Dates
December
8 EOC English I (retest)
10 EOC English II (retest)
8-11 EOC Algebra I (retest), US History (retest), EOC Biology (retest)
April
6 STAAR Grade 4 and 7 Writing, EOC English I
8 STAAR EOC English II
May
4-7 EOC Algebra I, EOC Biology, EOC US History
6 STAAR Grade 8 Science
7 STAAR Grade 8 Social Studies
11 STAAR Grade 3-8 Math,
12 STAAR Grade 3-8 Reading
13 STAAR Grade 5 Science
June
22-25 EOC Algebra I, Biology, US History
22 EOC English I (retest)
24 EOC English II (retest)
https://tea.texas.gov/student-assessment/testing/staar/staar-resources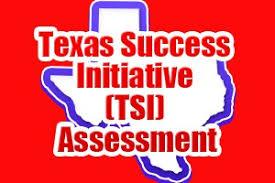 TSIA (Texas Success Initiative Assessment)
The TSI Assessment (TSIA) is part of the Texas Success Initiative program designed to help your college or university determine if you are ready for college-level course work in the areas of reading, writing, and mathematics. If you are an incoming college student in Texas, you are required to take the TSI Assessment - unless you are already exempt - to determine your readiness for college-level work. Based on how you perform, you may either be enrolled in a college-level course and/or be placed in the appropriate developmental course or intervention to improve your skills and prepare you for success in college-level courses.