EDIT MAIN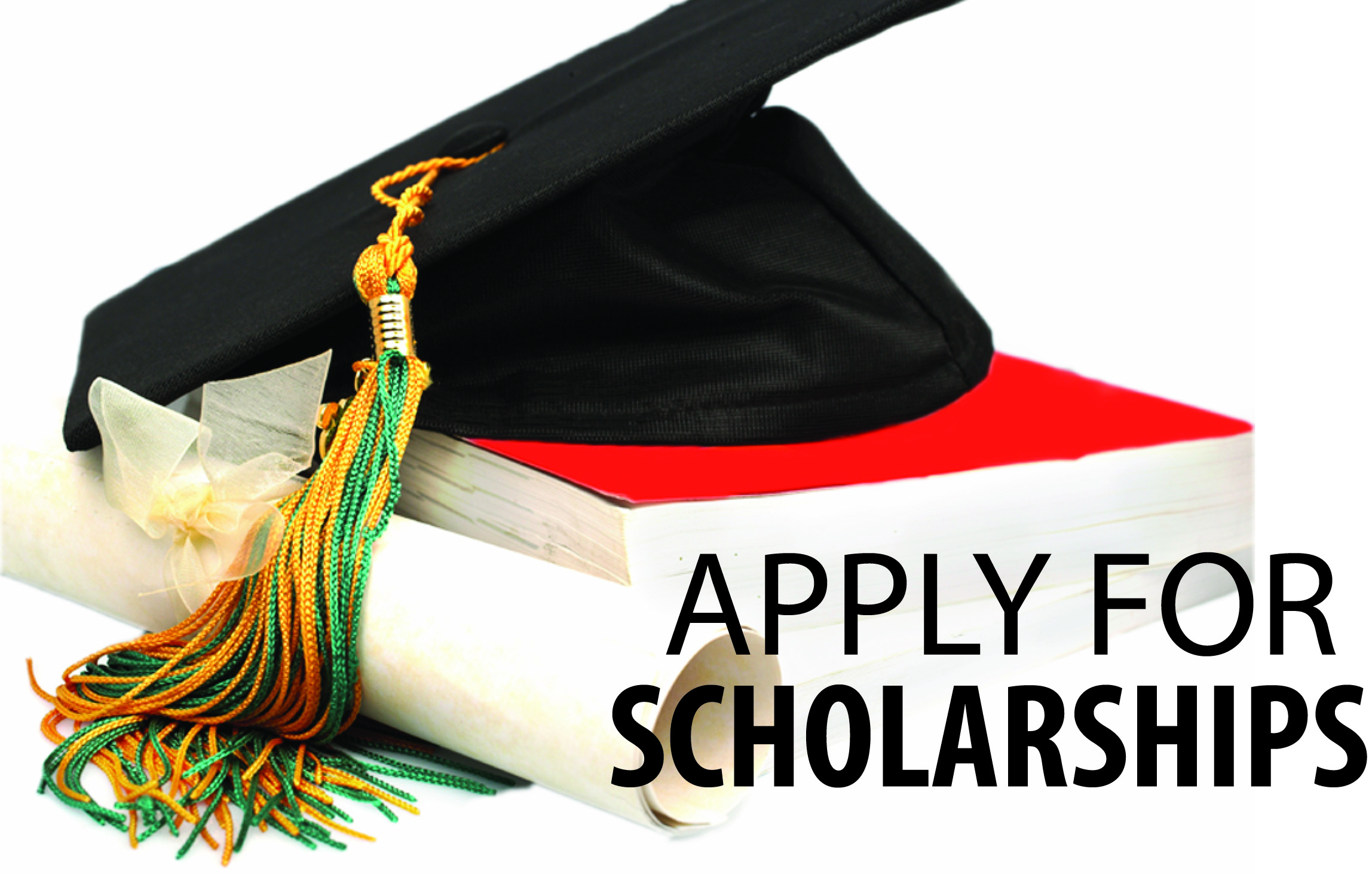 College scholarships are forms of aid that help students pay for their education. Unlike student loans, scholarships do not have to be repaid. Hundreds of thousands of scholarships and fellowships from several thousand sponsors are awarded each year.
Below are some websites that can help you search for scholarships that are available and/or right for you. There are many free resources available to help in your search for scholarships. Remember to never apply for scholarships where a fee is involved. These are quite often scams.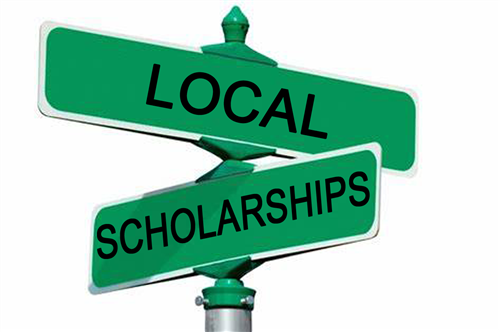 For local scholarship information, see your Marfa HS Counselor, Mrs. Porter.