EDIT MAIN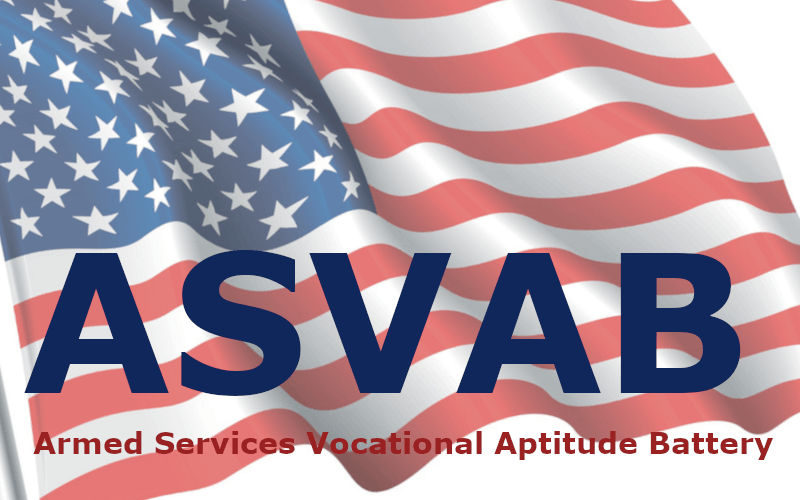 The ASVAB (Armed Services Vocational Aptitude Battery is a multiple choice test, administered by the United States Military Entrance Processing Command, used to determine qualification for enlistment in the United States Armed Forces. Marfa ISD offers this test each year to high school students when they are in the 10th, 11th and 12th grade.
Visit Military.com for more information.
The ASVAB is also utilized to help students identify skills and interests, explore jobs, and develop after high school plans.
Visit ASVAB Career Exploration Program for more information.
VISIT THE LINKS BELOW FOR SPECIFIC MILITARY BRANCH INFORMATION.