EDIT MAIN
All students attending post-secondary education need to complete the FAFSA (Free Application for Federal Student Aid) to be eligible for student financial assistance such as scholarships, grants, loans, and work study. Apply at Federal Student Aid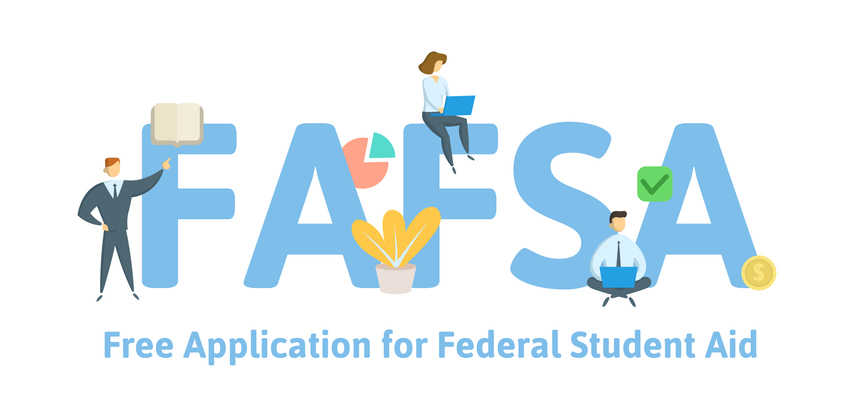 There are 4 types of financial aid when attending post-secondary school.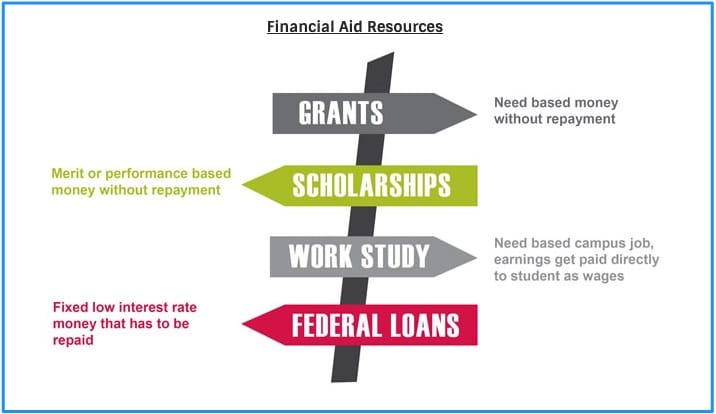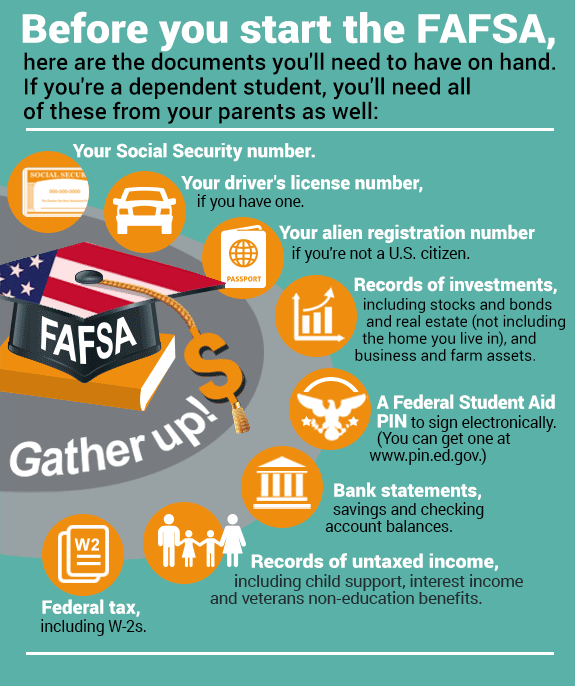 The Financial Aid Process

The College For All Texans website is a one stop source of information to help students and parents plan, apply, and pay for college in Texas. This website has information on financial aid, including scholarships.