EDIT MAIN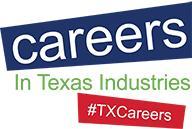 Careers in Texas Industries offers important information about high demanding jobs in Texas.

Visit Texas Career Check to explore careers and post-secondary education options.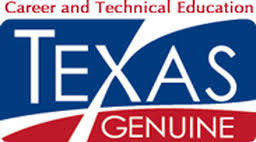 Visit Texas Genuine to discover career information!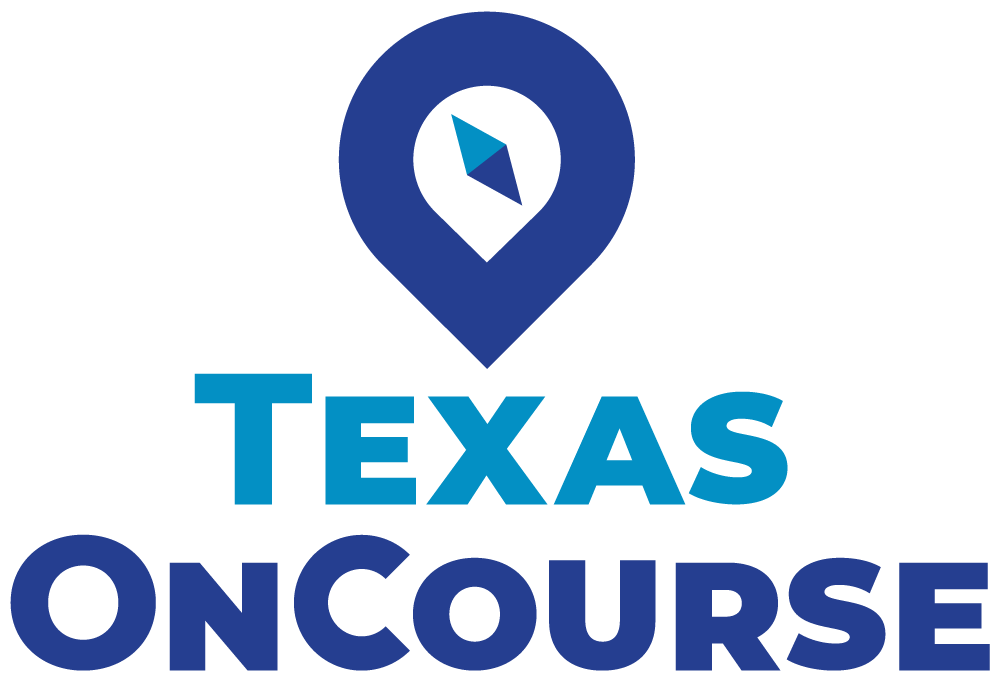 Texas OnCourse is an online source for college and career preparation.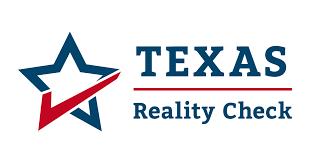 Texas Reality Check is a planning tool that will show you how much your living expenses will cost, and the amount of money you will need to earn to pay for them.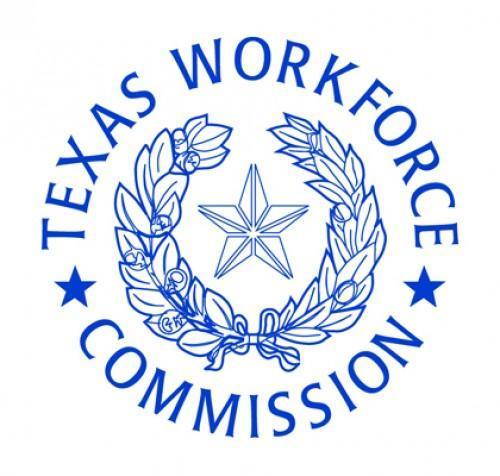 Texas Workforce Commission provides information about jobs in Texas.